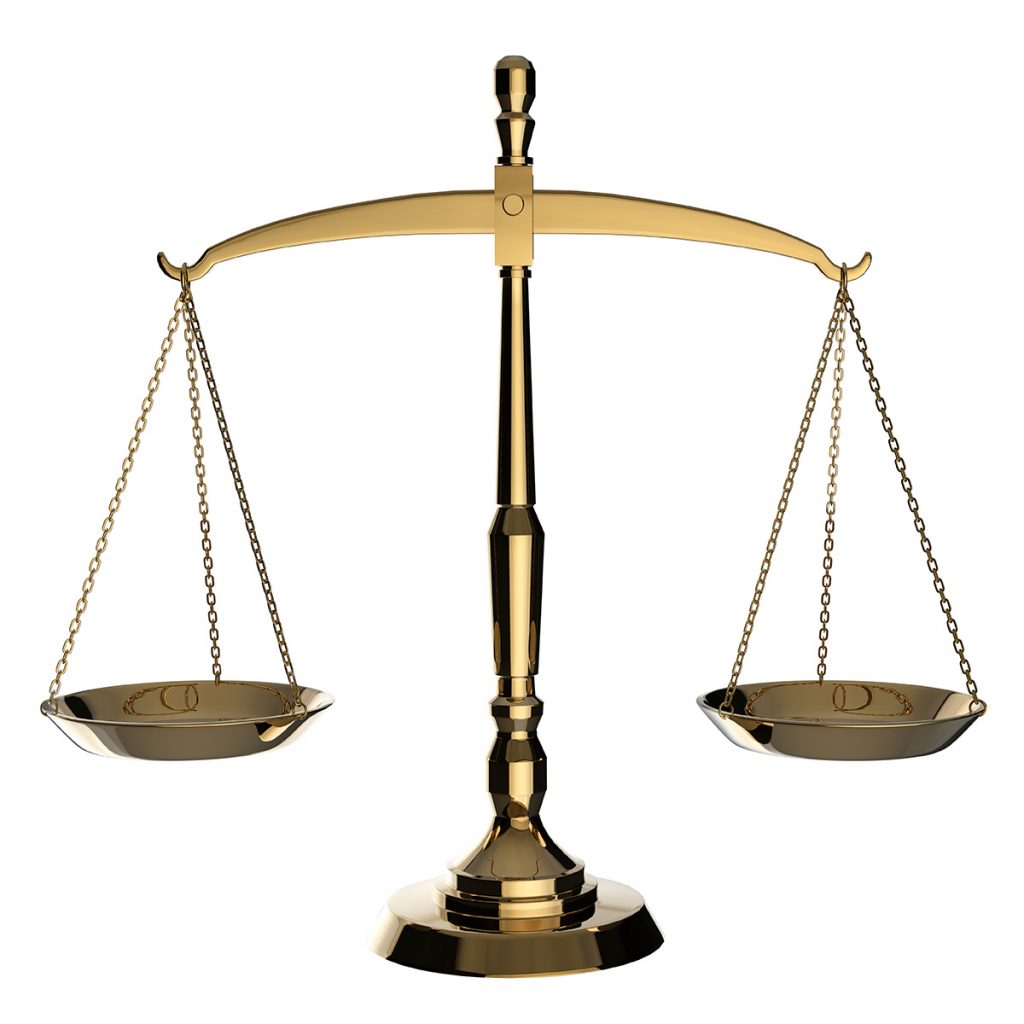 Members of the public can more easily access federal judges' financial disclosure reports following the creation of a new public database.
The Administrative Office of the U.S. Courts announced Nov. 7 the launch of a free and publicly accessible database that aims to increase transparency and improve public confidence in the judiciary by providing easier access to financial and periodic transaction reports.
Once users register in the new database, they can access an electronic version of federal judges' reports by selecting and filtering to find the desired report.
The new system, which will be reviewed and refined in the coming years, also includes periodic transaction reports, or PTRs, a new requirement for the federal judiciary.
The database includes all judges' PTRs and FDRs for the calendar year 2021 that are currently available for release. Both types of reports will be continuously added during the year as they are prepared for release.
Judges must detail within 45 days specified financial transactions that occur on or after Aug. 11, 2022. Those include purchases, sales or exchanges that exceed $1,000 in stocks, bonds, commodities futures, and other forms of securities in which the judge, the judge's spouse or the judge's dependent child has an interest.
The Judiciary Electronic Filing System database and public access function were developed by the administrative office and completed before the Nov. 9 deadline set by the Courthouse Ethics and Transparency Act.
No central database existed prior to the creation of the public database, and the FDRs were available only in paper documents or on thumb drives.
The U.S. Judicial Conference, the federal judiciary's policy-making body, announced plans earlier this year to automate the release of judges' financial disclosure statements and amendments to its conflict screening process.
The move was touted as bringing increased transparency and helping to improve public confidence in the judiciary without endangering filers or their families.
Certain senior officials in the legislative, executive and judicial branches are required by federal law to file FDRs that publicly disclose their personal financial interests. Judicial FDRs are maintained for six years before being destroyed, as required by law.
Please enable JavaScript to view this content.