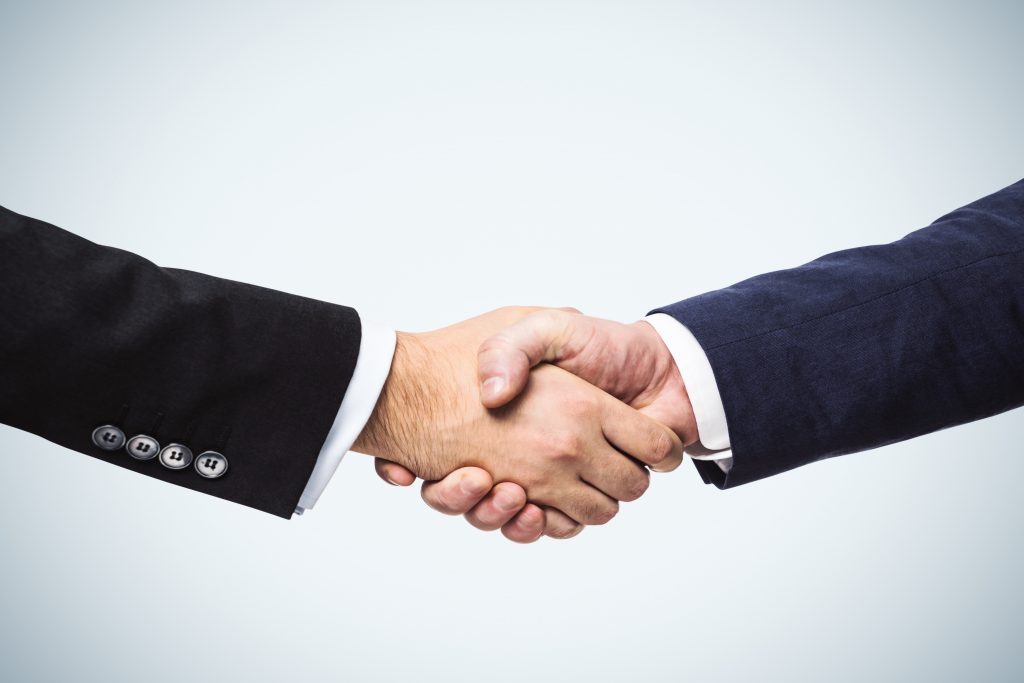 Editor's note: This article has been updated.
Quarles & Brady, which has an office in Indianapolis, is combining with the California law firm of Paul Plevin Sullivan & Connaughton LLP on New Year's Day — expanding Quarles' national footprint to 500 attorneys across 11 U.S. locations.
The combination, effective Jan. 1, 2023, is touted as further strengthening Quarles' labor and employment practice group, with Paul Plevin bringing its reputation as a premier management-side labor and employment law firm.
Founded in 1998 and based in San Diego, Paul Plevin Sullivan & Connaughton is a 30-attorney firm that advises and defends employers in a range of matters including disputes involving discrimination, wrongful termination, whistleblowing and retaliation, and unfair competition and trade secrets.
In addition, the combination enables Quarles to build on its presence in its Arizona locations of Phoenix and Tuscon by bolstering its platform at a time when business connections and opportunities between the Copper State and California are rising.
"We have had a California strategy in play for a long time — driven by the interests of our clients and attorneys, as well as the significant business potential in the region — but we only wanted to enter the market with a best-in-class partner," said Michael Aldana, firm managing partner and chair of the executive committee at Quarles. "We found that in Paul, Plevin, a firm with a signature practice area, a strong and cohesive institutional history, and an iconic California brand. Just as important to us, however, are the relationships we've formed along the way, which have reinforced our shared values and cultures that guide how we serve our clients, colleagues and communities."
Quarles, founded in 1892, is an AmLaw 200 firm offering an array of legal services to clients ranging from individuals to small entrepreneurial businesses to Fortune 100 companies.
The combined firm's Labor & Employment team will now boast more than 70 attorneys across the country. In California, the combined firm will operate under the name Paul Plevin Quarles through 2024.
Attorneys from Paul Plevin Sullivan & Connaughton will play a critical role in the combined firm's leadership.
Sandy McDonough — who is currently Paul Plevin Sullivan & Connaughton's managing partner — will co-chair the firm's Labor and Employment Practice Group along with Sean Scullen, who is currently national chair of the Quarles Labor & Employment Practice Group. Joe Connaughton will serve on the firm's governing executive committee and Fred Plevin will be office managing partner in San Diego.
"In joining forces with Quarles' exceptional Labor & Employment group and multi-practice team, we've created a sophisticated offering for delivering both premium services for high stakes matters like national class actions and trusted day-to-day advice on workplace issues," McDonough said. "This is especially important now, given that the volume, urgency and complexity of this legal work has accelerated in the wake of the pandemic. I couldn't be more excited to enter this next phase in our firm's journey."
Please enable JavaScript to view this content.