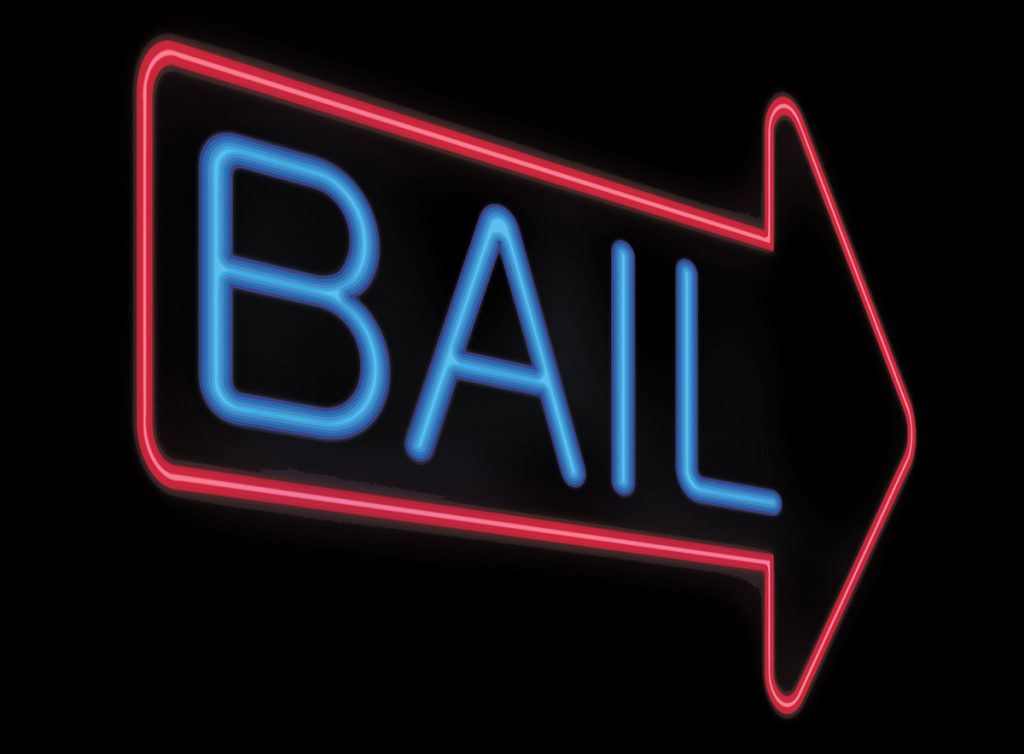 The Indiana Senate heard two amendments Tuesday to a resolution that would limit the right to bail, but neither passed.
Senate Joint Resolution 1 would deny bail if a "substantial risk" is determined by a judge. Currently, bail is only denied for murder or treason.
The two amendments heard Tuesday were authored by Sen. Rodney Pol, D-Chesterton.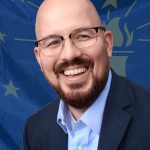 Pol's first amendment would have added language to specify that bail can be denied for "murder, treason, or a serious violent felony, as defined by law, in which the accused poses a substantial risk of serious physical harm to any person or to the community."
Also, it would require have required bail to be set within 48 hours of arrest, and would have given defendants the right to counsel "at any hearing in which bail is to be determined."
"I believe we owe it to our fellow Hoosiers to know what offenses they do and what conduct they do, what the actual consequences of it are," Pol said. "Such consequences that have dire results, such as being denied bail, having their life then liberty stripped of them prior to them being determined to be guilty, giving them the presumption of innocence, giving them the ability to form a family, giving them the ability to provide themselves with a sufficient defense."
The author of the resolution, Sen. Eric Koch, R-Bedford, opposed the amendment.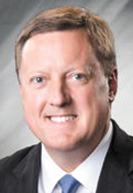 "By limiting the bill to a list of offenses, it removes discretion from the judge and potentially ties their hands from protecting the public," Koch said. "There are times when a violent criminal commits a lower crime that is considered low level or nonviolent. By limiting the individual assessment that evidence-based decision-making calls for, we would not be holding true to the tenets of Criminal Rule 26 if we limit the crimes applicable for preventive detention — we risk letting out the dangerous ones and keeping the less dangerous ones."
The amendment failed 39-11.
Pol's second amendment was the same as the first, minus the 48-hour requirement and the right to counsel at bail hearings.
"Simply defines who the bad people are," Pol said of the stripped-down amendment. "Those are the serious violent felons."
Koch opposed that amendment, as well. It was defeated on a voice vote.
The resolution will move forward to a final vote by the full Senate before heading next door to the Indiana House.
Please enable JavaScript to view this content.