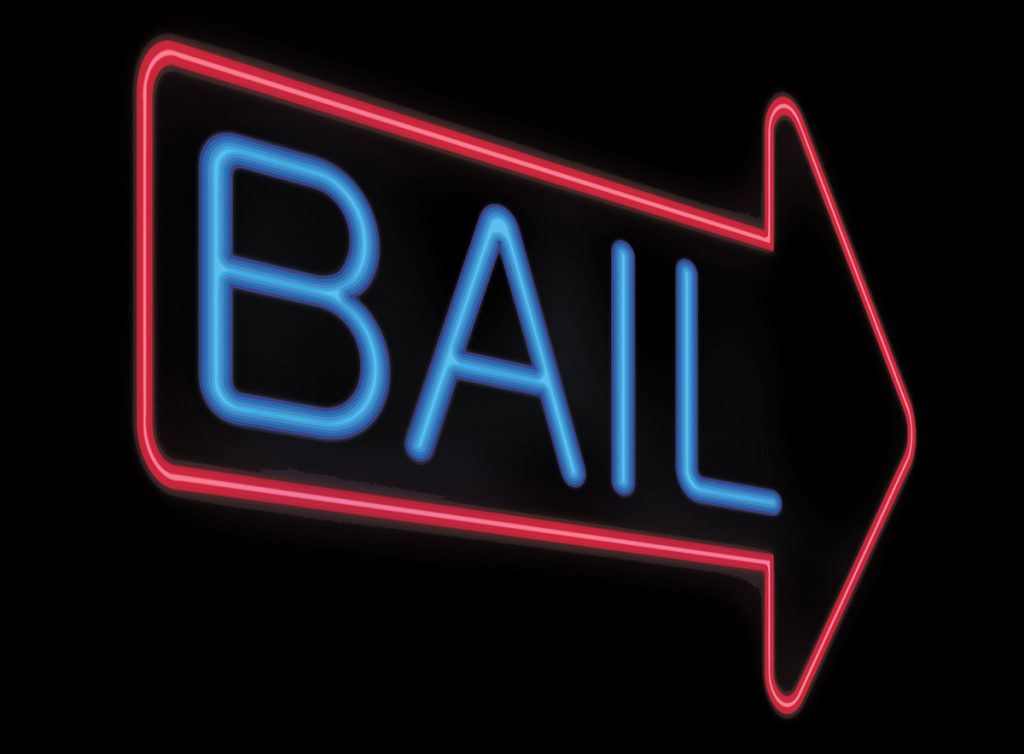 The Indiana House has passed a resolution that would further limit the constitutional right to bail, sending the measure back to the Senate to review House amendments.
Senate Joint Resolution 1 passed the House on 70-19 vote Thursday.
Currently, the only crimes for which a defendant can be denied bail are murder and treason.
But the amended version of the resolution provides that "an offense other than murder or treason is not bailable if: (1) the proof is evident or the presumption strong; and (2) the state proves by clear and convincing evidence that no release conditions will reasonably protect the safety of any other person or the community."
The resolution's sponsor, Rep. Chris Jeter, R-Fishers, noted 22 other states have similar constitutional provisions.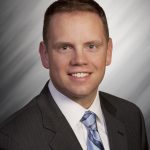 "I think this constitutional amendment will be extremely helpful for judges," Jeter said.
Another sponsor of the resolution, Rep. Jerry Torr, R-Carmel, spoke in favor of the resolution as potentially increasing public safety.
The final step for SJR 1 in this legislative session is Senate approval of the House amendments. If that is secured, it still will not take immediate effect.
Instead, the resolution must be approved by two consecutive general assemblies and ratified by a majority of the state's voters, as it will amend Article 1, Section 17 of the Indiana Constitution.
Please enable JavaScript to view this content.