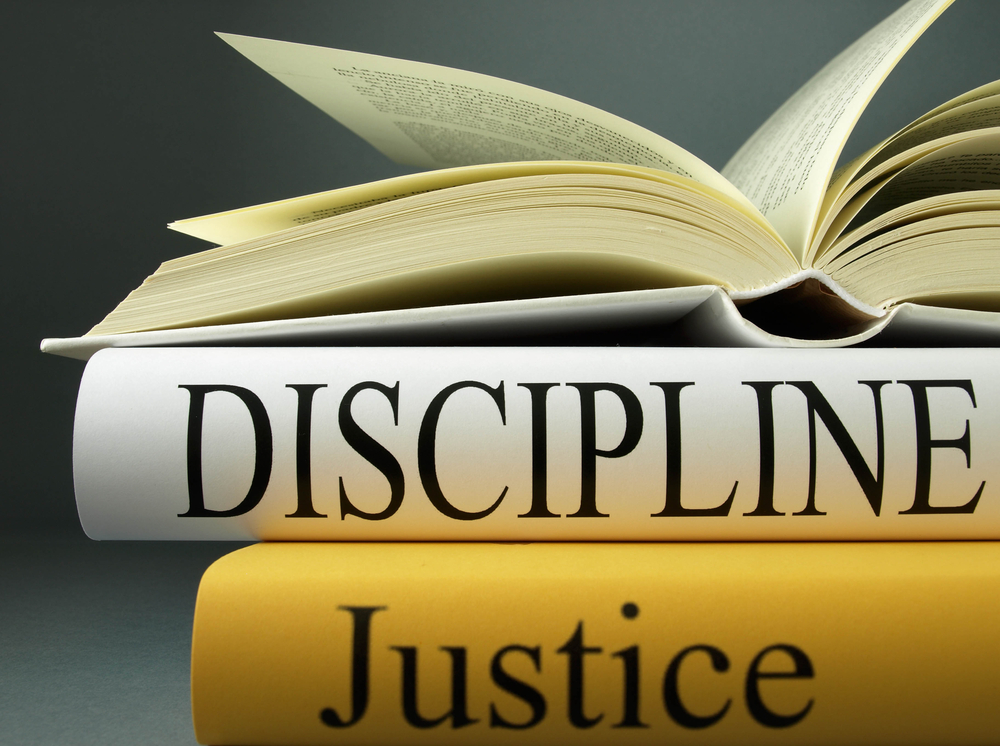 A St. Joseph County attorney whom the Indiana Supreme Court Disciplinary Commission cannot locate has been suspended from the practice of law for noncooperation with the investigation of a grievance.
John R. Voor is listed on the Roll of Attorneys as working on West Lasalle Street in South Bend.
According to the Disciplinary Commission's petition to show cause, Voor was sent notices to both his business and home addresses, demanding he submit written responses to pending allegations of professional misconduct against him. However, the commission reported the letters were returned marked "Return to Sender, Attempted – Not Known, Unable to Forward."
In an Oct. 12 order, the Supreme Court suspended Voor immediately and ordered him to pay $529.72.
The order noted Voor is already under suspension for nonpayment of dues. The current suspension will continue until either Voor cooperates or the Supreme Court issues another order.
Please enable JavaScript to view this content.