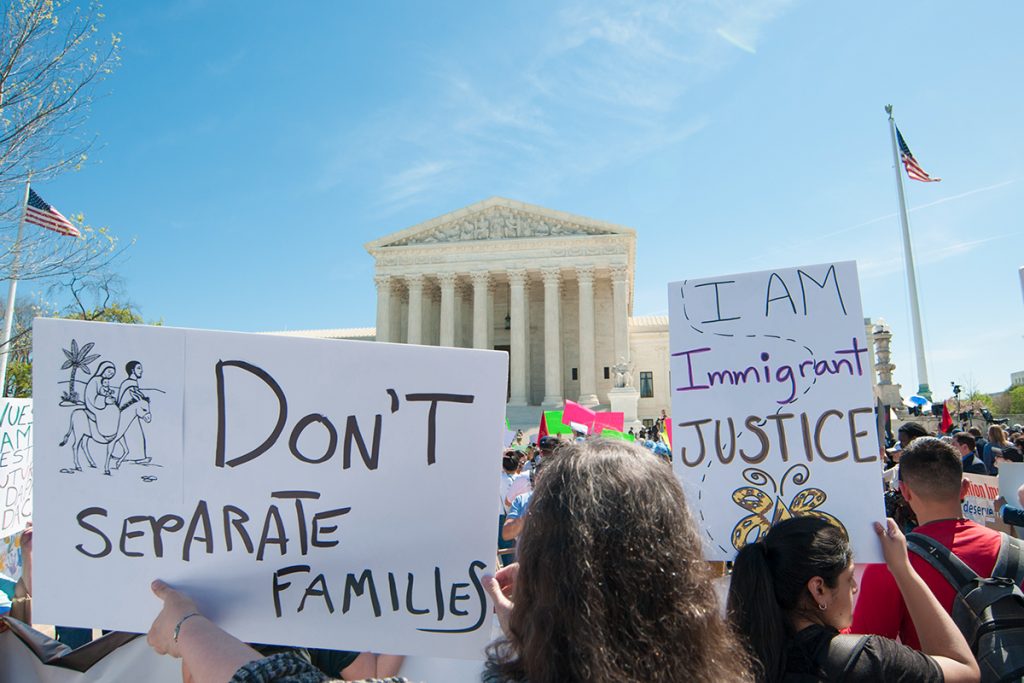 As the nation gears up for the 2020 presidential election, the United States Supreme Court is preparing to review some of the most controversial elements of the Trump administration's immigration policy.
On Nov. 12, the justices heard arguments in consolidated cases related to the Deferred Action for Childhood Arrivals, or DACA, program. And earlier this year, the court lifted an injunction against what's been called "Asylum 2.0," or a policy of requiring asylum-seekers who travel to the U.S. through other countries to first seek asylum in those countries.
Meanwhile, both of President Donald Trump's attorneys general, Jeff Sessions and William Barr, have issued rulings changing certain aspects of asylum policy. And all of this comes as the president begins a re-election campaign that's sure to focus heavily on immigration.
Practitioners say the back-and-forth in national immigration policy creates uncertainty for them and their clients. While they're hopeful that forthcoming Supreme Court decisions might provide more consistency, they're equally worried that polarized politics will lead to increased wait times and perpetually clogged immigration courts.
Deciding DACA
Perhaps the most debated aspect of the Trump immigration policy has been the administration's desire to roll back DACA protections.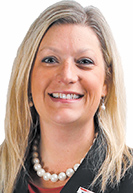 The Federation for American Immigration Reform, a conservative immigration organization, supports ending DACA, saying former President Barack Obama overstepped and circumvented congressional authority when he implemented the program.
But two local practitioners take the opposite view. Angela Adams of Adams Immigration Law said DACA should be upheld and made permanent, rather than remaining what she calls a temporary Band-Aid.
The high court may or may not reach the merits of DACA's lawfulness when it hands down its opinion in United States Department of Homeland Security, et al. v. Regents of the University of California, et al., Donald J. Trump, President of the United States, et al. v. National Association for the Advancement of Colored People, et al., and Kevin McAleenan, Acting Secretary of Homeland Security, et al. v. Martin Jonathan Batalla Vidal, et al., 18-587, -588, -589.
The first question is one of jurisdiction: do the Administrative Procedure Act or the Immigration and Nationality Act preclude judicial review of the Department of Homeland Security's decision to terminate DACA?
Matthew O'Brien, FAIR's director of research, answers that question with a no.
"From a legal perspective, it is utterly absurd to suggest that a new presidential administration lacks the authority to rescind an illegal policy put in place by the prior administration," O'Brien wrote in an email to Indiana Lawyer. "Therefore, we believe that the Trump administration's decision to rescind DACA is not judicially reviewable."
If the justices find jurisdiction, they're then tasked with determining the lawfulness of the decision to end the DACA program.
In support of the program, Adams pointed to an August 2017 letter signed by about 100 immigration law professors, including at least one from Indiana, opining that "the executive branch has legal authority to implement Deferred Action for Childhood Arrivals … ." She also noted the original version of DACA has been upheld, while a subsequent expansion was struck down.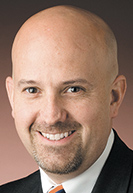 John Broyles, another Indianapolis immigration attorney, likewise wants to see the program upheld. But even if it is, Broyles said the question then becomes, "What's next?"
From FAIR's perspective, DACA symbolizes executive overreach, "upsets our system of checks and balances and undermines the constitutional federalism on which our form of government rests."
"The implementation of DACA was nothing less than the President of the United States willfully ignoring a law that he didn't like," O'Brien said.
Asylum action
The justices recently weighed in on asylum policy, deciding in September to lift an injunction against Asylum 2.0, which requires asylum-seekers who pass through another country to seek asylum in that country. If they do not, asylum seekers will not be eligible for U.S. protection.
Michelle Geisler, an associate at Broyles, Kight & Ricafort, said Asylum 2.0's journey to the Supreme Court was "unprecedented" because the case bypassed the 9th Circuit Court of Appeals. The policy is not currently before the court on the merits, though it could return there after the 9th Circuit's ruling.
FAIR, however, said the decision to lift the injunction was correct, and O'Brien said it signals that "SCOTUS will rule … that the president has broad authority to modify border policies and procedures in response to exigent circumstances and emergent crises."
Broyles recently traveled to the southern border, where he said the biggest problem he observed is that "most asylum seekers don't realize how limited asylum law is." There are five categories of persecution asylum protects against — race, religion, nationality, membership in a social group, or political opinion — but Broyles said rulings from the Trump attorneys general have limited what it means to be in a "social group," particularly as it relates to gang or domestic violence.
Broyles also raised concerns about the "return to Mexico policy," which orders that asylees awaiting a decision must wait in Mexico. For her part, Adams criticized the last-in, first-out policy.
"Someone who applies today will have an interview within 45 days," Adams said, "whereas someone who applied in 2016 or before that is still waiting for a decision, or even an interview."
FAIR agreed with the White House's statement that the American asylum system is "broken," saying it is "riddled with loopholes that make it attractive to anyone whose primary interest is being paroled into the United States and being given a work authorization." From the organization's perspective, the best way to fix the system is to eliminate asylum entirely.
Outstanding issues
There are myriad other immigration-related issues the practitioners are watching. FAIR, for example, is following cases related to sanctuary cities and compliance with Immigration and Customs Enforcement, while Adams is following potential changes to programs such as Temporary Protected Status and the public charge rule.
Also, after hearing arguments in the DACA case, the Supreme Court on Nov. 12 heard a case against a border patrol agent who shot and killed a Mexican teenager who was on Mexican soil. The question in that case is "(w)hether, when plaintiffs plausibly allege that a rogue federal law enforcement officer violated clearly established Fourth and Fifth Amendment rights for which there is no alternative legal remedy, the federal courts can and should recognize a damages claim under Bivens v. Six Unknown Agents of the Federal Bureau of Narcotics, 403 U.S. 388 (1971)?"
Keeping up with changes in immigration law can be a frustrating process, the Indiana practitioners said. Adams noted that it can be difficult to know which policies will stick, as injunctions have frequently been handed down just before a policy was set to take effect.
FAIR has generally supported the Trump administration's immigration policy, but O'Brien said the organization would still like to see further action, such as the nationwide implementation of the E-Verify employment system and an increase in immigration courts and judges.
Though they have starkly different views on immigration policy, the practitioners and O'Brien each acknowledged that politics play a central role in the debate.
"We have one that passed and is still in effect, and the other one was struck down," Adams said, referring to differing DACA policies. "What's the difference? The difference is politics."•
Please enable JavaScript to view this content.