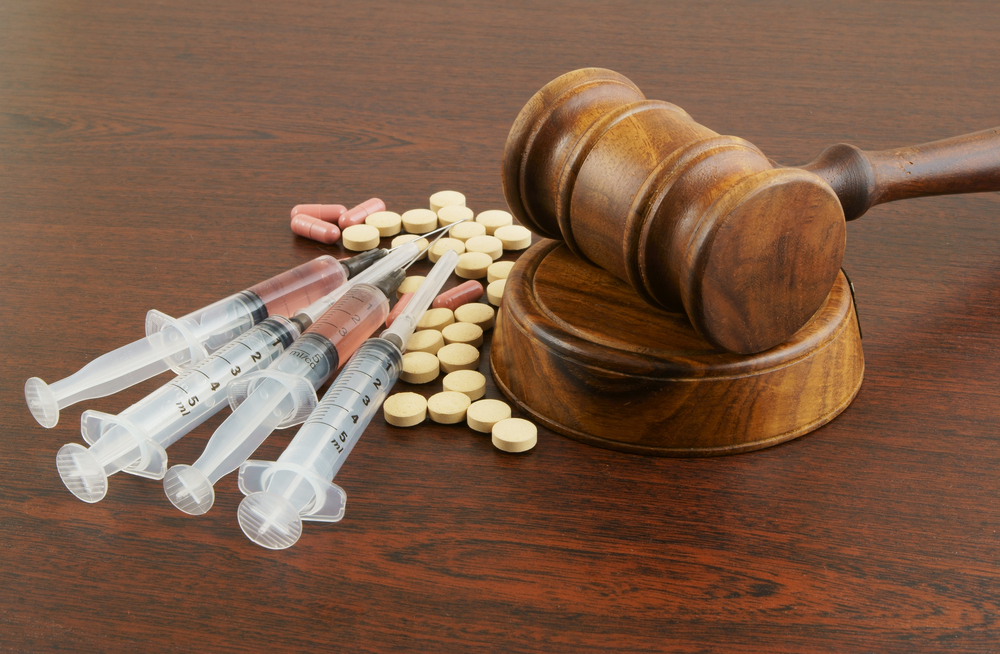 A man who was kicked out of drug court for a variety of violations did not convince the Court of Appeals of Indiana that his explanations for the violations were valid.
While serving a sentence on home detention for his conviction of unlawful possession in August 2020, law enforcement discovered methamphetamine in Luis Angel Benitez's home. Benitez was subsequently charged with Level 6 felony possession of meth.
Benitez's placement on home detention in the initial unlawful possession case, Cause No. F3-173, was subsequently revoked, and he was ordered to serve 410 days in the Indiana Department of Correction.
The Dubois Superior Court also sentenced Benitez to 547 days for his new possession offense, to run consecutively to his sentence in F3-173. However, the court stayed the 547-day sentence on the condition that he successfully complete a drug court program.
But that didn't happen. Benitez began serving his sentence for the Level 6 felony in September 2021, and he quickly accumulated seven violations during his short stint in the drug court program. The violations included failing to actually start the drug court program, failing to check in on multiple occasions, being late and having an inappropriate relationship.
When the state moved to terminate his participation in the drug court program, Benitez argued that he had a "plausible explanation" for each violation. But the trial court found the multiple violations "make() a statement that (Benitez was) just not making much of an effort in drug court."
As such, his participation in the program was terminated and he was ordered to serve 305 days in the DOC.
The appellate court affirmed in Luis Angel Benitez v. State of Indiana, 22A-CR-1044, finding that trial court did not abuse its discretion in terminating Benitez's participation.
Contrary to Benitez's assertions, the COA noted, the trial court did consider his testimony related to the violations.
"In other words, the court considered Benitez's purported justifications for the violations but did not give them any weight," Judge L. Mark Bailey wrote. "Based on the evidence presented at the hearing, which included Benitez's own admission that he committed seven violations, the court was well within its discretion to terminate his participation in the drug court program."
The COA also ruled that the imposition of Benitez's previously suspended 305-day sentence following his termination was not inappropriate in light of the nature of the offense and his character and, therefore, did not warrant review and revision under Indiana Appellate Rule 7(B). It described drug court as being akin to probation and, as such, Benitez's argument failed.
"Because Appellate Rule 7(B) review is not available in post-sentence probation violation proceedings, we hold that it is similarly not available in proceedings following the termination of a defendant's participation in a drug court program," Bailey concluded.
In a footnote, the COA added that apart from Benitez's argument that the trial court abused its discretion when it terminated his participation in the drug court program, he never made any argument that the trial court abused its discretion when it ordered him to serve his previously suspended sentence.
Please enable JavaScript to view this content.