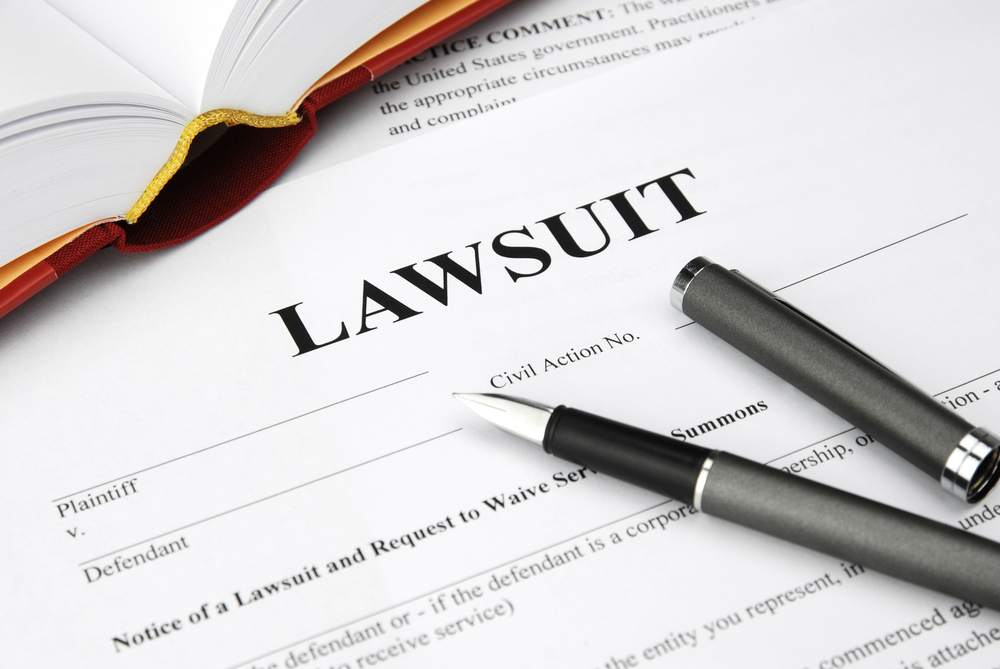 Indiana Attorney General Todd Rokita on Friday announced a lawsuit against a car dealer in LaGrange County. The suit claims Flexible Auto Sales LLC and its owner, John Allen, rolled back odometers on vehicles sold to at least 43 customers.
Flexible Auto Sales is located in Shipshewana. According to the lawsuit, a total of 3 million miles were rolled back on the odometers of the known vehicles.
The company and its owner are accused of violating Indiana's Deceptive Consumer Sales Act, Indiana's Odometer Act, the Federal Odometer Act and Indiana's Motor Vehicle Unfair Practices Act.
The lawsuit says the vehicles were acquired by the dealer from multiple sources, including Greater Mishawaka Auto Auction, Indiana Auto Auction and Greater Kalamazoo Auto Auction.
Each auction company visually inspected each vehicle's odometer reading and reported them in disclosure statements provided to Flexible Auto Sales.
According to the suit, the company "altered, or caused to be altered, the odometer of each vehicle … prior to selling each vehicle to the respective purchasing consumer." The company also allegedly listed the altered, incorrect mileage of the vehicle on documents such as titles.
Rokita's office began an investigation, and the documents related to the vehicles were provided by Allen, who "verified under oath that the documents provided were true and accurate copies."
Additionally, Allen provided copies of the odometer disclosure statements his company received from the auction companies. But Rokita's office also obtained the same statements directly from the auction companies and found discrepancies in the odometer mileages listed for each vehicle.
The attorney general is seeking injunctive relief, restitution for the customers who purchased the vehicles, as well as damages, civil penalties, costs and other relief.
"Here in Indiana, businesses must know they will face serious consequences if they betray the trust of Hoosiers in violation of the law," Rokita said in written remarks. "We will hold them accountable, and we will make them pay."
Please enable JavaScript to view this content.