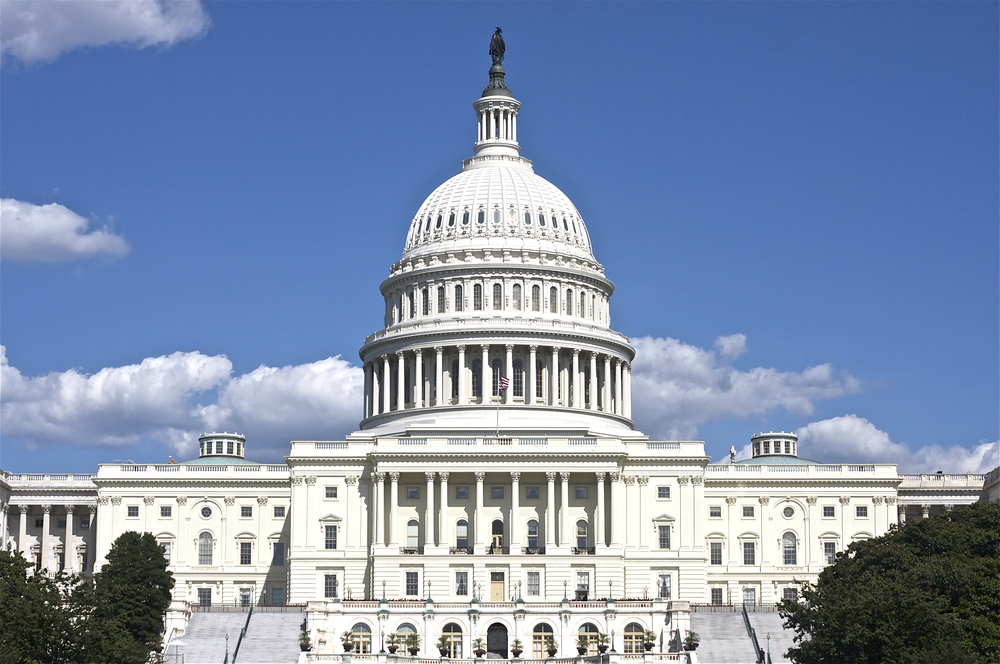 After mulling a U.S. Senate run, Rep. Victoria Spartz of Indiana shocked her followers Friday when she announced she was getting out of politics altogether.
The Ukranian-born Republican from Indiana's 5th Congressional District, which includes the north side of Indianapolis and its eastern and northern suburbs, said she does not plan to run for political office in 2024.
While she never made her Senate run official, her decision not to run for a third term in the House comes as a surprise to political observers.
It also leaves the 2024 GOP primary election wide open for Rep. Jim Banks, who made his Senate bid official in January and is thus far the only Republican candidate in the race to replace U.S. Sen. Mike Braun, who is leaving his seat to run for governor in 2024. No Democrat has announced their candidacy in the race.
Spartz, a Republican, said in a press release Friday that she wants to spend more time with her two daughters.
"It's been my honor representing Hoosiers in the Indiana State Senate and U.S. Congress and I appreciate the strong support on the ground," Spartz said in written remarks. "2024 will mark seven years of holding elected office and over a decade in Republican politics. I won a lot of tough battles for the people and will work hard to win a few more in the next two years. However, being a working mom is tough and I need to spend more time with my two high school girls back home, so I will not run for any office in 2024."
Spartz moved to the U.S. from Ukraine in 2000 and became a U.S. citizen in 2006. A certified public accountant, she ran her own consulting business before taking a job as chief financial officer for the Indiana attorney general in 2017. Later that year, she was appointed to the Indiana Senate to replace Luke Kenley in the 20th district.
In 2020, she won election to represent Indiana's 5th District in the U.S. House. She had contributed more than $1 million of her own finances to partially fund her campaign, money she and her husband, Jason Spartz, earned through successful real estate investments.
More recently, she was known for breaking ranks with House Speaker Kevin McCarthy during his dramatic and contentious bid to represent the GOP in the chamber, voting "present" on three occasions before eventually siding with McCarthy.
She also publicly criticized his decision to oust two Democrats from the House Oversight Committee.
Please enable JavaScript to view this content.