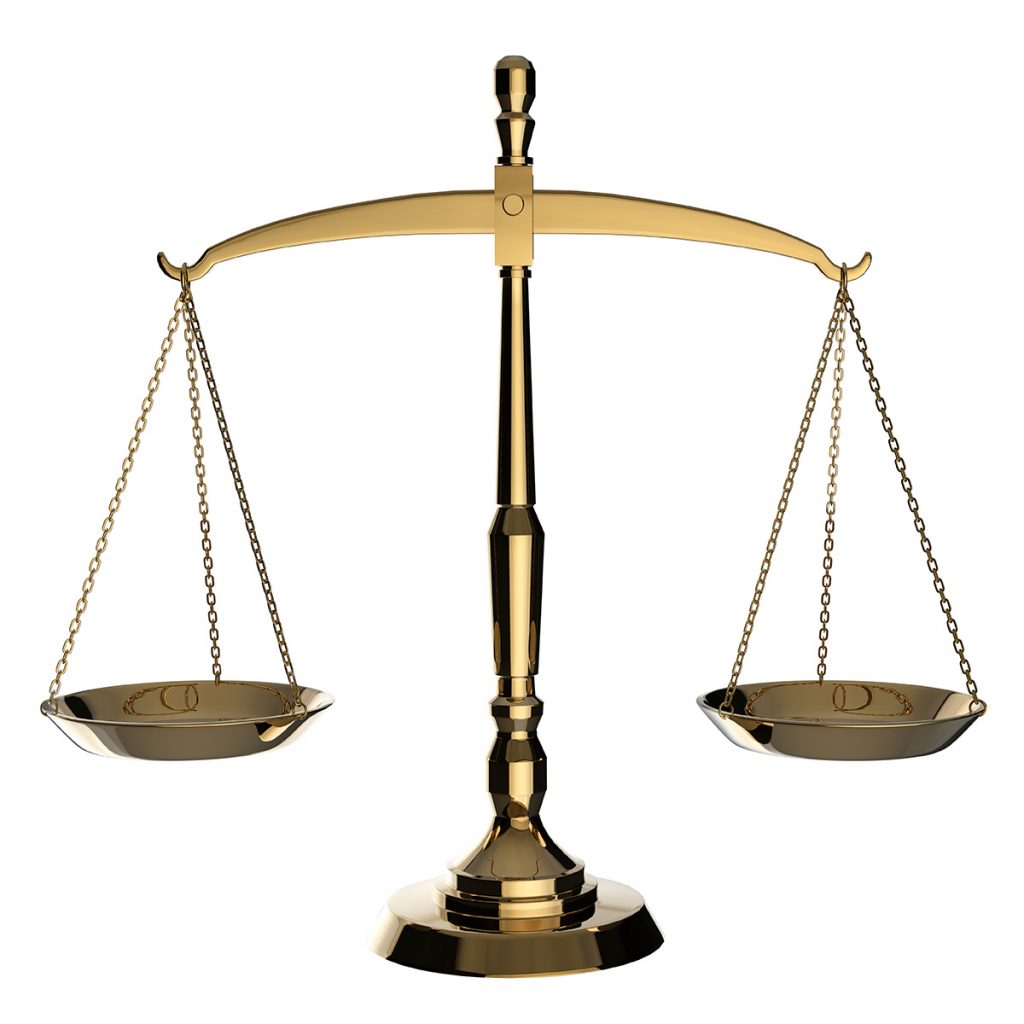 The Court of Appeals of Indiana affirmed a man's murder and robbery convictions after finding the admission of previous witness testimony was harmless.
In January 2020, Kevoszia Winston went to Jesse Ross, Bryon Rhodes and Seth Barton's apartment to purchase marijuana.
Later that same day, Winston and Dimorrea Benning returned to the apartment to steal money, drugs and guns.
Ross woke up in the living room to find Winston with a handgun while crawling on the floor near where Barton was sleeping.
Benning brought Rhodes out of his room at gunpoint to sit on the couch with Ross.
Winston attempted to wake Barton up by shoving him and putting his boot to his face, but he kept sleeping.
Winston and Benning took a backpack with marijuana, cash and four handguns. As they were leaving, Winston tripped and Rhodes laughed. Winston then fatally shot Barton in the chest while he was sleeping in a recliner.
Neighbors called 911 and police tried, but did not succeed, in administering first aid to Barton
Winston was charged with murder, felony murder and Level 2 felony robbery resulting in serious bodily injury. His first jury trial ended in a mistrial due to the prosecutor's illness, but at a second jury trial he was found guilty as charged.
The trial court merged verdicts for a conviction for murder and Level 5 felony robbery and sentenced him to 58 years of incarceration.
Winston argued that the trial court erred by admitting a witness's prior testimony when they were unable to come to the second trial.
Rhodes testified in the first trial, stating that Winston had shot Barton and he wanted money and drugs.
After trying to reach him several times to testify again, they were unable to find him. Ross testified that Winston shot Barton and demanded drugs and money.
The trial court allowed the state to admit Rhodes' initial testimony because they showed they tried to get him to appear in court. The trial court also stated that Winston had an opportunity to cross-examine Rhodes at the first trial.
"As a result, we have little trouble concluding that the State made a good-faith, reasonable effort to procure Rhodes's presence at trial," Judge Cale Bradford wrote.
Bradford added that Rhodes's testimony was cumulative of Ross's testimony.
"Because of this cumulative evidence, any error in the admission of Rhodes's prior testimony was harmless," Bradford wrote.
The case is Kevoszia Winston v. State of Indiana, 22A-CR-1455.
Please enable JavaScript to view this content.