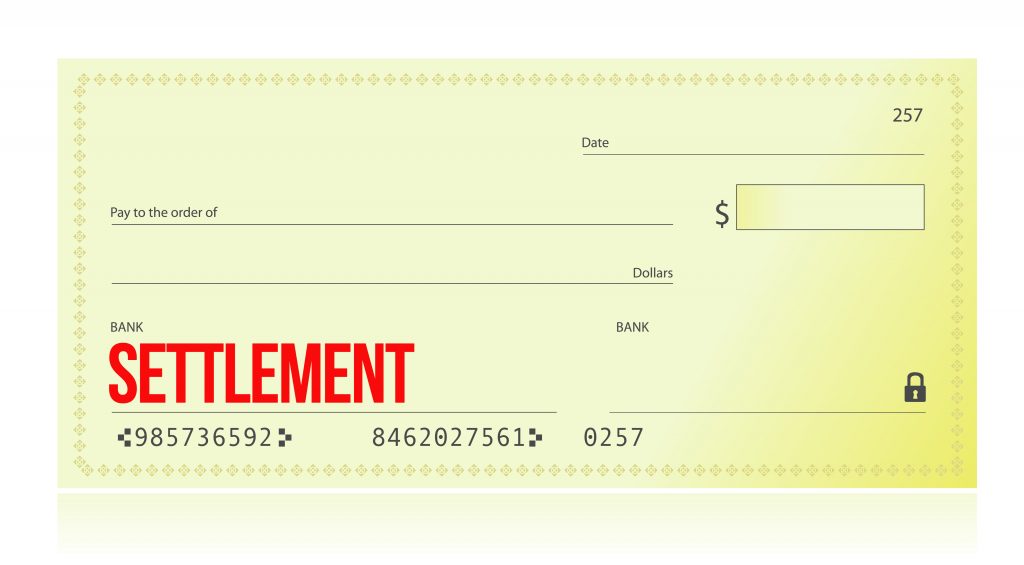 The state has reached a $700,000 settlement with a medical provider in Hammond.
Attorney General Todd Rokita's office says Southeastern Medical Center allegedly overbilled Indiana's Medicaid program for procedures that were not performed as described.
SEMC is an Illinois-based provider with its principal place of business located in Hammond, operated by Dr. Kishan Chand.
According to the settlement agreement, SEMC submitted more than 13,000 claims between Jan. 1, 2016, and June 1, 2021, indicating medical staff performed spinal manipulation under anesthesia.
However, the state cited records that showed no associated billing for an anesthesiologist or a hospital or surgical center. Additionally, the state said "the frequency of billing by SEMC was a substantial outlier across all Medicaid providers."
SEMC admitted in the settlement agreement that the procedures were not performed under general anesthesia, but denied any wrongdoing with regard to the claims filed with the Medicaid program.
Both the state and SEMC agreed to settle the case "to avoid the delay, expense, and uncertainty associated with litigation."
"This Settlement Agreement is made in compromise of disputed claims and is neither an admission of liability by SEMC nor a concession by the State of Indiana that the alleged false claims contained in the covered conduct are not well founded," the agreement states.
As part of the settlement, SEMC has agreed to pay $700,000, a combination of more than $465,000 in restitution and nearly $235,000 in additional recoveries.
"The purpose of Medicaid is to help patients in need cover health care expenses they otherwise would find difficult to pay," Rokita said in written remarks. "The program is not intended to serve as a cash cow for providers."
SEMC will have 60 days from the effective date of the agreement to pay the settlement amount.
Please enable JavaScript to view this content.