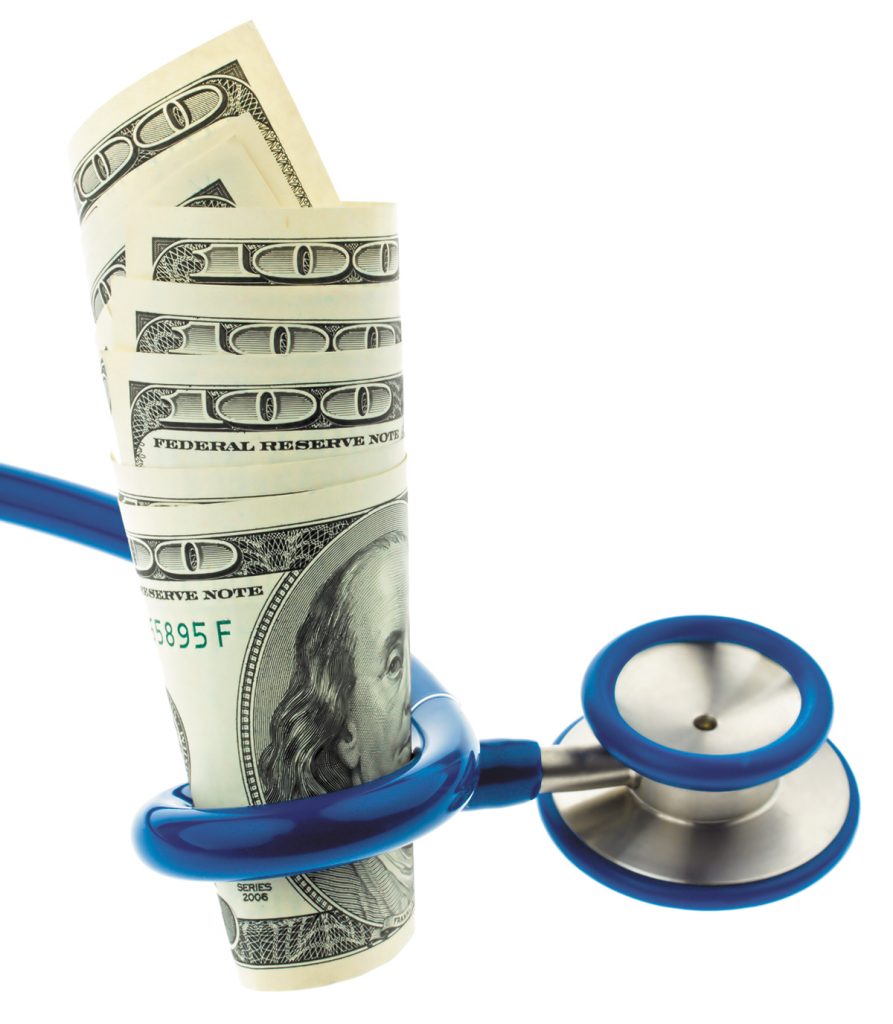 A Republican legislator who works as an emergency room doctor is being sued for medical malpractice in a patient's death.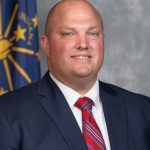 The Indianapolis Star reported Thursday that the lawsuit against Sen. Tyler Johnson of Leo was filed in May 2022 after a woman reportedly died less than an hour after he treated her in January 2018.
The lawsuit alleges that his treatment caused 20-year old Esperanza Umana of Fort Wayne to have a fatal heart attack at Parkview Regional Medical Center.
"The Defendants exacerbated Esperanza's respiratory distress by overloading her lungs with 4 liters of fluid and violated the standard of care by prematurely discharging Esperanza from the emergency department in an unstable condition," court documents said.
Johnson's attorneys as well as Professional Emergency Physicians Inc. declined to comment to the Star, and the newspaper could not reach Parkview Hospital.
A Johnson spokesperson didn't immediately respond to email and voicemail messages from The Associated Press after hours on Friday evening.
The lawsuit seeks damages from Johnson, Parkview Hospital and Professional Emergency Physicians to cover Umana's medical expenses, burial and funeral and child care costs for her son.
A hearing is set for April 24.
Please enable JavaScript to view this content.