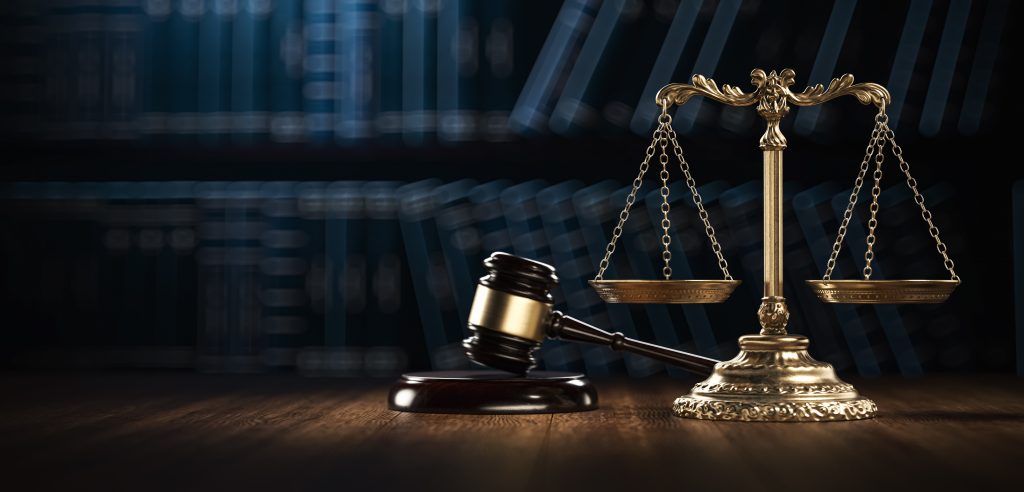 A Hamilton County judge has granted the state's motion for an emergency temporary restraining order against a Fishers attorney who allegedly defrauded people in a Ponzi scheme related to securities.
Judge David Najjar of Hamilton Superior Court 5 granted the restraining motion Friday and also ordered the appointment of a receiver for assets linked to the alleged scheme.
According to a complaint filed by the Attorney General's Office on behalf of Indiana Securities Commissioner Marie Castette, Darrin Blaine presented himself to investors as a seller of securities, despite not being registered with the state's Securities Division.
He allegedly obtained $680,000 from investors and used the funds for his personal lifestyle expenses.
Blaine was arrested Oct. 12 and charged with six felony counts of securities violations, one felony count of money laundering and one felony count of corrupt business influence.
The case is State of Indiana-Secretary of State (Securities Division) v. Darrin W. Blaine, Allen R. Geiger, Marguerite Kimball-Kinget al, 29D05-2310-MI-009801.
Blaine is listed on the Indiana Roll of Attorneys as active and in good standing with no disciplinary history.
Indiana Lawyer has reached out to Blaine.
There are other defendants in the case, including two New Mexico-based corporations of which Blaine is the CEO.
According to the complaint, the scheme involved creating Laser Tech Investment Club (LTIC) — of which Blaine was the chairman — and selling it a $1 million promissory note from one of the companies listed as a defendant, Akamai Physics Inc (API).
Shortly before API filed for Chapter 11 bankruptcy, the complaint says another company, Porrima Photonix Inc. (PPI), was created. All technology from API was then transferred to PPI, shielding it from investor lawsuits.
Instead of pooling $1 million from LTIC investors to purchase the promissory note, the complaint says Blaine conned investors to wire their money directory to API, PPI or himself.
According to a press release from the Attorney General's Office, the case originated with complaints to the Indiana Securities Division. Other state and local agencies in Indiana and New Mexico also participated in the investigation.
"It's sickening to see alleged criminal manipulators maliciously abuse the trust of hard-working Hoosiers and swindle their hard-earned money for personal gain," Attorney General Todd Rokita said in a statement. "While other law enforcement agencies press criminal charges, we work to hold financially accountable all those who have violated Indiana Securities laws, recover assets they have wrongfully obtained, and secure restitution for victims."
An injunction hearing is scheduled for 9 a.m. Nov. 28.
Please enable JavaScript to view this content.