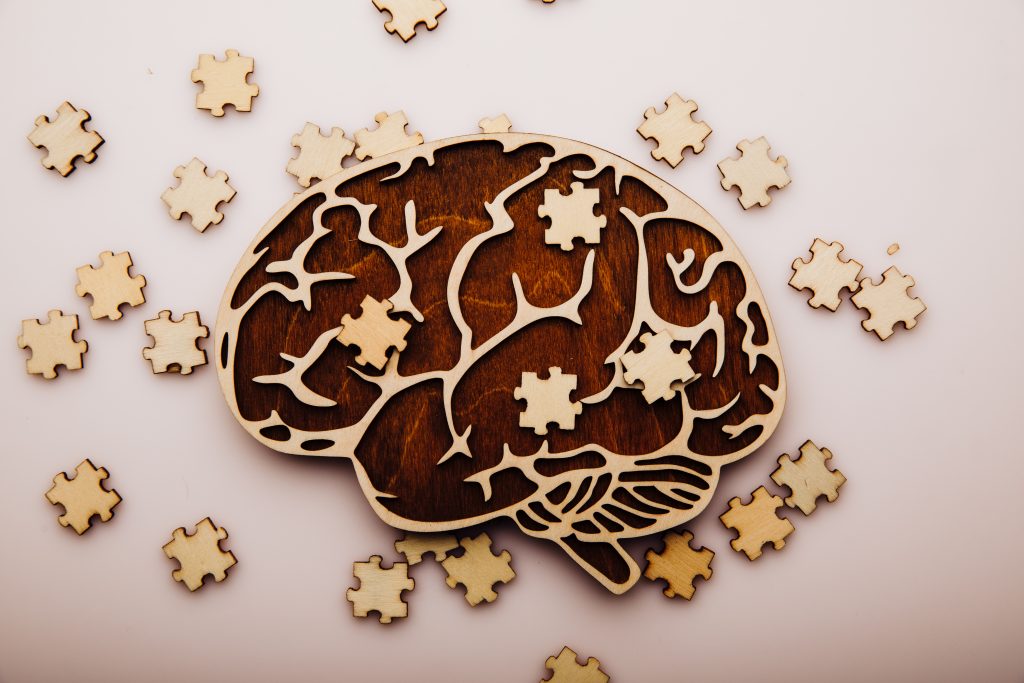 A health policy researcher at the Indiana University Fairbanks School of Public Health says the economic burden of untreated mental illness in Indiana is higher than the value of corn produced in the Hoosier State.
Justin Blackburn, who is an associate professor of health policy and management, said a new study puts the economic impact at an estimated $4.2 billion a year. The costs come primarily from premature losses of life and losses of productivity, but also the increased medical costs stemming from chronic conditions and emergency department visits.
"It is important that we measure these outcomes in terms of economic costs, because it really helps to understand the full extent of the consequences of untreated mental illness at a societal level," Blackburn said. 
Corn is the leading commodity in Indiana. While grain prices fluctuate to market demands, the Indiana State Department of Agriculture puts annual corn sales around $3.2 billion. The ISDA says the crop represents 31% of agricultural production in Indiana by value of sales.
Blackburn is part of a team of researchers throughout Indiana that examined the direct and indirect costs. The report shows the largest cost was premature mortality, which is estimated to cost Indiana more than $1.4 billion per year.
Productivity losses were estimated to cost $885 million each year, and direct health care costs added up to about $708 million.
"There were some findings from this analysis that surprised us a little bit," he said. "We expected costs associated with those debilitating mental illnesses to be high, such as things like homelessness in the criminal justice system and premature mortality. But we were really surprised just how prevalent and how substantial loss to productivity costs were."
The team also explored costs related to private insurers, caregiving and unemployment claims paid out to those unable to work.
"This really highlights the fact that mental illness has a range of effects. It's not just those worst-case debilitating scenarios, which are important, but it's also the economic importance of the missed days of work with a lower productivity at work, because all of those add up to large costs," Blackburn said.
The team of researchers said one in five people in Indiana experience some sort of mental illness each year but often do not receive treatment.
"By sharing this report, we hope state leaders better understand the burden created by untreated mental illness and take action to prioritize interventions that improve access to and delivery of mental health services," said Heather Taylor, assistant professor of health policy and management at the Fairbanks School of Public Health.
Blackburn said improving access to treatment for mental illness is about investing in infrastructure. He said he thinks the research helps to put in perspective the financial consequences of inaction.
One recommendation includes an alternative phone number to dial for help instead of calling 911. Blackburn said getting law enforcement involved can be stigmatizing. The team also suggested that changes to the delivery and reimbursement models can improve access, regardless of patient's ability to pay.
"Our work is really helpful in that it sets a baseline for which we can begin to understand whether these investments and changes are effective in improving access and reducing the amount of untreated mental or under treatment for mental illness," he said.
The findings were published as part of a full report from Indiana Behavioral Health Commission. Click here to learn more.
Please enable JavaScript to view this content.