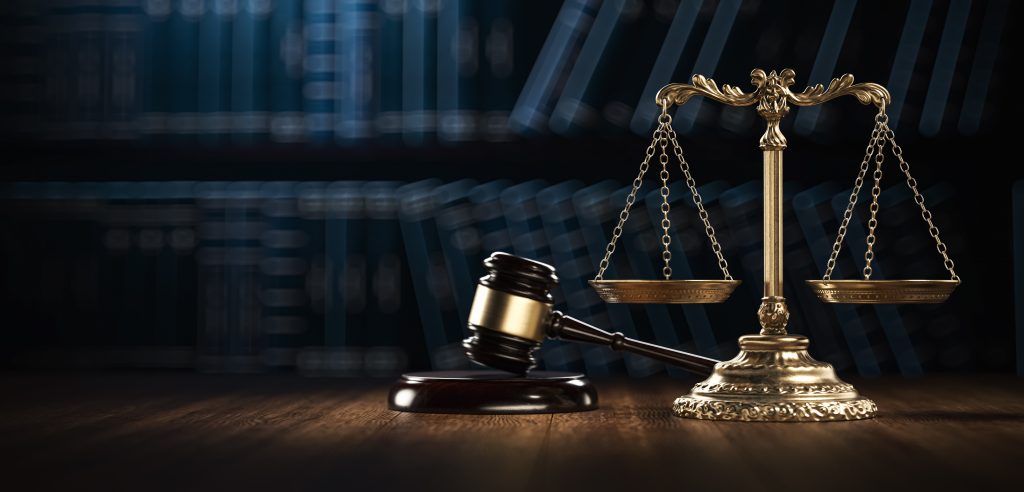 The Indiana Supreme Court has expanded the types of records that must be excluded from public access to include electronic communications.
A Monday order amending Rule 5 of the Rules on Access to Court Records adds the following to the list of confidential records under Rule 5(D)(5): "electronic communications, including without limitation, e-mail, text messages, photographs, and all related electronic data."
Previously, the rule only encompassed personal notes, organizers or calendars, email, and the deliberative material of judges, jurors, court staff and judicial agencies, including both electronic and paper materials.
All justices concurred. The amendment will take effect Jan. 1.
Please enable JavaScript to view this content.