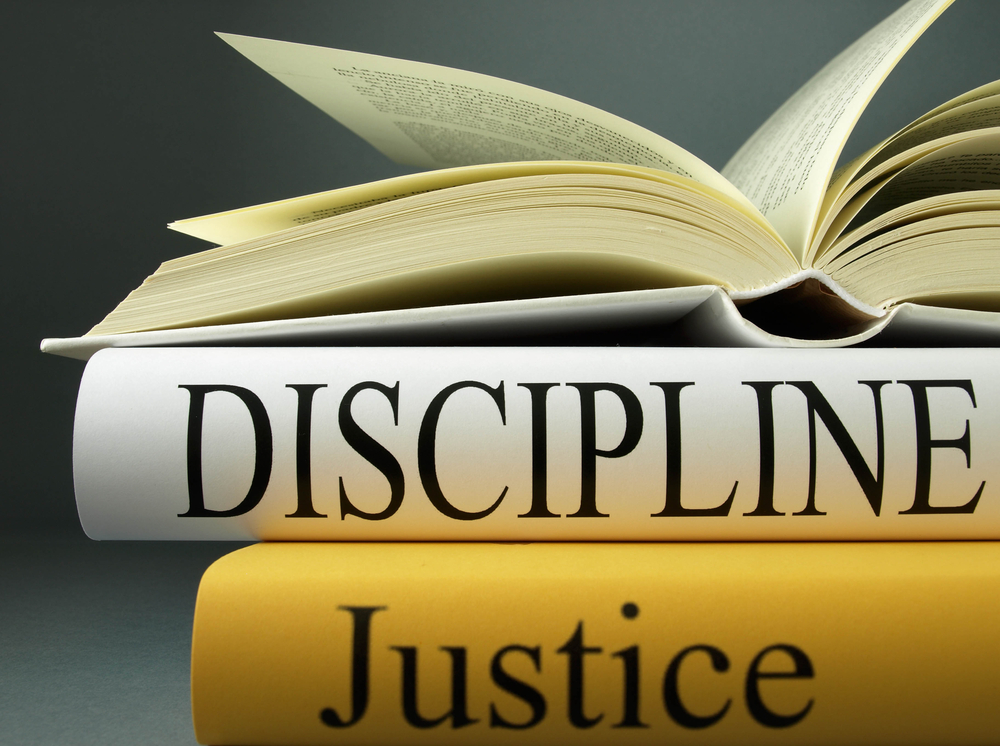 Two Indiana attorneys have been suspended from the practice of law stemming from their respective run-ins with the law, the Indiana Supreme Court has ordered.
In May 2022, attorney Michelle D. Lady of Carmel pled guilty to Level 6 felony operating a vehicle while intoxicated with a prior conviction. Lady, who was admitted to the Indiana bar in 2009 but has been on inactive status since 2012, also acquired a misdemeanor OWI conviction in 2021.
The parties agreed that Lady violated Indiana Professional Conduct Rule 8.4(b), which prohibits committing a criminal act that reflects adversely on her trustworthiness or fitness as a lawyer.
As a result, the Supreme Court suspended Lady from the practice of law for 60 days, beginning Nov. 4, with 30 days actively served with automatic reinstatement and her balance stayed subject to completion of at least two years of probation with the Judges and Lawyers Assistance Program monitoring.
"Notwithstanding the expiration of the minimum term of probation set forth above, Respondent's probation shall remain in effect until it is terminated pursuant to a petition to terminate probation filed under Admission and Discipline Rule 23(16)," the Friday order states.
Lady has no prior discipline and has been engaged in treatment to address factors contributing to her misconduct, the Nov. 4 order states.
Upon its acceptance of the conditional agreement and approved discipline, the Supreme Court dismissed as moot the disciplinary commission's "Notice of Finding of Guilt and Request for [Interim] Suspension."
Lady is ordered to pay $257.33 to the clerk of the Indiana Supreme Court. All of the justices concurred, except Justice Geoffrey Slaughter, who did not participate in the decision.
In a separate order, attorney Clinton A. Hardesty of Monticello was ordered to show cause in May 2022 as to why he shouldn't be immediately suspended from the practice of law in Indiana for failure to cooperate with the commission's investigation of a grievance filed against him.
In May, Hardesty was charged with Level 6 felony possession of methamphetamine and other related controlled substance possession charges, according to online court records.
Online records show that his case is currently pending with a pretrial conference scheduled for Nov. 21.
Hardesty, who was ordered to respond to the commission within 10 days, did not do so. He also failed to respond to the commission's subsequent request for ruling and to tax costs, which asserted that Hardesty had still had not cooperated.
The Supreme Court in a Friday order suspended Hardesty from the practice of law in Indiana for his noncooperation with the commission, effectively immediately.
"Pursuant to Admission and Discipline Rule 23(10.1)(c)(3), this shall continue until the commission has certified to the court that he has cooperated fully with the investigation or until further order of the court, provided there are no other suspensions then in effect," the Nov. 4 order states.
This is Hardesty's first concluded disciplinary action. Hardesty, who was admitted to the Indiana bar in 2020, is currently under a separate suspension for continuing legal education noncompliance. He currently has three pending disciplinary actions against him, according to the Indiana Roll of Attorneys.
Hardesty is ordered to reimburse the commission $529.72 for the costs of the proceeding, the order states.
All justices concurred in issuing Hardesty's disciplinary order.
Please enable JavaScript to view this content.