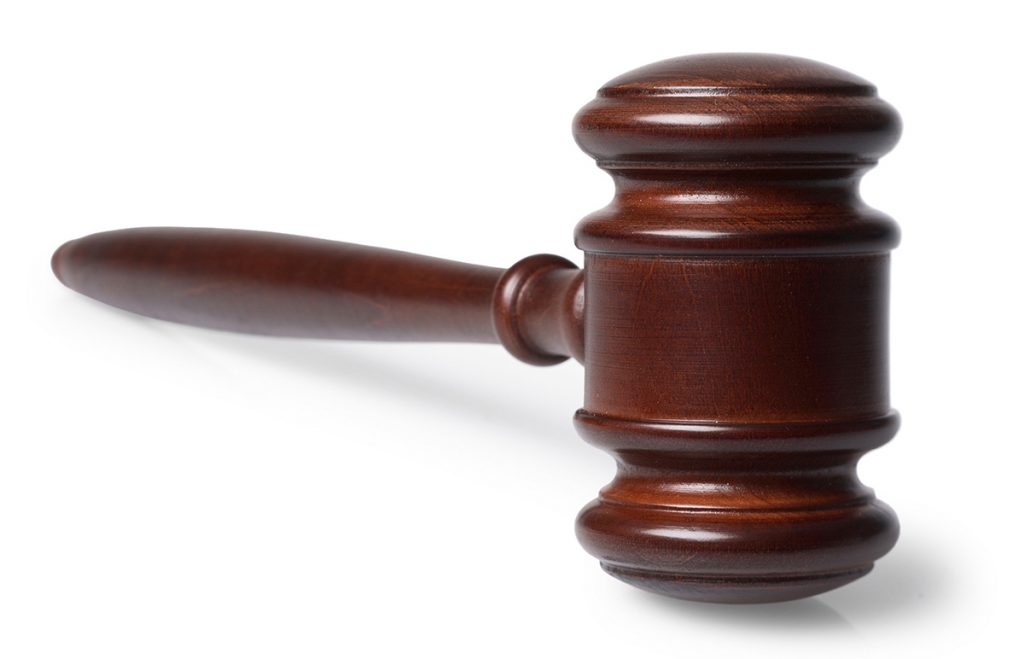 An inmate at the Terre Haute Federal Correctional Institution has been sentenced to an additional 2½ years in prison for assaulting a federal correctional officer, the U.S. Attorney's Office for the Southern District of Indiana announced Friday.
Dustin Swanda, 36, was an inmate at the Terre Haute facility on Dec. 31, 2020, when, according to the U.S. Attorney's Office, an officer doing a routine security sweep approached Swanda's cell and asked him to step out.
Swanda didn't comply, according to the USAO, and the officer observed him "moving like a zombie" while making unintelligible noises and staring at the wall. The officer believed Swanda was intoxicated and called for backup.
When told again to leave his cell, Swanda "became volatile" and kept resisting the demands, the U.S. Attorney's Office said. After multiple orders to leave the cell, officers tried to physically guide Swanda out, which is when he "physically resisted the officers by kicking his legs and punching an officer in the face." One officer went to the hospital with a broken finger.
Swanda was sentenced in 2009 to 12½ years for his role in a methamphetamine trafficking conspiracy. U.S. District Court Judge James Hanlon ordered the additional 32-month sentence to be served consecutively.
Swanda was also ordered to pay a $500 fine.
The case is United State of America v. Dustin T. Swanda, 2:21-cr-00018.
Please enable JavaScript to view this content.