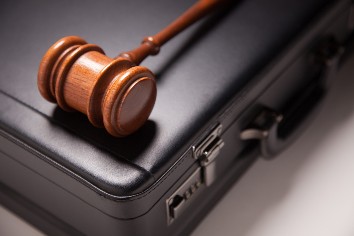 The Indiana Supreme Court has amended the trial rules, creating a new rule to ensure the Indiana attorney general is notified about constitutional challenges to statutes or ordinances.
In an order issued Thursday, the Supreme Court amended the Indiana Rules of Trial Procedure by creating the new Rule 5.1. The order did not provide any explanation for the change.
Trial Procedure Rule 5 governs service to each party and special judge in a litigation. The new Rule 5.1 specifically requires that the attorney general be served whenever a lawsuit is filed that challenges the constitutionality of a statute or ordinance but the state or any agency, officer or employee of the state is not a party.
Also, the new rule allows the attorney general to file a request to intervene within 30 days after the notice is filed.
The amended rule will take effect Jan. 1, 2023.
Please enable JavaScript to view this content.