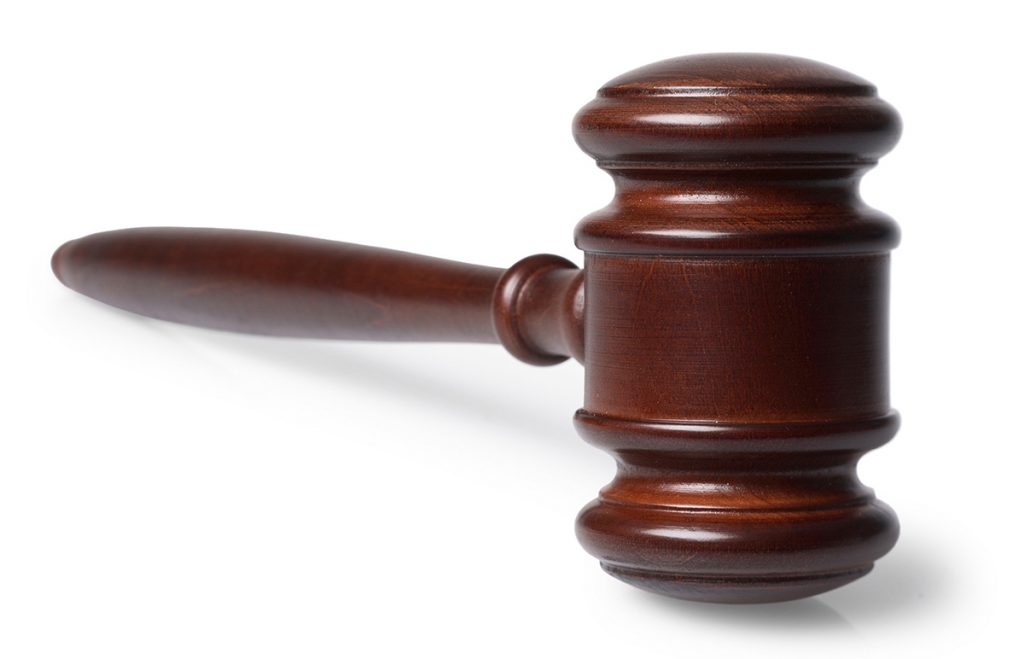 The Indiana Supreme Court is changing some verbiage in the Indiana Rules of Trial Procedure pertaining to protective orders in domestic relations cases and is also adding language to the joint orders subsection.
According to an Order Amending Rules of Trial Procedure, signed by Indiana Chief Justice Loretta Rush on Dec. 19, Rule 65(E) will no longer use the phrase "temporary restraining" to describe protective orders in domestic relations cases.
Instead, the section will be renamed "Orders-Domestic Relations Cases" and will omit all uses of "temporary restraining" and "restraining."
Also, a new subsection, Rule 65(E)(1)(c), holds that the court can enjoin both parties from "changing any insurance policies (including beneficiary designations) in place as of the date that the family law action was commenced, including without limitation life, health, dental, optical, prescription drug, auto, personal property, liability, and homeowners/renter's insurance, without the prior written consent of the parties or the permission of the court."
The amendments will be effective July 1, 2023. All justices concurred.
Please enable JavaScript to view this content.