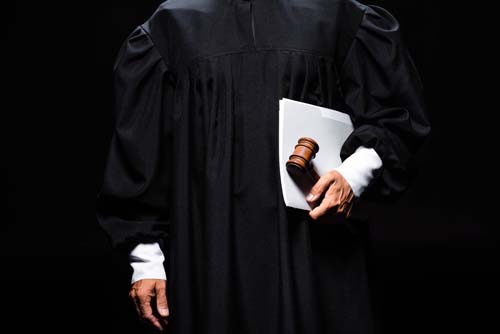 An attorney with experience as a deputy prosecutor and a public defender has been appointed to the Morgan Superior Court, filling the vacancy created when Judge Peter Foley was elevated to the Court of Appeals of Indiana.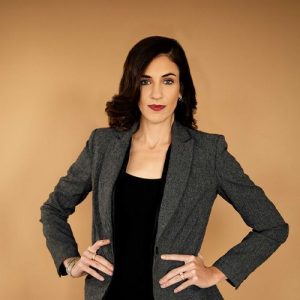 Dakota VanLeeuwen of VanLeeuwen Law in Martinsville will succeed Foley on the Morgan County bench, Indiana Gov. Eric Holcomb announced Wednesday. She will be sworn in as judge on a date to be determined.
VanLeeuwen has been in private practice since 2018 and is a public defender in Morgan, Vigo and Clay counties. From 2015 to 2018, she served as a deputy prosecutor in the Marion County Prosecutor's Office. Then from 2018 to 2020, she was a resident attorney with The Nice Law Firm LLP.
VanLeeuwen completed her undergraduate studies at Indiana University in 2008, majoring in criminal justice and psychology. She earned her J.D. degree from Indiana University Maurer School of Law in 2015.
Although her grandfather was an attorney, VanLeeuwen, whose maiden name is Scheu, told the Reporter-Times newspaper in Martinsville that she did not seriously consider becoming a lawyer until she joined the Indiana University Police Department as an officer in 2010. She got a high score on a criminal law exam while attending classes at the police academy, and the class instructor, a prosecutor from Monroe County, encouraged her to go to law school.
VanLeeuwen is admitted to practice in Indiana as well as in the Northern and Southern Indiana district courts. Also, she is a member of the Morgan County and Indianapolis bar associations.
Please enable JavaScript to view this content.