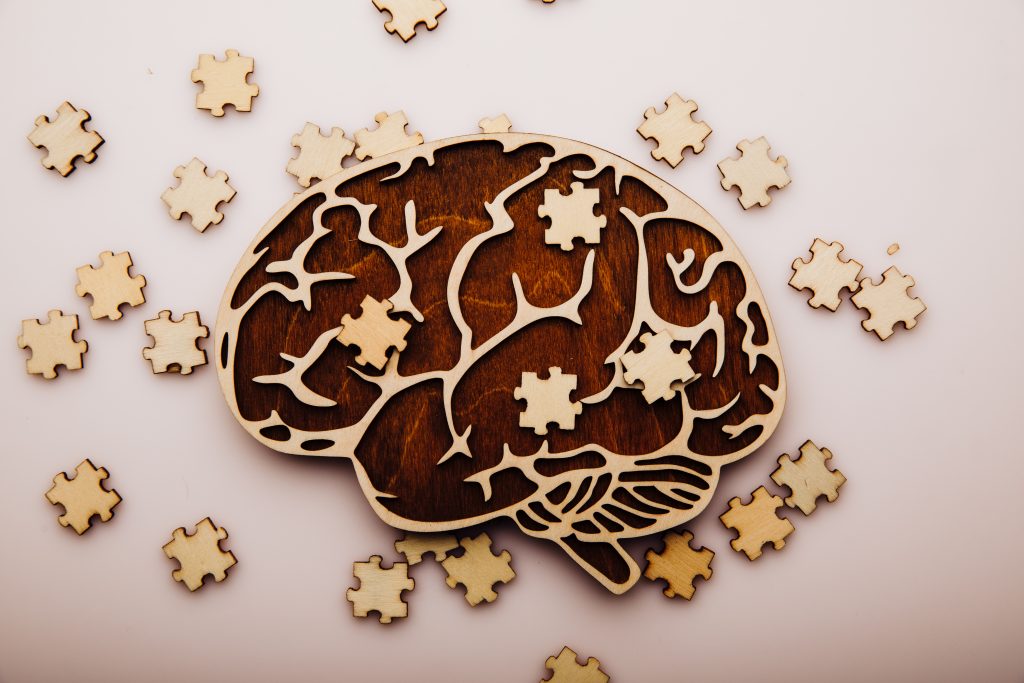 He wasn't angry — he was just scared. Surrounded by loved ones and law partners, the aging attorney finally confessed that he needed help.
"Dad, you have to retire, you have dementia," his daughter said.
Terry Harrell, executive director of the Indiana Judges and Lawyers Assistance Program, was younger when that intervention took place. But she remembers it clearly.
"When we got all of us all in one room, we convinced him to retire that day," Harrell recalled.
Since then, she's helped many families and colleagues confront the reality of dementia among an aging legal population.
Dementia, though not a specific disease, is a general term for the impaired ability to remember, think or make decisions that interferes with everyday activities. According to the Centers for Disease Control and Prevention, symptoms of dementia can include memory loss, misplacement of items, attention issues, becoming angry when it doesn't seem normal, out of character comments and problems with reasoning, judgment and problem-solving, to name a few.
In the past 10 years, the number of lawyers practicing over the age of 65 has increased by more than 50%. Meanwhile, roughly 14% of American lawyers were older than 65 in 2020, compared to 7% of workers generally, the U.S. Bureau of Labor Statistics reports.
Additionally, more than one in nine Americans over age 65 are diagnosed with Alzheimer's, the most common type of dementia, according to the Alzheimer's Association. One in three seniors dies with Alzheimer's or another form of dementia.
As a growing number of baby boomer attorneys approached age 65, Harrell said she she's been preparing for an onslaught of calls.
"They have now surpassed that," she said. "I thought we would have a wave of cases."
But in 2020, only 3% of calls to JLAP were about age-related heath issues. Harrell said she doesn't often receive calls about attorneys with dementia, which she said she finds interesting. But when they do get a request for help, it's all hands on deck.
"Most situations get worked out naturally. They retire on their own or their family talks to them and we don't hear about it," Harrell said. "But when we do get those calls, they're a big deal. You want to handle them so carefully."
At JLAP, there's usually a light at the end of the tunnel for a legal practitioner's substance abuse problem or depression when it comes to treatment. But with dementia, Harrell said there is no assurance that an aging attorney can "get treatment and continue practicing."
"You're talking about, how do you retire with dignity and what do you have to look forward to in retirement? Why don't you retire now so you can travel with your spouse or do the things with your kids that you want to do before the dementia gets worse?" she said.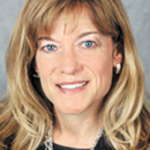 Often, Harrell said it's a spouse or close law partner who calls asking for help. Even lawyers have come in on their own, expressing concerns about their personal cognitive functioning.
From there, JLAP works with the individual to figure out who the right person is to talk to the attorney about their concerns. JLAP can also steer concerned loved ones toward providers who can offer medical assistance.
When it comes to having interventions with lawyers who may have dementia, Harrell said the matter is a delicate one that requires very intentional preparation.
"If we are talking to someone about how it's probably time to retire, I try to take someone who is a little bit older," she said. "If I have a volunteer who is already retired, that's ideal. It also depends on who might have a prior relationship with that person."
Seeing the signs
Recognizing the signs of dementia is key for all parties involved in a lawyer's life, Harrell said — even if that means gathering as a group to discuss the subtle decline one person may see that others haven't encountered to get a fuller picture of what could be happening to a loved one.
"It can be tricky to notice in an older lawyer because they can kind of remember strategy and things from the past, but it's their recent memory that starts to go," she said.
Attorneys who see an elderly colleague's cognitive functioning slip may have to face the reality that they might need to intervene to protect the firm, clients or even their colleague's reputation. But getting involved can be risky, particularly for younger attorneys who may not yet have solid footing in the firm.
"It's really hard for a young attorney," Harrell said. "Sometimes they feel like they can't go out on a limb and confront the person. But usually calls are from the current managing partner level."
Those attorneys are far enough along that they aren't at risk for being fired, Harrell said. But the emotional difficulty of the conversation remains.
It can take a whole team of people to intervene if retirement is truly necessary, she said. In addition to being an emotionally taxing experience for all parties involved, it can also be an exasperating one.
"We had a lawyer agree to retire and he did," Harrell said of one attorney with dementia. "But then he was back taking clients cases again and he had no memory of that conversation. It's a difficult part of this disease."
Taking a toll
If quality legal work is compromised due to cognitive decline and the attorney of concern is in denial, the route for solutions becomes narrower, Harrell said. Much to the dismay of law partners and staff, it could even result in reports made to disciplinary bodies.
"Most lawyers want to avoid disciplinary problems, and that sometimes is the hammer that has to be used to get the lawyers to reconsider what they are doing or if it's time for them to give up the practice of law, even if it's a difficult choice," said Senior Judge David Shaheed.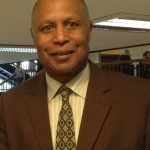 Shaheed, a JLAP volunteer who has assisted Harrell in dementia-related interventions, recalled a time when a judge reached out for help after encountering an attorney appearing in court who was rambling and performing ineffectively.
The impact of dementia can take a heavy toll on the attorneys it affects, particularly because many often find their identity in the work they've devoted their lives to, sometimes for decades.
"A person spends so much time becoming a lawyer, and the identification of being a lawyer is something that is treasured and not easily walked away from," Shaheed said.
The other fear for aging attorneys, he said, is figuring out what comes next if they admit dementia is a reality.
"It's a loss that the person doesn't want to experience and that, I think, makes it difficult for the person to acknowledge that their mental faculties are not what they used to be, to the point that they have to leave the profession that they have become respected in," he said.
Indiana has little to no specific guidance on how attorneys should handle age-related decline matters, Harrell and Shaheed said.
"What I have to encourage the people around them to do it is not ignore it," Harrell said. "We have to talk to them about this and we have to be proactive."•
Please enable JavaScript to view this content.