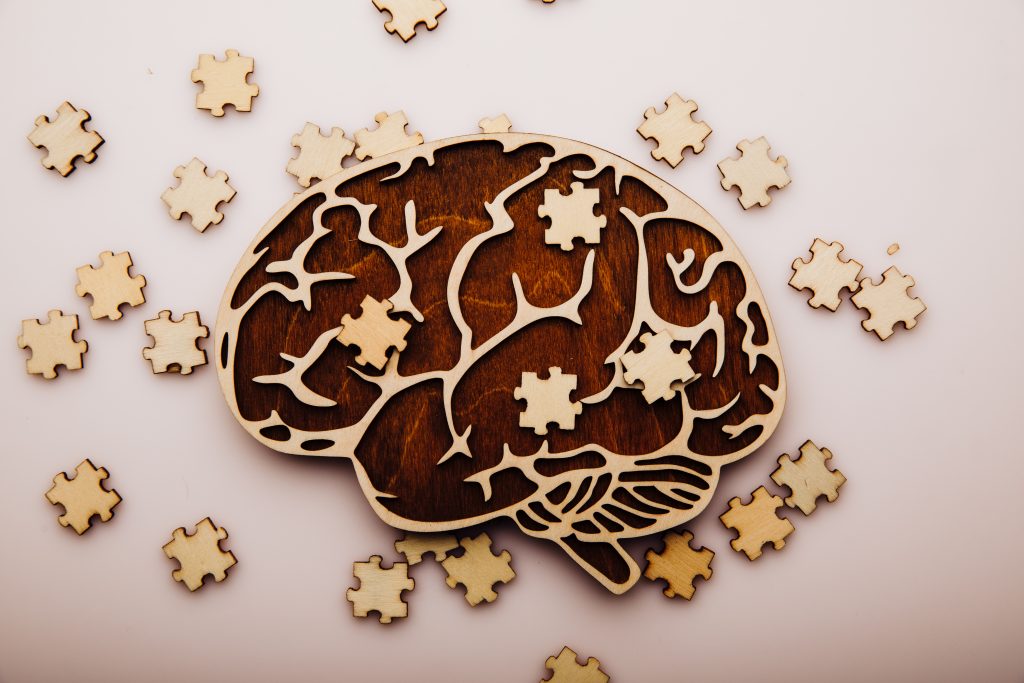 A recent study from the American Bar Association is confirming years of research into lawyer mental health: Lawyers are twice as likely as the general population to experience thoughts of suicide.
The study released last month — "Stressed, Lonely, and Overcommitted: Predictors of Lawyer Suicide Risk" — examined the relationship between thoughts of suicide and various factors like stress, loneliness, work overcommitments, work-family conflicts, alcohol use and prior mental health diagnoses.
"The legal profession has known that lawyers are disproportionately predisposed to suicidal thoughts, but we've been largely relying on assumptions and anecdotes to understand why," Patrick Krill of Krill Strategies, who led the research, said in a news release. "With this research, however, we now have the beginnings of a data-driven formula for successfully mitigating risk and ultimately saving lives."
Addressing loneliness
While the study focused on attorneys in California and Washington, D.C., it reflects what Hoosier lawyers already knew. Loneliness, in particular, is a known risk factor.
To that end, Indiana's Judges and Lawyers Assistance Program in 2020 created a support group called "Connection." According to Terry Harrell, executive director of JLAP, "Connection" fits well within the report's recommendations.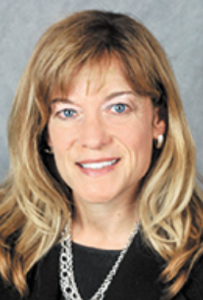 "The finding that the loneliness piece or isolation is a big predictor for suicidality made me feel really good that we've continued this Connection group for lawyers in our state," Harrell said.
In past efforts, Harrell said there was an emphasis placed on creating confidential meetings for attorneys struggling with depression. But she came to realize that the participants weren't as concerned with secrecy as she was.
"I was always most concerned about making sure I was protecting everyone's confidentiality, finding a place where we could meet that was very, very private. And then to my surprise, one night someone in the group said, 'Let's all go salsa dancing,'" she recalled. "And that's when I realized they're not that concerned about being seen out in public. They are craving that connection with other lawyers and other people."
Professional conferences are another avenue lawyers can take to fill their social tanks.
"You can get your CLE pretty much anywhere, but they crave that opportunity to connect with other lawyers," she said.
Among the action items listed in the report is a call for employers to consider more collaboration and regular social interactions at work to mitigate feelings of loneliness.
Slowing the sprint
Another key finding of the report relates to stress.
The data show that attorneys with high levels of stress are 22 times more likely to experience suicidal thoughts than those with low stress. Attorneys with intermediate levels of stress were 5.5 times more likely.
"I mean, no one's immune, because we're all human beings. Any practice area can be stressful," Harrell said. "I think certain types of practice are probably exposed to more secondary trauma."
One way stress can manifest itself in lawyers is in compassion fatigue, Harrell said. Long hours without breaks can also make the situation worse.
"In any practice area that requires super long hours, that's a factor that you've got to watch out for and protect yourself and plan for," she said. "If you have those ups where you're working long, long hours, be sure you take some time back later to recover. We can all work hard and sprint for a while. But you can't sprint forever."
Building connection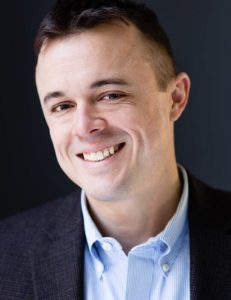 Reid Murtaugh of Murtaugh Law in Lafayette is a co-founder of the Lawyers Depression Project, which describes itself as a "grassroots project to help break the stigma around discussing our mental health and to provide peer support to each other."
The Lawyers Depression Project is completely free and confidential. Members join weekly Google Meet calls that last around an hour, and they have the option to remain anonymous during the calls, use an alias or even just listen.
Murtaugh was part of the first call that was held in 2018.
"It gave me a sense of belonging in a peer community," he said.
Since then, the organization has grown to roughly 1,000 members.
"The calls are full of love and support. We end by sharing what we're grateful for," Murtaugh said. "It's a very positive environment and safe place for people to be vulnerable."
More recently, the 988 national mental health crisis hotline was launched last year as a 24/7 lifeline for anyone experiencing thoughts of suicide, mental illness or substance abuse. In Indiana, the Be Well crisis helpline is available by dialing 211 and provides resources for Hoosiers, specifically.
Other resources include the Well-Being Toolkit for Lawyers and Legal Employers, as well as various JLAP support groups.
In his experience with LDP, Murtaugh said he has learned that many lawyers are simply looking for a sense of connection.
"There is definitely a need," Murtaugh said. "We found that people would just like the opportunity to connect with peers."•
Please enable JavaScript to view this content.