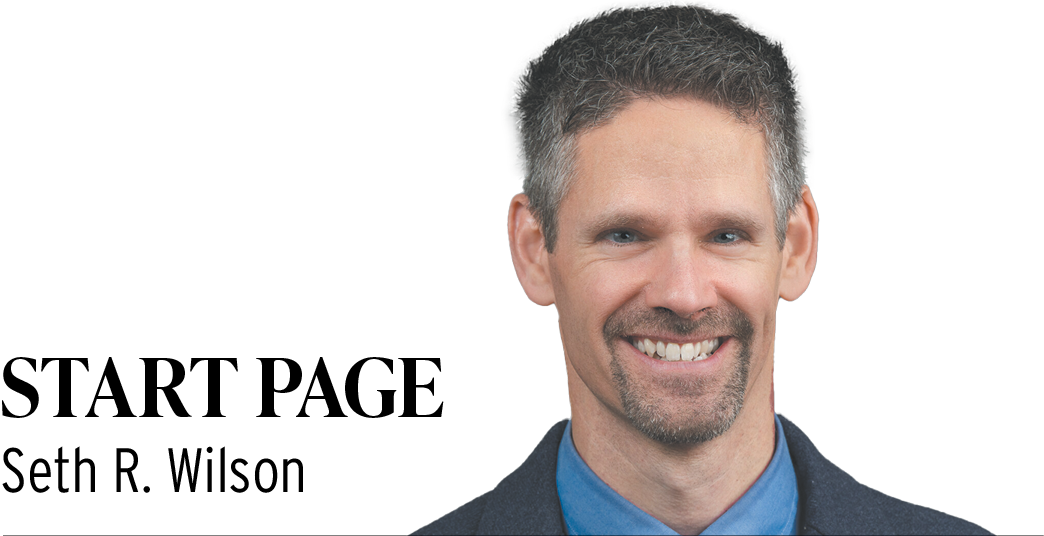 Disclaimer: This article will hopefully give you some ideas on how to use technology to communicate more efficiently. But first, think through how to communicate more effectively. Then you can "speed" up your communications. Many of us have a form bank for letters we send regularly, but how many of you have a communication form bank for your routine emails?
What to communicate
A great area to start with is your routine, administrative communications. As an example, think through emails you send frequently (i.e., more than three times per month). Perhaps you forward a message to a colleague with standard instructions. Perhaps you send an invoice for payment as a case expense to an assistant. Review your Sent Items folder and see what kind of messages you send frequently.
Many of us have the good fortune of working with a team who knows what to do without us telling them how. But think through adding a new staff member. What's more effective: Sending a message without any instructions at all, or including a standard instruction set? Plus, now you have a database for training in the future, with one place to go change/update instead of reinventing the wheel each time.
Where to store communication
Recently, I heard it said that copy and paste is a form of automation. If you have a Microsoft Word document with standard text, copying and pasting that into an email is a form of automation.
You might think you need a "fancy" tool, but in reality the only thing you really need is the text of the communication. It can be helpful to organize it in some fashion, but having a single place for your standard communication is helpful.
You could store each response as an email signature in Outlook. I would duplicate your current signature and then customize that signature with the text of the email above the signature line. You can then use that "signature" as your email, by clicking on Signatures and choosing the signature you created. Obviously there are some drawbacks to this method, especially if you have a corporate-required signature and cannot customize your own signatures.
Also, you can store these phrases as AutoText or Quick Parts in Word and Outlook on the Windows version. This is a little more cumbersome to use in practice, as it is hard to see the entries in context. On Mac, you could "hack" the AutoCorrect area of Outlook, but that's not ideal. You can use AutoText in Microsoft Word to save and quickly insert standard text. The same limitations apply.
Mac (and maybe Windows) users can program text replacement into their keyboard settings. This carries over to your mobile device, as well, if the same Apple ID is used. In your keyboard settings on a Mac or iPhone, look for Text and you will see where you can add a short phrase (e.g., emwork) and a corresponding replacement phrase (e.g., [email protected]). When you type "emwork," the phrase "[email protected]" will appear. I'm not sure what the character limit is, but I tested it up to 188 characters and it worked. That's plenty for many routine communications (e.g., "Please calendar and notify the client.").
Both Mac and Windows users can benefit from a program like TextExpander or similar programs. These programs allow you to label text entries, search those entries and expand lots of text from typing or selecting a short phrase. Windows users can use a program like AutoHotkey (autohotkey.com) to create "macros" that will handle text expansion, automate keyboard clicks and the like. It takes a little time to learn, but the payoff is worth it in the long run. Mac users can download Keyboard Maestro. It's a bit more complex than AutoHotkey, but once learned, it can be used to perform the actions suggested above.
Review and use
The key is having enough self-discipline to review and use your standard communications, no matter where they are stored or how they are accessed. For law office-specific information, I have a spreadsheet/database with the various communications I can search through, copy and paste. For work as an adjunct professor, I have standard written responses to common questions that I can search and access through Keyboard Maestro with just a few keystrokes. Finally, I use TextExpander for common phrases, like typing out my email address, address and/or phone numbers.•
__________
Seth R. Wilson is an attorney with Adler Attorneys in Noblesville. In addition to practicing law, he helps manage the day-to-day technology operations of the firm. He writes about legal technology at sethrwilson.com and is a frequent speaker on the subject. Opinions expressed are those of the author.
Please enable JavaScript to view this content.