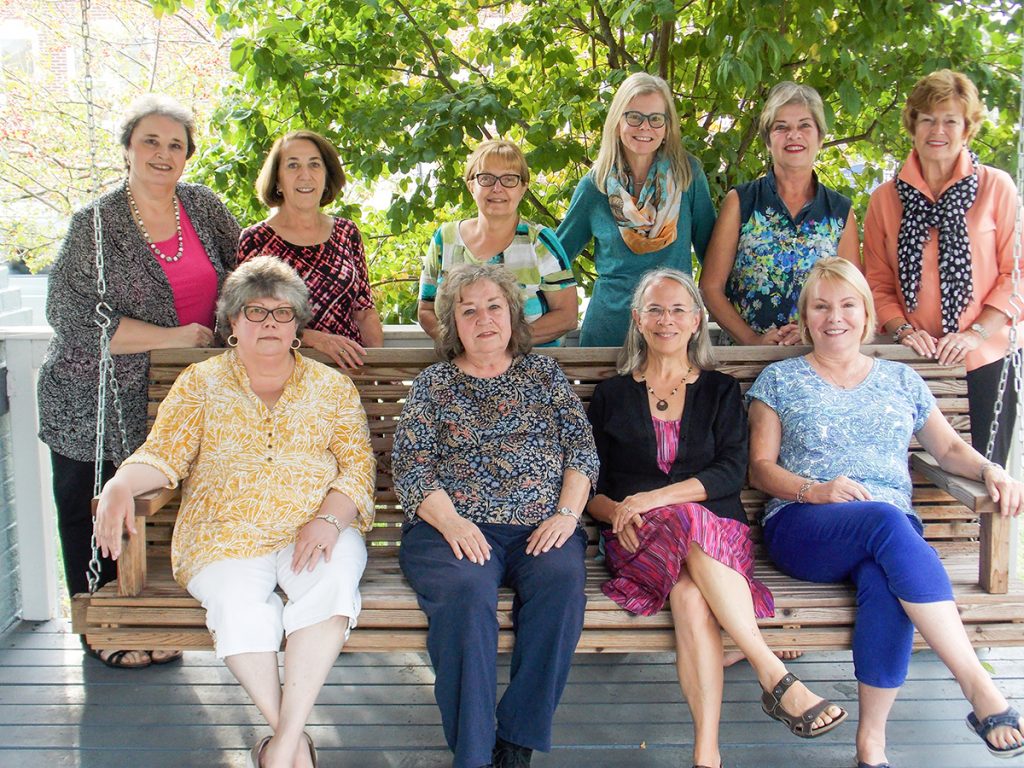 Life as a lawyer isn't all work. Mostly, perhaps, but not all.
The Indiana Lawyer staff found many engaging people in the past year and wrote about what attorneys are up to when they're not on the clock.
Here is a sampling of a few of the fascinating people we got to know a little better in 2019.
Enduring bonds
Law school is tough. But in 1976, it could be especially so for young women just beginning their studies in what up till then had been a profession dominated by men.
Such was the case for a group of Indiana University Robert H. McKinney School of Law 1Ls in the fall of America's bicentennial year. In the growing wave of women entering law school, 11 formed a bond. But not just any bond — theirs has endured and grown with the passing of time.
As IL senior reporter Marilyn Odendahl wrote, "in the 40 years since graduation, they have remained friends, celebrating marriages and births, comforting in divorces and deaths, and providing encouragement as they built their careers. They have also picked a weekend, packed their bags and gotten together once a year since 1980."
So it was that on an October weekend this year, Paulette Stagg asked her friends, "Can anyone here imagine being where you are today without the others?" They responded in unison: "No."
"All we wanted was a level playing field," Laura Hansen Dean said. "We didn't want anything special. We didn't want any favors, but we also liked not being beat up while we were trying to make it through."
Pamela Jones Davidson said the women's experience holds a valuable lesson for those facing a difficult journey in life. "If you're going to take the plunge," she said, "go with friends."
Flair for the dramatic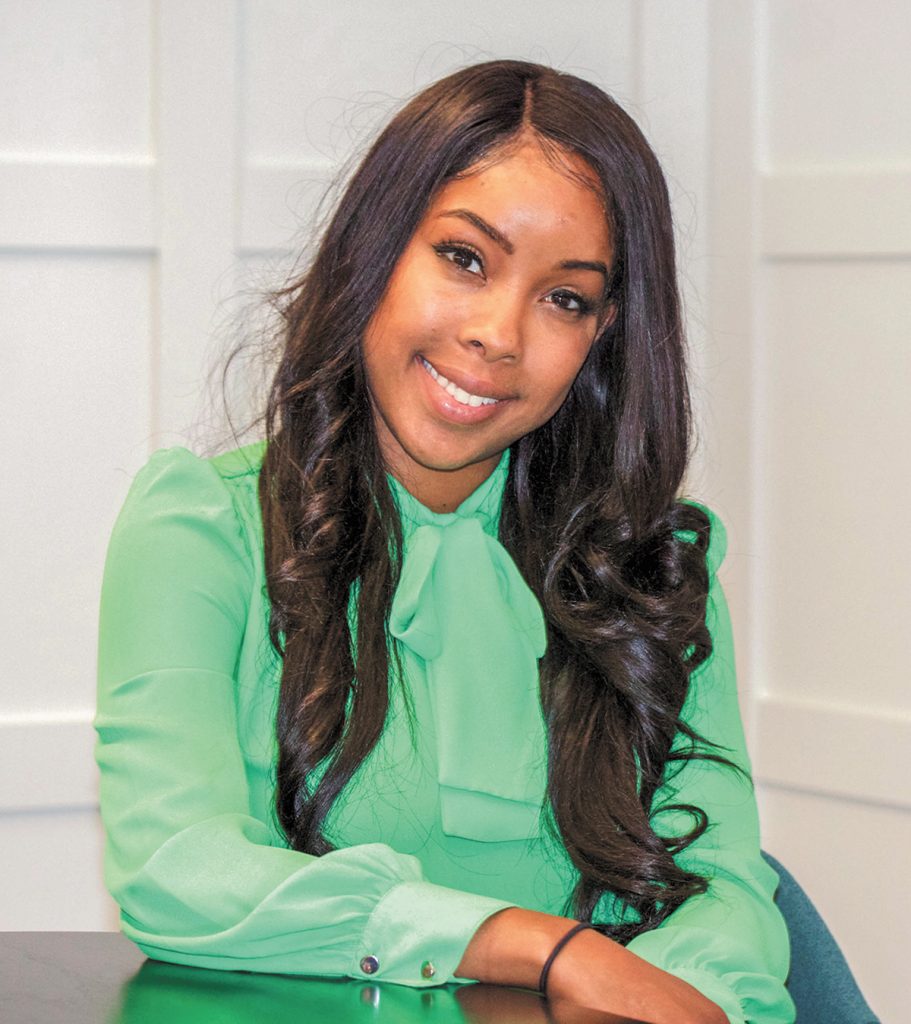 Bianca Black has been acting since she was a child, but she figured a career as an attorney was a good Plan B in case her dreams of stardom didn't quite materialize. Black has not given up on either pursuit.
The Gary native and Littler Mendelson attorney has appeared on stage and in television productions and hopes a pilot for a miniseries filmed in her hometown this year called "219" gains notice. Black portrays an attorney in the episode, and she told IL reporter Katie Stancombe about the intersection she sees between her career and her creative craft.
"A lot of my work is putting on a show and acting," Black explained. "I utilize a lot of my acting skills every day, without even thinking about it. It's fun. I find ways to kind of tie the two together."
That could mean reading the judge to gauge how lighthearted she might be, or determining how she will portray herself on a client's behalf toward opposing counsel.
While she knows her demanding profession comes first, Black also knows many attorneys, like her, have artistic ambitions. Her advice: Get the job done, do what you love and figure out how they work together.
"When it comes to balance, before I do anything, I make sure it's not going to interfere with my job. I'm an attorney — I need a very set schedule," she said. "But what carries you through the day? What makes you fulfilled? … I do the things that are important to me and that make me happy."
In full bloom
As president of Ayres Carr & Sullivan PC, Indianapolis attorney Bret Clement knows what it takes to keep a practice growing and thriving. But he also has a gift for nurturing and creating new varieties of daylilies.
What began years ago with a few daylilies planted at his home to reduce his mowing chores has evolved into a creative endeavor in which Clement's cultivar creations have added to the appeal of the beloved showy summer flowers.
Clement sometimes finds legal inspiration for the names of new varieties he develops through cross-pollination. When he decides to market one of his new daylilies, he must register it with the American Daylily Society. Names of some of his creations include "It Was A Trump and Stormy Night," "Four Score and Seven Cats Ago," "Plausible Deniability" and — one that turned out to be popular in the nation's capital — "Clowns in Washington."
Clement explained meticulous trial-and-error comes with trying to find appealing new varieties, which requires great patience. Many combinations just aren't appealing to those who treasure the ornamental plants, and the results may not be as expected. Clement seems to take it in stride.
"You don't worry about the disappointments," he said. "You look at the things that work and thank God for them.
"Very few of us can leave anything behind. My hope is that after I'm long gone, somebody will be growing my flowers."
Having a ball
Two Indianapolis lawyer-brothers have been on a mission for the past two decades. Brian Mosby of Littler Mendelson PC and Brent Mosby, senior vice president and general counsel of Cheetah Digital, started visiting Major League Baseball stadiums in 2002. They're on a quest to visit every one.
What began as a diversion for Brent when he was studying for the bar exam has become a yearly rite of summer. "The trips have evolved as we've gotten older and as we've gone from relatively young guys on student budgets, to guys who try to find a nice restaurant to stop at if we have time," he said.
But the trips mean more than ticking a ballpark off their checklist.
"I can envision the day where we've visited them all and we're going to a football game or something else as an excuse to hang out," Brian said.
"The main reason for the trip in my mind was to do just that," Brent chimed in. "We grew up close in age and had a lot of the same interests growing up. Sports and baseball, specifically, made up our childhood memories and this is a continuation of those memories."•
Please enable JavaScript to view this content.