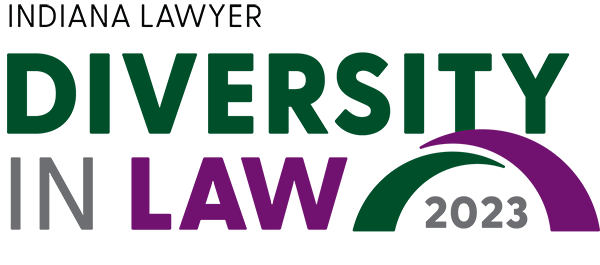 Date:
Thursday, October 05, 2023
Location:
Indiana Roof Ballroom, 140 West Washington Street
Registration:
7:30 am
Presentation:
8:00 - 10:00 am
Individual Subscriber:
$65.00
Individual Non-Subscriber:
$75.00
Corporate Table of 10:
$1,250.00
(Corporate table includes company name on table signage, in program and event thank you ad)
On October 5, 2023, Indiana Lawyer will host our inaugural Diversity in Law event. Through a nomination process, we will recognize 20-25 attorneys & judges, including in-house attorneys, who have contributed to efforts to diversify the Indiana legal profession.
The highest honor given will be the Diversity Trailblazer Award. This award will honor an attorney/judge who has excelled in their commitment to diversity in the legal profession and who has inspired others to do the same.