NOV. 23-DEC. 6, 2011
Project GRACE helps ex-offenders overcome barriers to employment. The unification of local courts in many Indiana counties is leading to greater efficiency and is welcomed by many local judges. The year-end rush to obtain needed CLE has begun for lawyers and providers.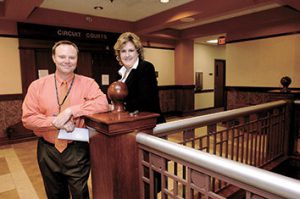 Unification of courts is leading to greater efficiency and cooperation.
Read More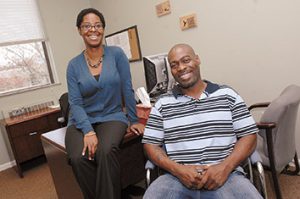 Project GRACE helps ex-offenders overcome barriers to employment.
Read More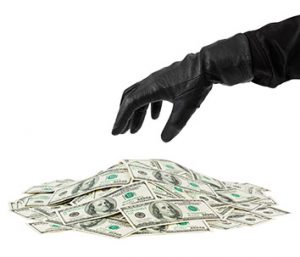 AG says lawsuits against  public officials show need  for better oversight.
Read More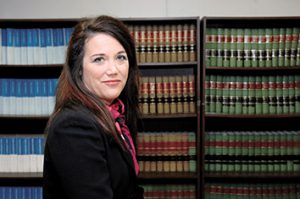 Ruling puts Medicaid dental program in jeopardy.
Read More
Bar associations and law firms prepare for the year-end CLE rush.
Read More
Legal community works to ensure defendants know plea agreements could impact immigration status.
Read More
States differ on interpretation of federal law, create state statutes addressing in-state status for college students.
Read More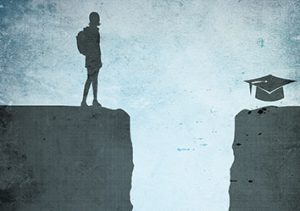 State tuition law creates chasm between undocumented immigrants and college.
Read More
IL Editor Kelly Lucas writes about keeping a focus on issues of importance and that maintain sense of gratitude.
Read More
Quality of Life columnist Jonna Kane MacDougall discusses how gratitude can improve a person's life.
Read More
Legal technology consultant Deanna Finney offers inexpensive trail and practice strategies that all lawyers can incorporate.
Read More
Indiana Attorney General Greg Zoeller issued a legal opinion Thursday in response to a request by two Indiana legislators on whether school systems can outsource bus services to another entity that charges parents.
Read More
The former dean of Southern Illinois University School of Law has been chosen as dean for Indiana Tech's new law school, school officials announced Friday morning.
Read More
A legislative study committee has approved proposed changes to state law that it hopes the Indiana General Assembly will consider in response to a state Supreme Court decision earlier this year.
Read More
The Supreme Court of the United States has granted certiorari in a case that questions whether the city of Indianapolis violated the federal Constitution in how it handled refunds for residents who paid assessments on local sewer projects.
Read More
The county prosecutor who signed and later cancelled a book deal about his involvement in the murder trial of David Camm will not be allowed to serve as prosecutor at Camm's third trial.
Read More
Tackling an issue of first impression, the Indiana Court of Appeals concluded that an arbitration provision in a loan agreement from a payday loan provider is null and void on the grounds of impossibility because the arbitrator named in the document is no longer available.
Read More
Jan Aikman Dickson, the wife of Indiana Justice Brent E. Dickson, will be inducted into the Warren E. Burger Society Friday. Membership in this society honors those who have shown a commitment to improving the administration of justice through service or support to the National Center for State Courts.
Read More
Two state government attorneys have founded the Indiana chapter of the National Association of Administrative Law Judiciary. Their goal is to organize and connect those individuals in the state who are working in an ALJ capacity.
Read More
The Indiana Supreme Court has ordered that Hammond City Court Judge Jeffrey A. Harkin be suspended for 60 days without pay.
Read More
Read the latest disciplinary actions issued by the Indiana Supreme Court.
Read More
DTCI attorney Gregory Freyberger provides insights on differing litigation strategies.
Read More
IBA President Michael Hebenstreit recognizes that the elections are over and everyone wants to get back to normal life again … but the process is beginning again.
Read More
Attorney John Trimble explains that one of the true ironies associated with the popularity of mediation is that many parties are refusing to negotiate outside of mediation.
Read More
Making a difference in providing free legal assistance to our neighbors in Indianapolis is second nature to this year's winners of the Indianapolis Bar Association's Pro Bono Awards.
Read More
View photos of IBA and IBF honorees.
Read More
News from IBA for Nov. 23 – Dec. 6, 2011.
Read More
Read about state and local bar association news in this issue's Bar Crawl.
Read More