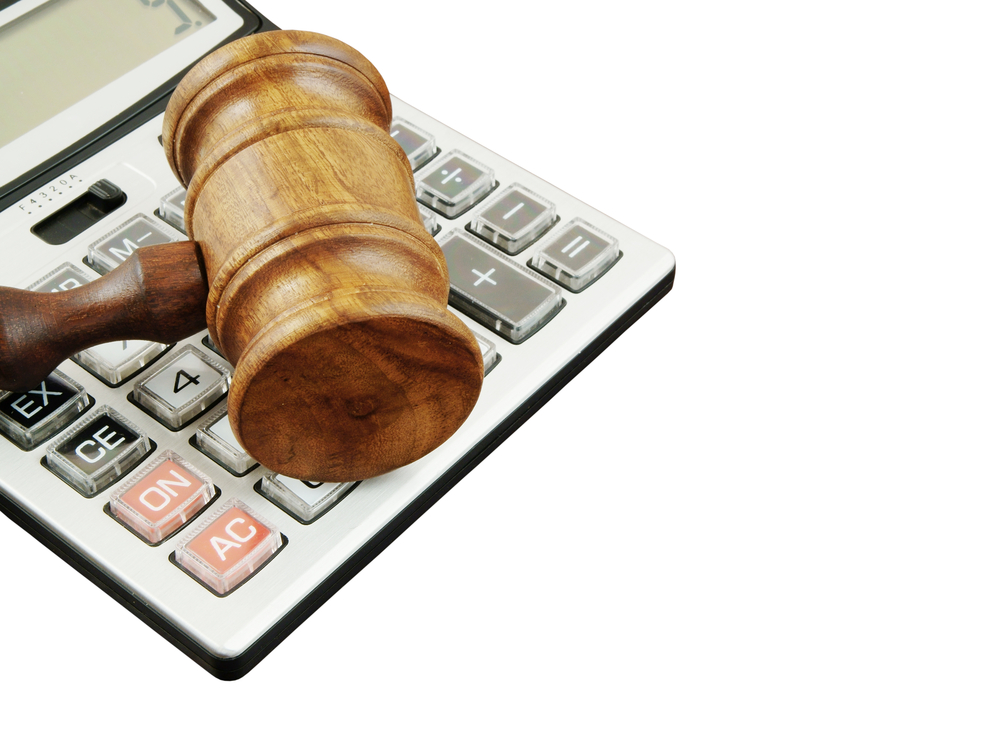 Ten Hoosier attorneys have applied for the Indiana Tax Court judge position following Judge Martha Blood Wentworth's announcement she will retire this fall.
Wentworth has been the Tax Court judge for 12 years.
The individuals who applied are:
Evan W. Bartel, Indiana Professional Licensing Agency
Winston Lin, Vanderburgh County Prosecutor's Office
Kevin A. Halloran, Quarles & Brady
John P. Lowrey, Office of Corporation Counsel
Lee T. Mandel, Marion County Prosecutor's Office
Justin L. McAdam, Indiana Office of Management and Budget
Joseph Pearman, Joseph Pearman Attorney at Law
Patrick W. Price, Office of Management and Budget
Jennifer S. Thuma, deputy general counsel for the state of Indiana
Kimberly A. Wright, Tippecanoe County public defender
The Indiana Judicial Nominating Commission is expected to conduct interviews on May 23, after which the seven-member commission will deliberate in executive session, then publicly vote to send the three most-qualified names to Gov. Eric Holcomb.
Please enable JavaScript to view this content.