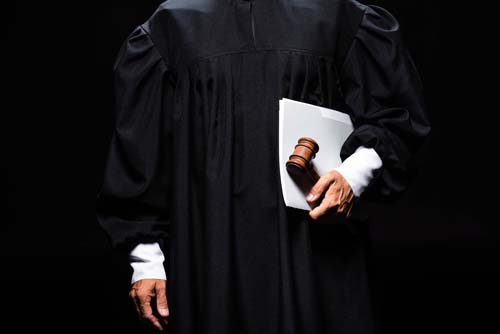 The Marion County Judicial Selection Committee has chosen its top candidates to fill two judicial vacancies.
After considering 21 candidates, the six finalists announced Friday will now go to Gov. Eric Holcomb for consideration to fill the seats of Judge Elizabeth Ann Christ and Judge Marcel Pratt Jr. after their retirements.
Finalists for the Christ vacancy include:
Magistrate Judge Pauline Beeson
Magistrate Judge Kelly Scanlan
Philip Sheward
Finalists for the Pratt vacancy include:
Magistrate Judge Stefanie Crawford
Magistrate Judge Melanie Kendrick
Magistrate Judge Tara Melton
Once Holcomb officially receives the list of finalists, he will have 60 days to appoint the two new judges.
Please enable JavaScript to view this content.