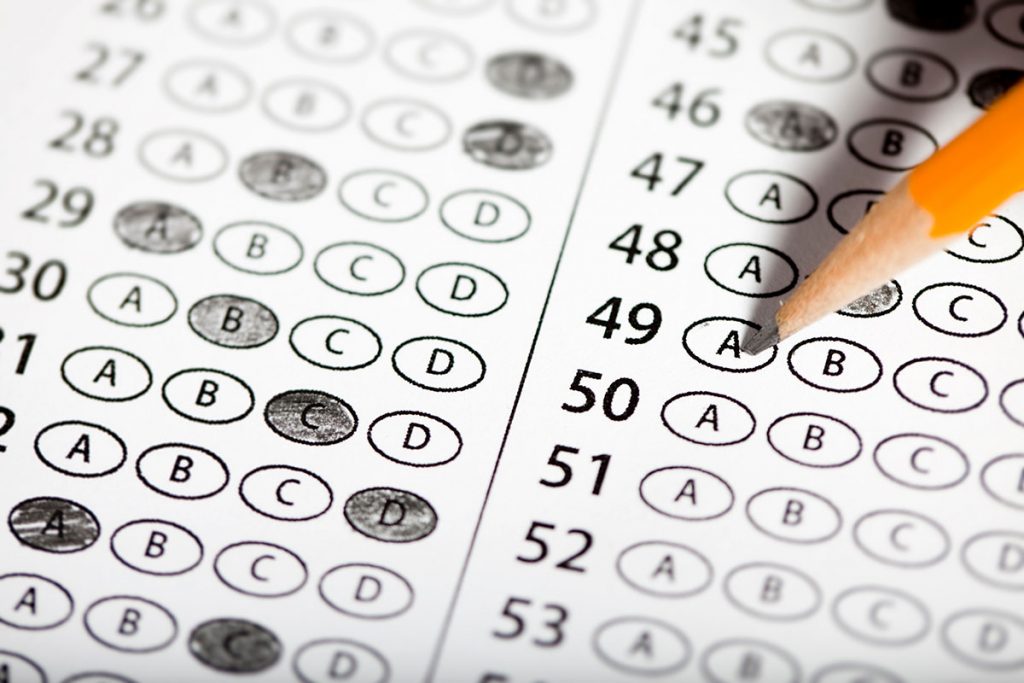 The American Bar Association House of Delegates has rejected a proposal that would have made law school admissions tests like the LSAT optional.
The ABA House of Delegates voted against Resolution 300 in a voice vote Monday after a lengthy debate during the bar's midyear meeting in New Orleans.
In November, the Council of the ABA Section of Legal Education and Admissions to the Bar approved the proposal to stop requiring law schools to use a "valid and reliable" admissions test. Instead, Standard 503 would have been revised to say law schools "may" use such a test, rather than "shall."
"In rejecting the legal education proposal, the delegates expressed their concerns with a proposed change in law school student admissions policies, which would have revised current accreditation Standards 501 (Admissions) and 503 (Admission Test)," the ABA said in a news release.
The LSAT, first administered in 1948, is the traditional entrance exam for law school. LSAT scores range from 120-180, with an average score of 150.
Law schools can also accept the Graduate Record Exam, or GRE, as an admissions test. About 52% of ABA-accredited law schools were accepting the GRE as of September 2022, according to the National Law Journal.
The Law School Admission Council, which develops and administers the LSAT, had previously written in support of giving law schools greater flexibility in admissions but said eliminating the admissions test entirely is a step too far.
According to the ABA, the Legal Education council can bring the resolution back to the House of Delegates. Under ABA rules and procedures, the HOD can review a proposed change to the standards twice and concur, reject or make recommendations, but final decisions rest with council, which next meets Feb. 17.
"The council is disappointed in the House of Delegates' vote on Resolution 300," Bill Adams, managing director of ABA Accreditation and Legal Education, said Monday, according to the National Law Journal. "It will consider next steps at the council meeting on Feb. 17, consistent with ABA rules and procedures."
Please enable JavaScript to view this content.