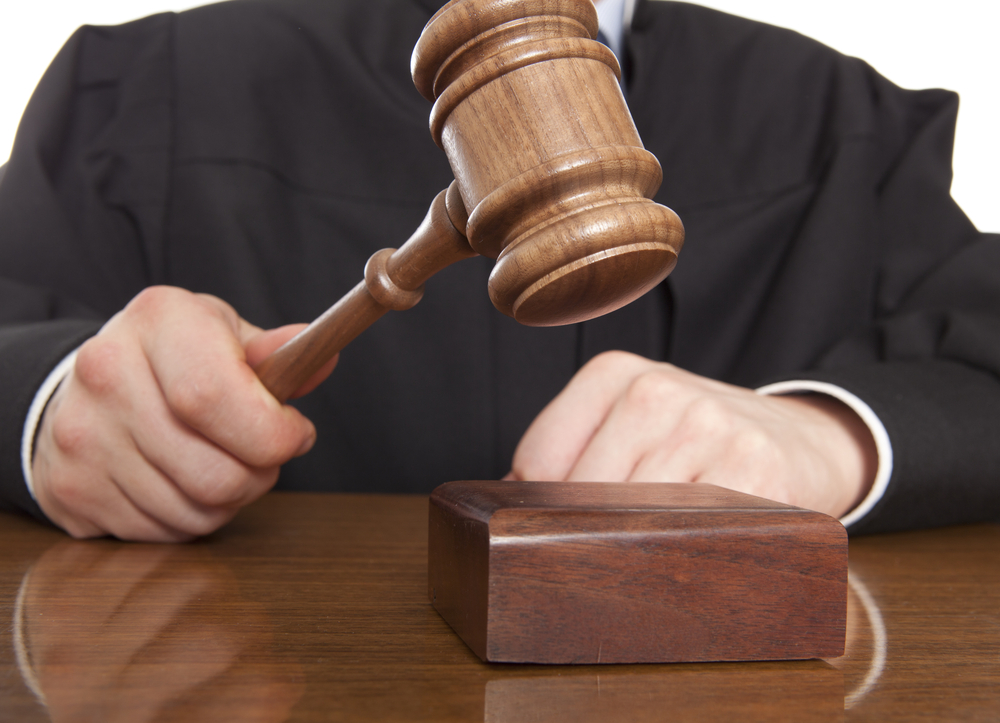 An "abusive" pro se litigant convicted of intimidation after sending threatening letters to a judge has failed to get his conviction overturned on speedy trial grounds.
In 2020, Russell Finnegan was charged with Level 5 felony intimidation of a judicial officer after he wrote threatening and profane letters to Pulaski Superior Judge Mary Welker. Finnegan was released on bond with the condition he was to have no contact with Welker.
Several judges recused themselves from Finnegan's case, so a special judge was appointed. Finnegan also went through multiple attorneys and public defenders.
Meanwhile, the Indiana Supreme Court prohibited all in-person jury trials until at least March 2021, delaying Finnegan's case.
Finnegan's bond was eventually revoked because he communicated additional threats to Welker and other members of Pulaski County justice system. He was arrested and taken into custody.
In 2021, he filed pro se for a fast and speedy trial, but the trial court struck that motion because Finnegan was actually represented by counsel.
His attorney later withdrew and a new one was appointed, but Finnegan continued filing documents pro se. He also continued to send threatening letters to Welker and her court staff.
The trial court then entered an abusive pro se litigant order and stated it would not review any pro se filings from him if he was represented by counsel. Finnegan invoked his right to self-representation, so his attorney withdrew again.
The trial court eventually granted Finnegan's motion for a speedy trial but noted congestion prevented it from holding trial within 70 days. The trial was held in March 2022, proceeding over Finnegan's objection that his right to a speedy trial had been violated.
The jury found him guilty and he was sentenced to six years in the Department of Correction.
Finnegan then appealed, arguing he was entitled to discharge under both Criminal Rules 4(B) and 4(C) due to the delay between his arrest and when his trial began. He also argued he suffered from prejudice due to the delay.
But Judge Melissa May wrote for the Court of Appeals of Indiana that Finnegan's constitutional right to a speedy trial was not violated. While there had been a delay, she wrote, the state's share of blame was minimal given the COVID-19 pandemic.
"Finnegan was not entitled to any further relief under Criminal Rule 4 — Finnegan's request for discharge under Rule 4(B) became moot once the trial court released him on his own recognizance, and the State brought Finnegan trial within the time mandated by Rule 4(C)," May wrote. "The State also did not violate Finnegan's right to a speedy trial guaranteed by both the United States Constitution and the Indiana Constitution. We accordingly affirm the trial court."
The case is Russell G. Finnegan v. State of Indiana, 22A-CR-1131.
Please enable JavaScript to view this content.