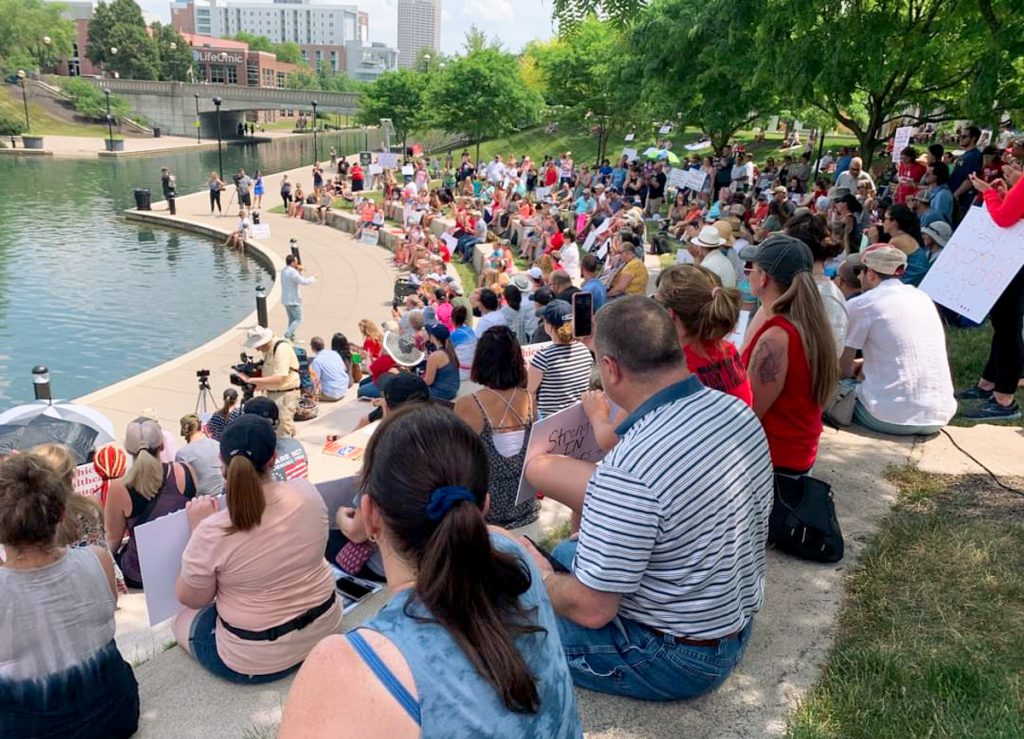 Since she was a little girl, April Harritt wanted to be a nurse.
Harritt has spent the past five years working on the hematology/oncology floor at IU Health University Hospital in Indianapolis as a medical assistant. With a family full of medical professionals, she had dreams of going to nursing school.
But Harritt said that dream was squelched when she had to choose between getting vaccinated for COVID-19 or quitting her job.
"It irritates me," Harritt said. "They are forcing their beliefs on people and not giving them a choice. It's either get on board or get out."
That sentiment is shared by numerous health care workers across the state and nation as medical employers mandate that their workers get inoculated.
A federal judge last month swatted away a lawsuit filed by more than 100 health care workers who opposed a requirement by their employer, Houston Methodist, to receive the COVID-19 vaccine by June 7. The Texas hospital system is believed to be the first medical establishment in the country to issue such a mandate.
Closer to home, both Indiana University Health and Community Health Network are requiring all employees to be fully vaccinated against COVID-19 by Sept. 1 and Sept. 15, respectively. Those who fail to do so face  termination.
Exemptions to the policy are in place for medical and religious objections at both networks, but Harritt said she doesn't qualify.
"So I just said, 'Well there isn't really a chance for me to stay here because I'm not willing to get the vaccine,'" she said.
Court loss
In a 32-page complaint plus appendices that was rejected in a five-page dismissal penned by Texas Southern District Judge Lynn N. Hughes, the group of 117 Houston Methodist plaintiffs argued that the COVID-19 vaccines are "experimental" and that the hospital was "forcing its employees to be human 'guinea pigs' as a condition for continued employment."
The complaint maintains the COVID-19 vaccine can be dangerous and a mandate requiring it violates federal law. The plaintiffs also argued the vaccine is not fully approved by the Food and Drug Administration, which gave emergency authorization.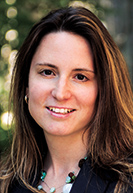 "The only choice the Plaintiffs have is to join the experimental trial and be injected with the experimental vaccine or be fired," the complaint reads.
Jody Madeira, a professor at Indiana University Maurer School of Law, said the Houston Methodist plaintiffs' arguments are "bunk."
"It just rehashes arguments that are not productive and have not been productive in vaccine arguments for the last 10 years," Madeira said. "I think it's fear mongering.
"Hospitals and medical groups are at very serious legal risk if a patient becomes infected from contact with an unvaccinated worker," Madeira continued. "The employees would not be held liable — the hospital would. In order to continue providing care to patients that need it without being bankrupt, that is what they need to do."
Indiana University Robert H. McKinney School of Law professor Nicolas Terry agreed with Madeira, saying the plaintiffs' arguments are an "unlikely proposition."
In dismissing the complaint, Judge Hughes said the claim that the vaccines are dangerous is "false, and it is also irrelevant."
The district judge wrote in Bridges, et al. v. Houston Methodist Hospital, et al., 4:21-cv-1774, that the hospital's requirement doesn't violate federal law. He criticized the plaintiffs' comparison of the vaccine requirement with Nazi medical experiments during the Holocaust.
"Equating the injection requirement to medical experimentation in concentration camps is reprehensible," Hughes wrote. "Nazi doctors conducted medical experiments on victims that caused pain, mutilation, permanent disability, and in many cases, death."
In closing, the district judge said the plaintiffs were not being coerced into getting the vaccine.
"Methodist is trying to do their business of saving lives without giving them the COVID-19 virus. It is a choice made to keep staff, patients, and their families safer," Hughes wrote. "… If a worker refuses an assignment, changed office, earlier start time, or other directive, he may be properly fired. Every employment includes limits on the worker's behavior in exchange for his remuneration. That is all part of the bargain."
Local pushback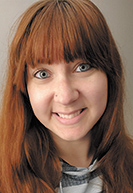 Although she secured a religious exemption from her employer, IU Health, Traci Staley is helping lead a movement of workers who are against the vaccine mandate. She organized a protest last month held by IU Health employees against the mandate.
When she first heard about the hospital's requirement, Staley, a quality expert for IU Health, said she was shocked.
"I have heard from countless employees that they are being bullied, threatened or harassed by their doctors that they work for or their nurses, leaders or management. Any other time these situations would be unacceptable and be workplace harassment," she said.
But Staley said that because hospital leaders are set on enforcing the mandates, it seems like that response has become normalized and acceptable.
"Really, these mandates are causing segregation and (it) is pushing us back decades," she said. "It's still segregation, and it's happening all over the hospital."
In Harritt's opinion, the requirement is "unacceptable." She said she doesn't believe workers should be forced to do anything they don't want to do.
"I just felt like I didn't have a chance to fight it or anything. I felt backed into a corner," she said.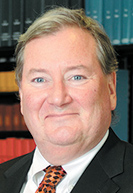 But Terry said he doesn't think health care employers have been left with much wiggle room.
"You have on one side (the Occupational Safety and Health Administration) telling health care employers that they have to keep their employees and patients safe, which tends to push toward vaccination or tends to keep unvaccinated employees away from patients," he said. "Then on the other side you have the federal government saying it's quite lawful to require vaccinations.
"(Health care employers) have to keep their employees and patients safe, and that primarily pushes toward vaccinations, and they are allowed to require it," Terry continued. "So if you were advising a health care employer, wouldn't you advise them to do exactly what Houston Methodist or IU Health has done?"
Patient impact?
As outcries from employees against being vaccinated continue, Terry said it's "extremely unlikely" that patient care or hospital services will be impacted moving forward.
"I think we do have in many places union nursing and cohorts, and it is possible that in some places there could be a large enough number that could have some knock-on effects," he said. "However, overall, if you look at the number of folks who are objecting to employers' mandates about vaccinations, the numbers are very small and, therefore, I believe any large disruptions are extremely unlikely."
Although the struggle against requiring COVID-19 vaccines has been vocal, Madeira said she views the groups pushing back as being in the minority. She said there's a "zero percent" chance that lawsuits like the one brought by the Houston Methodist plaintiffs will succeed in court.
Terry agreed, saying there is "very, very little chance of success."
"I think that if the lawyers' arguments are as weak as the attorneys' in the Houston case, they need to get better arguments," Madeira said. "Certainly I think we reached a watershed moment now where the Houston case isn't setting a precedent for everyone, but is demonstrating that these arguments don't hold water."•
Please enable JavaScript to view this content.