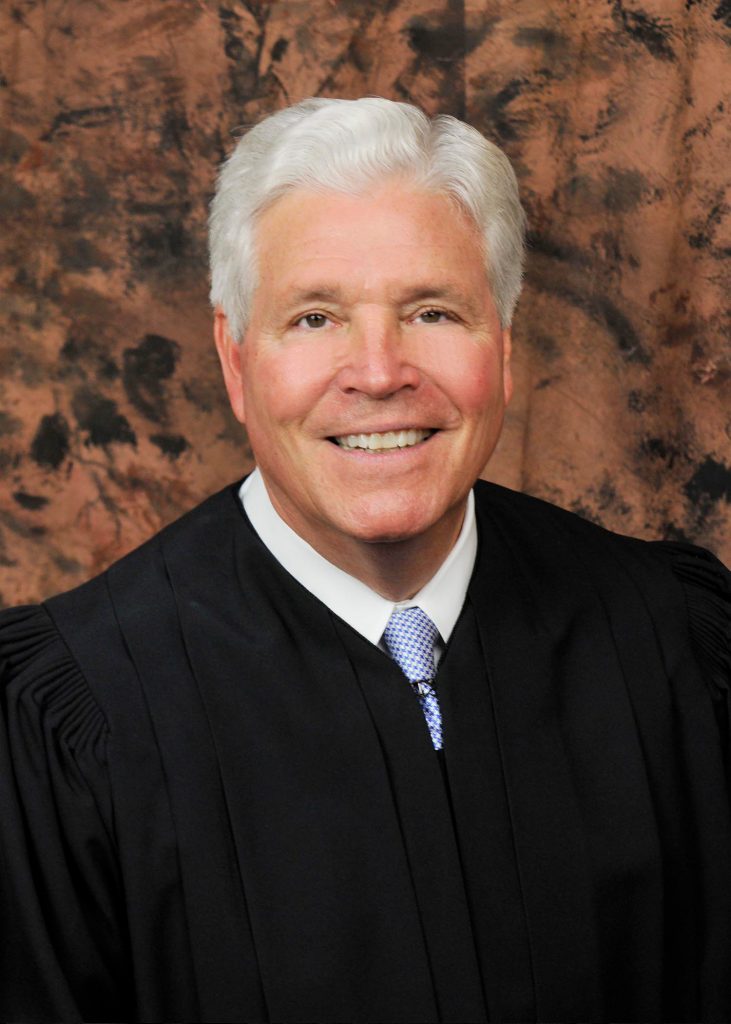 Senior Judge John G. Baker has been appointed judge pro tempore of Boone Superior Court 1, the Indiana Supreme Court announced.
Elected Judge Matthew C. Kincaid notified the Supreme Court of his plans to take medical leave effective Nov. 14. Baker expressed willingness to serve and will remain on the Boone County court until further order.
The senior judge is entitled to compensation for his service, paid by the state, computed at the same rate as the regular judge commencing from the effective date of his appointment pursuant to Indiana Trial Rule 63(D).
Baker retired from the Court of Appeals of Indiana in 2020 after spending more than 40 years as a judge, including 31 as an appellate judge. He is the longest-serving judge in Indiana's history.
Please enable JavaScript to view this content.