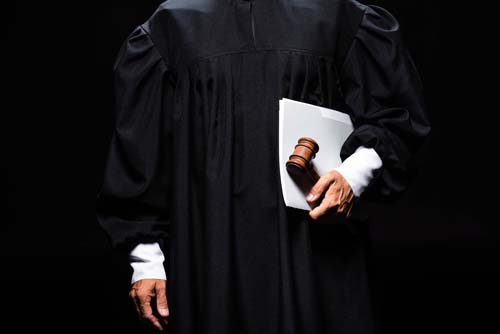 Indiana Gov. Eric Holcomb has chosen a bank executive to succeed retired Judge Karen Love on the Hendricks Superior Court 3 bench.
On Friday, Holcomb announced the appointment of Ryan W. Tanselle to the court. Love retired May 31.
In January, Love temporarily stepped down from her seat after informing the Indiana Supreme Court that she would be periodically unavailable due to upcoming medical treatments.
Senior Judge Mark Jones was initially appointed judge pro tempore in Love's place but left that post in April. Senior Judge Heather Mollo then took the Hendricks Superior Court 3 bench.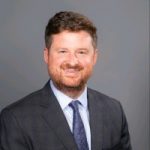 Tanselle is currently the vice president and general counsel at State Bank in Brownsburg, according to the governor's office. He previously he spent more than 10 years in private practice at the firm of Capper Tulley Reimondo, where he also served as a part-time public defender in Hendricks, Montgomery and Putnam counties for nine years.
Tanselle earned his law degree from the Indiana University Robert H. McKinney School of Law.
He will be sworn in at a future date to be determined.
Please enable JavaScript to view this content.