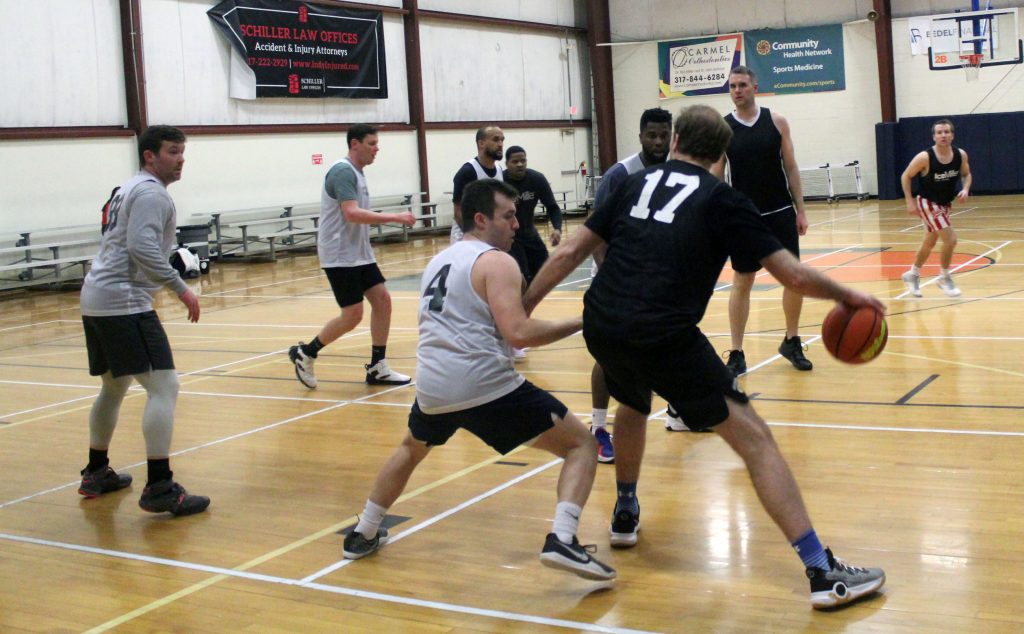 The Lawyers Basketball League is inviting partners, associates, law clerks and their staff to form teams and play a little amateur hoops during the 2022-23 hardcourt season.
Typically, the league fields 12 to 16 teams, several of which are co-ed. The teams play one evening each week from mid-November to mid-February and all are welcome to join the fun.
"Participating in the Lawyers Basketball League provides an opportunity to combine exercise with competitive camaraderie against other lawyers and legal professionals in a competitive but friendly environment," Lee Christie of Christie Farrell Lee & Bell, P.C. said in a statement.
Additional information is provided below:
Who can play?
Participants must be a lawyer, work for a law firm or legal department or be related to a participating lawyer.
How good do I have to be?
The skill level among the players varies widely throughout the league. There are former college basketball players as well as folks with no prior competitive basketball experience.
Who are on the teams?
All teams must be comprised of lawyers, law clerks and staff from the law firms of the lawyers on each team. However, not all players on a single team have to work in the same firm.
Do I have to belong to a team?
Individuals who want to play but do not have a team are welcome to apply. Organizers will assign them to a team.
Where will we play?
The SportZone, 6601 Coffman Road, Indianapolis, IN, 46268.
Will a champion be crowned?
Of course. The season culminates with a single elimination tournament to determine the city champion.
How do I register?
To register for the league whether as a team or individual, contact with Christie at [email protected] or Ian Goodman of Paganelli Law Group at [email protected]
Please enable JavaScript to view this content.