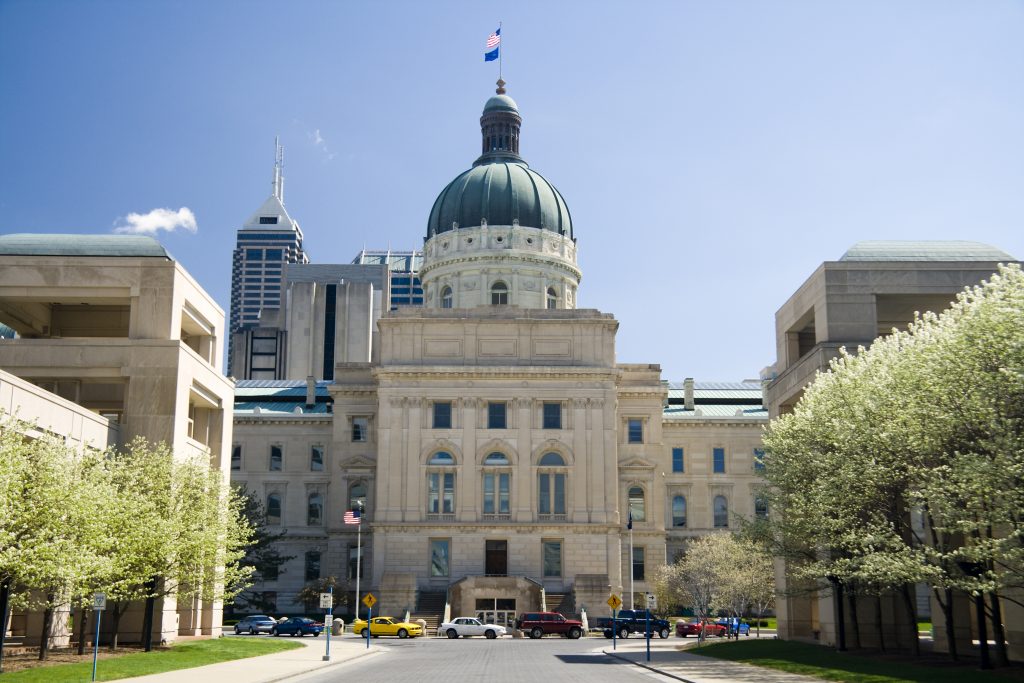 A bill that would further limit the right to bail passed the Indiana Senate on Thursday.
Senate Joint Resolution 1 would deny bail to those considered a "substantial risk." The resolution passed the Senate on a 34-15 vote.
Currently, bail can only be denied in Indiana for murder and treason.
Resolution author Sen. Eric Koch, R-Bedford, said the bill is about public safety.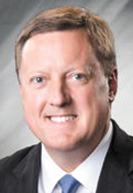 "If added to the Indiana Constitution, it would allow Indiana judges to consider public safety when setting bail," Koch said.
Sen. Rodney Pol, D-Chesterton, rose in opposition to the resolution because it does not define a "substantial risk." Earlier this week, Pol authored an amendment that would have included a list of qualifying crimes, but that amendment failed. 
"We're gonna hold you without bail, meaning that you'll likely lose your job, you may lose your kids, you may lose your family," Pol said. "Isn't that a potential result of what this constitutional amendment could do? I'm focused on the individuals that potentially could be wrongfully accused or overcharged … ."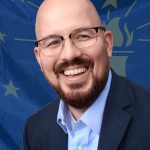 Additionally, Pol said there could be a potential increase in motions for speedy trials and a lack of proper defense preparation due to denial of bail.
Senate Minority Leader Greg Taylor, D-Indianapolis, also spoke in opposition to the resolution.
"This is not post-conviction, you guys," Taylor said.  "This is prior to being found guilty. Your freedom is taken away. Please don't do this."
National nonprofit group The Bail Project has also spoken out against the resolution.
"Although Indiana SJR 1 is correct to take issue with the use of cash bail as a mechanism to detain rather than incentivize return to court, it does not establish proper procedural safeguards to limit overreliance on preventative detention without proper justification," the nonprofit said in a statement. "Without accompanying revisions to Indiana law, the proposed resolution will undermine the individual right to pretrial liberty, erode due process, and likely lead to an increase in unnecessary incarceration."
While many have spoken out against the resolution, few have spoken in its favor.
"This is a serious matter and deserves the vigorous debate that we've had," Koch said.
The resolution now heads to the to the Indiana House, where Rep. Chris Jeter, R-Fishers, will carry the bill.
Koch, Pol, Taylor and Jeter are all attorneys.
Please enable JavaScript to view this content.