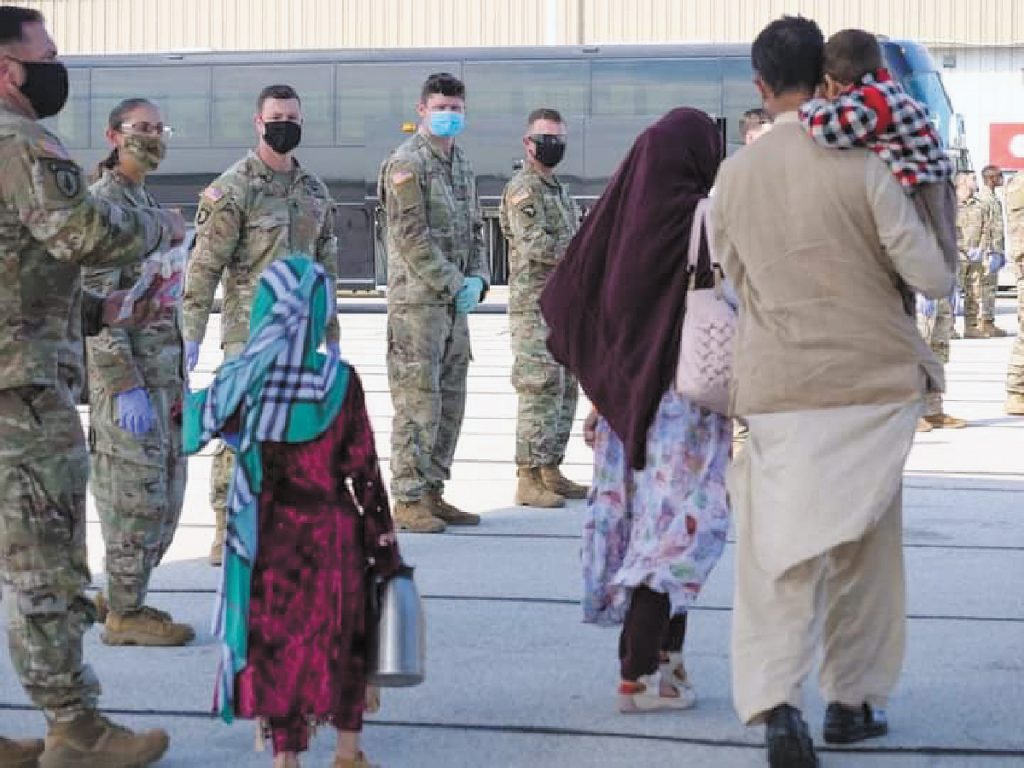 A bill changing the process for calling a court martial within the Indiana National Guard is one step closer to passage.
House Bill 1076 is headed for a final vote in the Indiana Senate after long debate over an amendment.
The bill has four provisions: allowing the adjutant general to convene a court martial, not just the governor; revoking the ability of Guard members to demand trial by court martial in lieu of nonjudicial punishment; removing a commanding officer's ability to order a member to be confined under correctional custody for not more than eight days, and; making changes to the disciplinary punishment an officer exercising command may impose.
The second provision — revoking members' ability to demand a court martial — has caused concern.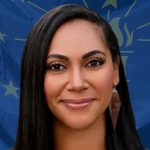 To that end, Sen. Andrea Hunley, D-Indianapolis, authored an amendment that would strike that language.
"This is an important safety net in our checks and balances system for our guardsmen and women to be able to request a court martial for nonjudicial punishment," Hunley said. "What's important here is that part of the process says that you should be able to appeal to an impartial party."
Hunley noted there hasn't been a court martial hearing for the past five years.
Sen. Greg Taylor, D-Indianapolis, spoke in support of the amendment.
"What is not up for debate is taking away a right of our citizens to appeal a decision, no matter how small or large it is," Taylor said. "If we stand here today and take away your rights and vote against this amendment, we are complicit in anything that happens after we decide not to do it because we had the ability to change it today."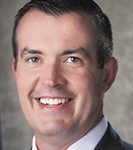 The bill's Senate sponsor, Sen. Aaron Freeman, R-Indianapolis, said while he is friends with Huntley, he disagreed with her amendment.
"The Indiana National Guard does not have a judge, they do not have the staff, they do not have the lawyers, they do not have a courtroom, they do not have the budget to do these," Freeman said, referencing court martial hearings. "That's the practical reality of what we're talking about. It is not going to happen, because the time, the expense — they don't have the resources to do it."
Others spoke on the bill, saying that it's about maintaining order and disciplining the state's soldiers, and that lawmakers shouldn't get in the way of that.
"I cannot fathom that. We think that we can go into a military operation and supersede the authorities' right to do their jobs in this position," Sen. Liz Brown, R-Fort Wayne, said.
Sen. Scott Baldwin, R-Noblesville, said members of the caucus who have served have been quiet on the bill for a reason. Baldwin has served in the U.S. Marine Corps and Army Reserve.
"The harm we would do is weakening the United States military even further," Baldwin said. "Why would we want to mark down our system with a court martial to talk about whether somebody was late to formation? It's just not an effective way to handle things."
Hunley closed the debate by asking for a roll call vote.
"If the fact that there's the ability to have checks and balances in our system is scaring commanders into not offering punishment, then there's an issue there," Hunley said.
The amendment failed 34-13.
The debate on HB 1076 wasn't the first time Hunley offered the amendment.
She also offered it during debate on Senate Bill 279, an identical bill now proceeding in the House. That amendment also failed with a 7-38 vote.
SB 279 has been referred to the House Veterans Affairs and Public Safety Committee but has not been scheduled for a hearing.
HB 1076 will now proceed to the Senate for a third and final vote. If the bill passes, it will head to the governor's desk.
Please enable JavaScript to view this content.