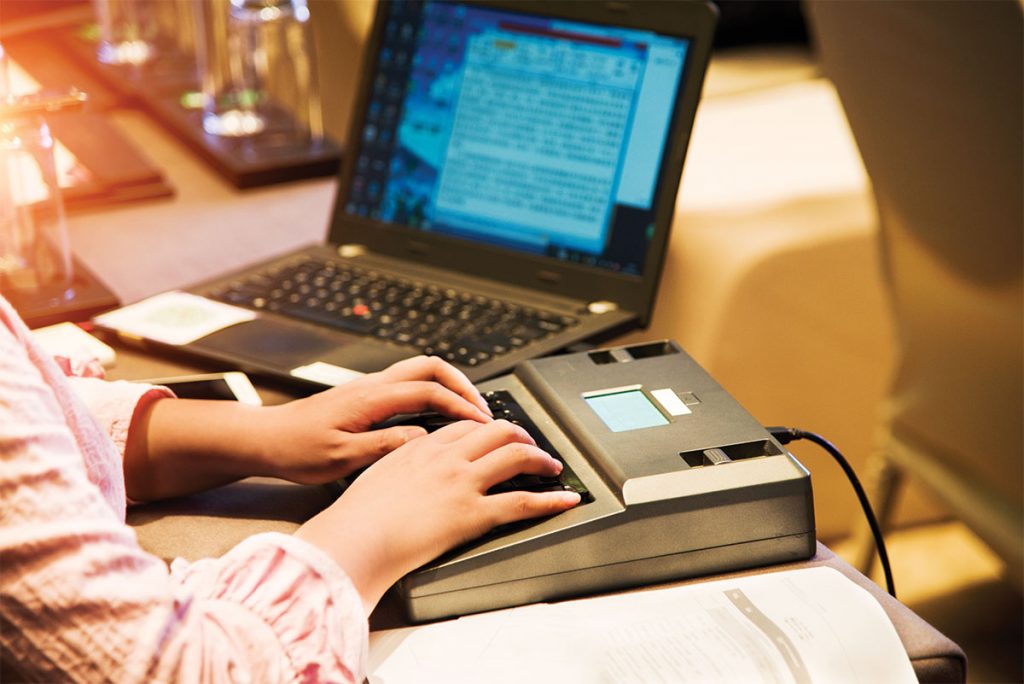 Tina Loftis has spent the last quarter century in Indiana courtrooms as a stenographic court reporter.
Loftis, the official reporter for Porter Superior Court 1, said she views her craft as vital to ensuring the most accurate account of the record possible — emboldening both the parties at hand and the courts.
That's why when Loftis read a proposed amendment to Indiana Rule of Trial Procedure Rule 74 earlier this month, she said it felt like not only an attack on her livelihood, but also a step backwardsfor the Hoosier legal system.
The proposed rule change posted for public comment by the Indiana Supreme Court is drawing sharp criticism from court reporters, attorneys and judges in and out of the state.
The rule would require all courts to record hearings in all case types, but would "prohibit" stenography and shorthand — a practice that is currently optional, not required — in Indiana's state courts.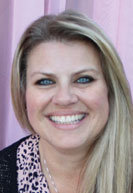 "Blindsided (and) a little disheartened," Loftis said of her reaction to the proposal. "Honestly, I've been here 25 years, and now you're going to tell me that what (I've) been doing for a living — for a career — is no longer relevant? We're all in shock over it. I actually just had a lawyer (call) asking the same thing: 'How can this be? Why are they doing this?' And I said, 'We are asking the same questions you are. We don't know why.'"
Not only has the proposed rule drawn ire from individuals and groups, but the National Court Reporters Association has started a grassroots campaign in against it.
According to NCRA State Government Relations Director Jocelyn Moore, the organization sent an email to more than 30,000 addresses nationwide in mid-January requesting that individuals leave a comment on the proposed rule.
Moore said she called 40 to 50 different phone numbers in the judiciary to try to get answers before the grassroots campaign started but did not get any responses as to who proposed the rule or why.
"We're confounded," Moore said. "… We've asked for answers before we even launched the campaign. We wanted answers, and … it's been crickets."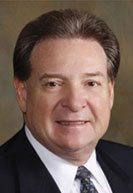 After the comment period closes on Feb. 6, the Committee on Rules of Practice and Procedure Rules — which is made up of 13 members including judges, attorneys and other legal professionals — will study all comments received before submitting a proposed final draft of each rule amendment, together with the associated comments, to the Supreme Court for its consideration.
Dan Pfeiffer, president of the Indiana Trial Lawyers Association, said there are "concerns with the language of the proposed rule change" among members.
"In complex cases, or some cases, there are times when in the course of a trial or a hearing, attorneys bring in their own stenographers or their own court reporters so they can get real-time transcription or they can get same-day transcription that they can use in the course of a trial," Pfeiffer said "It appears from the language that that may be prohibited. We've talked to members of the committee who've indicated that that's not the intent, but it's that's not clear.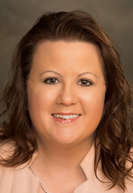 "…. To outright prohibit stenographers … to me, if counties or attorneys can afford to bring stenographers in, they should be able to do it. That's the way it's been for years and years and years. If a problem exists, help us understand what the perceived problem is, and we can help address it."
Indiana State Bar Association President Amy Noe Dudas said her organization has heard concerns from members. She said the Supreme Court told ISBA directly that there was no intention to eliminate court reporters entirely, but rather to "modernize" the courts.
"We're not taking an official position on the proposed rule amendment at all, but we certainly support consistent practices when it comes to how the justice system is administered," Dudas said.
Proposed changes
Under the current rule, judges may "arrange and provide for the recording by electronic or mechanical device, or by stenographic reporting with computer-aided transcription capability of, any and all oral evidence and testimony given in all causes and hearings … ."
Further, the current rule states courts "may" eliminate shorthand or stenographic reporting, but, "A transcript, typewritten or in longhand, made in part or entirely from such recording, shall serve the same purpose as if made from shorthand notes and if certified, as in the case of a transcript of shorthand notes, shall serve the same purpose and be as valid as if made from shorthand notes."
In the federal courts, all Article III judges have stenographic court reporters.
The number of court reporters in Indiana is currently unknown, as the state does not require licensure. However, court reporters must receive training through an accredited program and can obtain an associate's degree in the trade.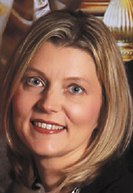 Stacy Drohosky, a court reporter for the Indiana Northern District Court for the last 16 years, said the Indiana Court Reporters Association — which dissolved on Nov. 1, 2022 — had around 40 members before disbanding. In previous years, she estimated there were about 120 members, but membership declined over time.
Drohosky, previously the president of INCRA, said that since the proposed rule change went up for public comment, she and the most recent president of the organization, Ashley Stokes — who is also a court reporter in the Indiana Northern District — have been fielding calls from around the state asking what to do.
"I was very shocked," Drohosky said. "… I have a lot of friends who are state court reporters who are using the stenographic method. It saddens me to know that they may lose their job for no other reason than they want to continue to use the skill that they worked hard to possess."
In a statement from the Supreme Court to Indiana Lawyer, a spokesperson asserted that just the stenographic/shorthand method would be eliminated by the rule.
"Proposed changes to Trial Rule 74 are designed to modernize court proceedings," the Supreme Court said. "The proposal extends the current requirement that court proceedings are recorded under the supervision of the court reporter or other person designated by the trial court to city and town courts. The proposed change prohibits recording court proceedings using shorthand or stenography. Court reporters are not eliminated."
Stokes, a court reporter since 2007, said stenography is important in preserving the record, and that technology has proven to falter in multiple instances when it's the sole method of recording.
"I feel like it is not valuing the integrity of the record," Stokes said of the proposal. "… The response that I have received by reporters has been very strong, not only within our state, but outside our state."
Loftis gave the example of a technological failure in the case of Darrell Brooks, the man who in 2021 drove an SUV and drove through a parade route that killed six and injured more than 60 in Waukesha, Wisconsin.
According to Fox6Now in Milwaukee, Brooks was freed from jail on $1,000 bond days before the Waukesha Christmas Parade after allegedly running over the mother of his child with a vehicle.
A Milwaukee district attorney called the bail "inappropriately low," but when Fox6 requested digital audio recordings of the bond hearing, there's no record of it "due to technical issues." Wisconsin's Supreme Court requires either a word-for-word record or digital audio recording.
The most confounding part of the rule change, Stokes said, is that there currently are no rules forcing judges to use stenographers — and someone will still need to be paid to push record and transcribe. She said she has seen some instances where recordings are done then outsourced for transcription, which presents its own problems.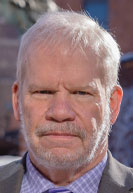 Making comments
The NCRA posted about the rule amendment on its website and encouraged its members to leave comments opposing the rule change.
Multiple message boards have shared information about the rule change, and are also asking to share opposition.
Jason Meadors, the current NCRA president, said he's never seen an outright ban on stenography in courtrooms before in any state. He called the move "baffling" and "discriminatory."
Porter Superior Court 1 Judge Mike Fish said he plans to write a comment against the proposed amendment. Fish said other judges that use stenographers are unhappy because they "feel like they have this qualified person who they're not going to be able to use their skills and talents."•
Please enable JavaScript to view this content.