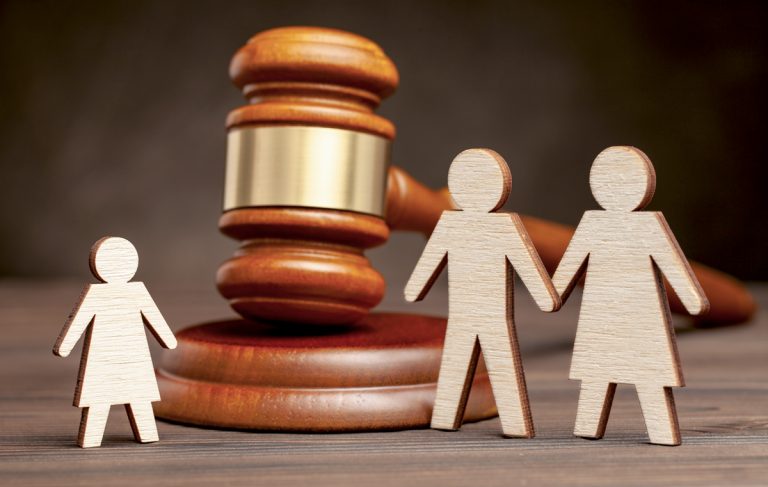 Editor's note: A previous story on House Bill 1172 was incorrect and has been removed from theindianalawyer.com
A bill that originally dealt with both paternity and representation in child in need of services cases has seen some major changes on its legislative journey.
House Bill 1172 now only addresses the jurisdiction of CHINS and paternity cases once the CHINS case is resolved and the paternity question still exists. It would allow for a custody case to continue in the same court that the CHINS case was in.
Author Rep. Ed Clere, R-New Albany, explained that similar language was introduced in the House last legislative session but died in the Senate.
"The legislation is intended to increase efficiency by providing for concurrent jurisdiction," Clere said.
Clere said he has been working closely with Michael Moore of the Indiana Public Defender Council on the bill.
Moore testified on the bill before House Judiciary Committee, explaining why it's important to place CHINS and custody cases in concurrent courts.
"The bill came out of discussions with him," Clere said. "He's really been the driving force behind this legislation."
In the House committee, a previous amendment that would have provided for representation for certain kids adjudicated as CHINS was struck before the bill advanced to the House floor.
"I was disappointed that language was removed in committee. It encountered a lot of pushback from several members of the committee," Clere said.
Clere said he doesn't expect any amendments that would add the representation language back into the bill.
"I'm afraid it would kill the bill at this point, because I think the representation issue just drew too much opposition and I think it's going to require more conversation," he said.
According to Indiana Department of Child Services, there are about 450 children statewide who are in a residential or institutional placement. With the original bill, if those children were 14 or older, they would be appointed counsel.
"I remain interested in the issue. I think it's an important issue that deserves further attention," Clere said. "We need to find a way to resolve the issues that are keeping children caught up in the legal system."
The bill passed out of the House Ways and Means Committee on Tuesday and advanced through second reading on the House floor Thursday with no amendments. It's scheduled for a final House vote on Monday.
Please enable JavaScript to view this content.