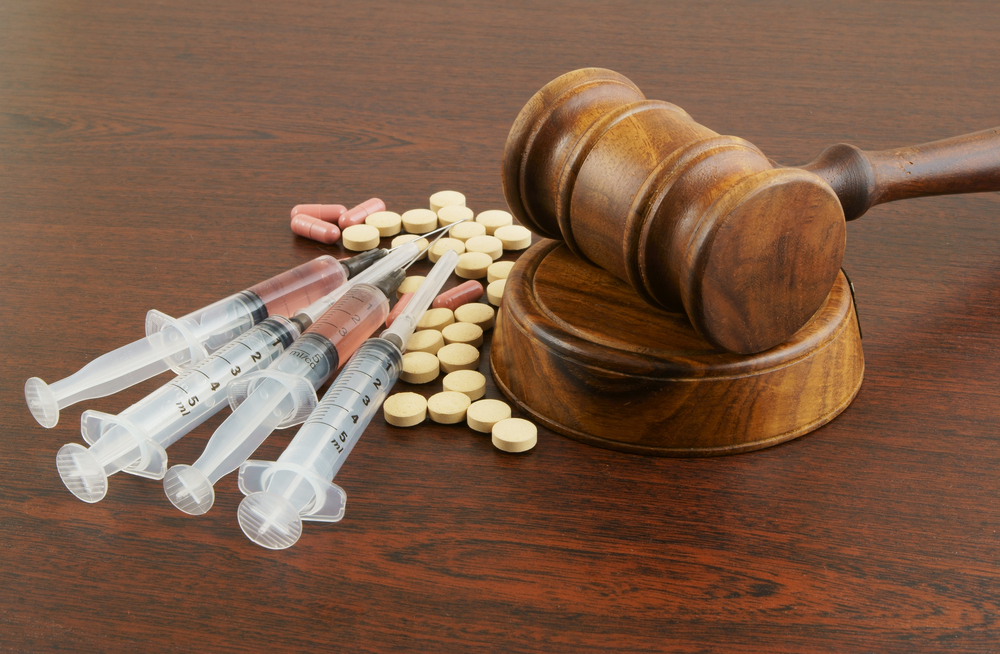 Indiana Supreme Court justices have split in denying transfer to a drug case, with the chief justice writing in dissent that the defendant's maximum sentence should be reduced because his addiction and dealing issues were related and he didn't have access to problem-solving courts to help with his substance use disorder.
In Joseph Kellams v. State of Indiana, 22A-CR-200, Joseph Kellams was convicted of Level 3 felony dealing in methamphetamine and sentenced to the maximum of 16 years in prison.
The Court of Appeals of Indiana affirmed that sentence in July in a memorandum decision, finding Kellams — who claimed his criminal history was a result of his meth addiction — failed to take advantage of his prior chance at rehabilitation.
"Despite leniency in his previous prosecutions and sentencings, Kellams' drug use turned to drug dealing while on release for auto theft," Judge Leanna Weissman wrote in July. "And according to his pre-sentence investigation report, Kellams remains at moderate risk of reoffending."
In an order denying transfer, Justices Mark Massa, Geoffrey Slaughter and Derek Molter all concurred while Chief Justice Loretta Rush dissented with a separate opinion.
Rush wrote that the trial court reasoned Kellams' addiction issues were separate from his decision to deal meth, which she disagreed with.
The chief justice explained that Kellams, following a dirt bike accident, was prescribed pain medication and became addicted. Left untreated, Kellams eventually turned to meth.
To sustain his disease-level addiction to meth, Kellams turned to selling the drug, which culminated in a conviction for Level 3 felony dealing, Rush wrote.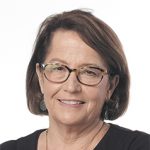 "This case highlights the disparity among Indiana counties with respect to meaningful sentencing alternatives for those suffering from a substance use disorder," Rush — who is a national leader in efforts to reform the way addiction is handled in the criminal justice system — wrote. "It is no secret that addiction often leads individuals to engage in criminal behavior. As a result, the criminal justice system has become the largest referral source for substance use disorder treatment aside from self-referral.
"Thus, alternatives like problem-solving courts — of which there are currently 125 certified statewide — are invaluable tools for rehabilitating drug offenders and reducing recidivism," Rush continued. "… Unfortunately, however, not every county — including where Kellams was charged and convicted (Orange County) — has adopted this avenue for justice. This disparity perpetuates a justice-by-geography anomaly that disadvantages individuals like Kellams."
Rush further argued that the maximum sentence was inappropriate because it's typically reserved for the "worst offenders," and while Kellams' history wasn't insignificant, it largely shared a nexus with his substance abuse issues.
"Reflecting the gravity of his offense, Kellams's sentence should remain above the advisory; but reflecting the impact of his addiction, his sentence should include treatment," she concluded. "Thus, believing this to be a rare and exceptional case warranting sentence modification, I would grant transfer and impose a twelve-year sentence with ten years executed, two years suspended to community corrections, and require substance abuse treatment."
Rush's dissent was joined by Justice Christopher Goff, who established the Wabash County Drug Court, Wabash County Family Recovery Court and Wabash County Reentry Court during his time as a trial court judge. Goff also serves as the Supreme Court's liaison to the Problem-Solving Court Committee of the Indiana Judicial Conference and teaches about problem-solving courts at the Indiana University Robert H. McKinney School of Law.
Please enable JavaScript to view this content.