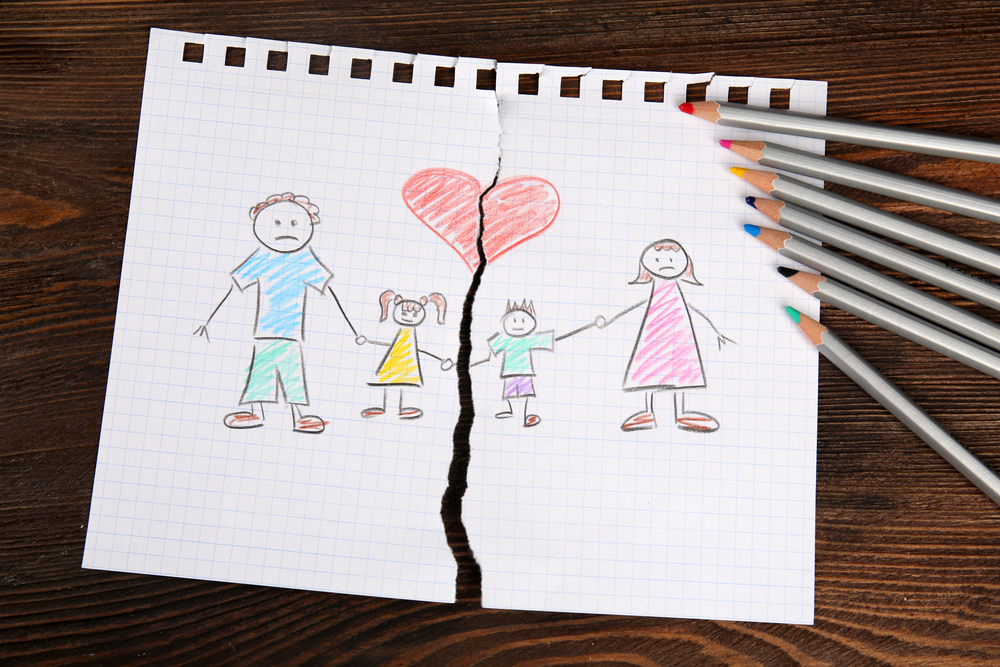 A mother who did not pay child support even though she was gainfully employed failed to convince the Court of Appeals of Indiana to overturn the adoption of her child, which was granted without her consent.
A.S., the mother, contested the adoption of her child, A.G., by the guardians who had cared for the youngster for several years. Among the arguments for the adoption, the guardians told the Madison Circuit Court the mother had not maintained her court-ordered child support payments.
The mother had been ordered to pay $74 a week in child support along with an additional $10 to cover the arrearage. Except for a "brief period of unemployment due to Covid-19," A.S. was found to have held a job continuously but still failed to pay support between June 2018 and October 2019, then again between March 2020 and April 2021.
After the trial court granted the adoption, A.S. appealed.
The Court of Appeals affirmed in In Re the Adoption of A.G.: A.S. v. J.T. and M.T., 22A-AD-1178.
The unanimous appellate panel upheld the trial court's finding that the mother did not pay child support even though she was able to make the payments. Also, the panel agreed with the trial court's conclusion that the adoption was in the child's best interest.
"Accordingly, we affirm the decision of the trial court," it concluded.
Please enable JavaScript to view this content.