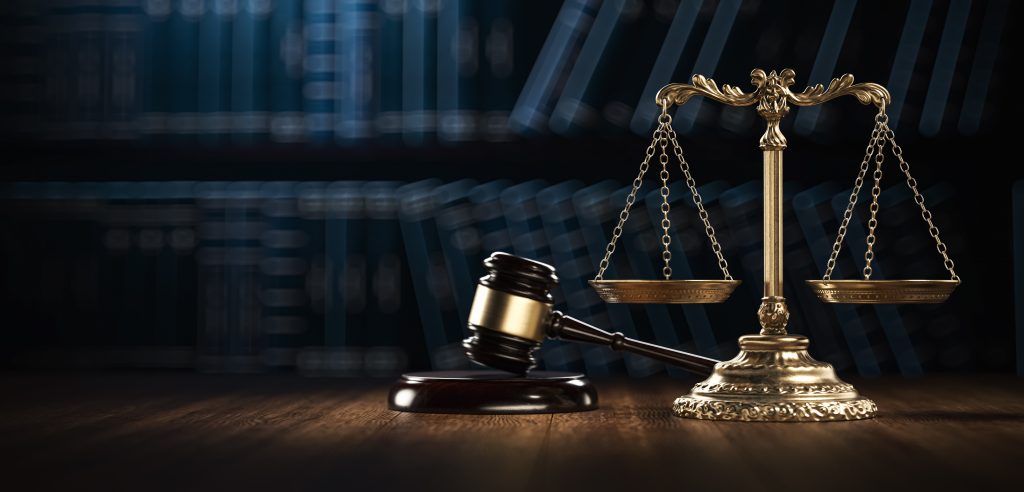 A man challenging his child molesting convictions and 41-year sentence found no relief at the Court of Appeals of Indiana.
Following a jury trial, Ray Sorgdrager was convicted in April 2022 of two counts of child molesting, one as a Level 1 felony and the other as a Level 4 felony. He was sentenced to an aggregate term of 41 years in the Indiana Department of Correction.
On appeal, Sorgdrager first challenged whether the evidence supported a conviction for Level 1 felony child molesting.
The appellate court ruled the state presented ample evidence that Sorgdrager had committed a Level 1 felony, referencing the graphic testimony against him.
Sorgdrager also contended his two molestation convictions constituted double jeopardy in violation of Article 1, Section 14 of the Indiana Constitution.
Using the analysis in Wadle v. State, 151 N.E.3d 227 (Ind. 2020), the COA rejected that argument.
"Because Sorgdrager has failed to establish that either of his offenses is included in the other, either inherently or factually, he has not established that his convictions constitute double jeopardy," the opinion reads.
Finally, Sorgdrager asked the appellate court to exercise its authority under Indiana Appellate Rule 7(B) and independently review the sentences imposed by the trial court. He asserted in his appellant's brief that "anything above (20) years executed is inappropriate."
The COA did not agree.
Writing for the court, Chief Judge Robert Altice acknowledged that Sorgdrager was 33 at the time of his sentencing and had no prior criminal history, which the trial court recognized as a significant mitigator. Also, Sorgdrager noted that he was married with two young children, had a high school diploma and a "good work history," presented a "low risk to reoffend," and had "an out pouring [sic] of support from family and friends."
"Even so, we find Sorgdrager's abuse of his position of trust — with a child he had known since she was an infant — and his brazenness in committing the offenses while his daughters and wife were in the home to be more telling of his character," Altice wrote.
"After due consideration, we conclude that Sorgdrager has not sustained his burden of establishing that his aggregate sentence of forty-one years in the DOC is inappropriate in light of the nature of the offenses and his character. We reach this result even considering his credit status as a credit restricted felon on Count I,"  Altice said in affirming the trial court's judgment.
Judge Elizabeth Tavitas concurred.
Judge Elaine Brown concurred in part and dissented in part with a separate opinion.
Brown dissented with respect to the majority's determination that Sorgdrager's 41-year sentence is not inappropriate.
She said Sorgdrager's offenses, while reprehensible, occurred on one night and involved one victim.
"Further, the trial court found that Sorgdrager had a significant support network and no prior criminal history. He is married and has two dependent children. And the presentence investigation report indicates that his overall risk assessment score using the Indiana risk assessment tool places him in the low risk to reoffend category. These factors do not favor enhanced or consecutive sentences," Brown wrote in her dissent.
Brown said she would remand to the trial court with instructions to issue an amended sentencing order imposing concurrent advisory sentences with some time suspended.
She concurred with the majority in all other respects.
The case is Ray Sorgdrager v. State of Indiana, 22A-CR-1175.
Please enable JavaScript to view this content.