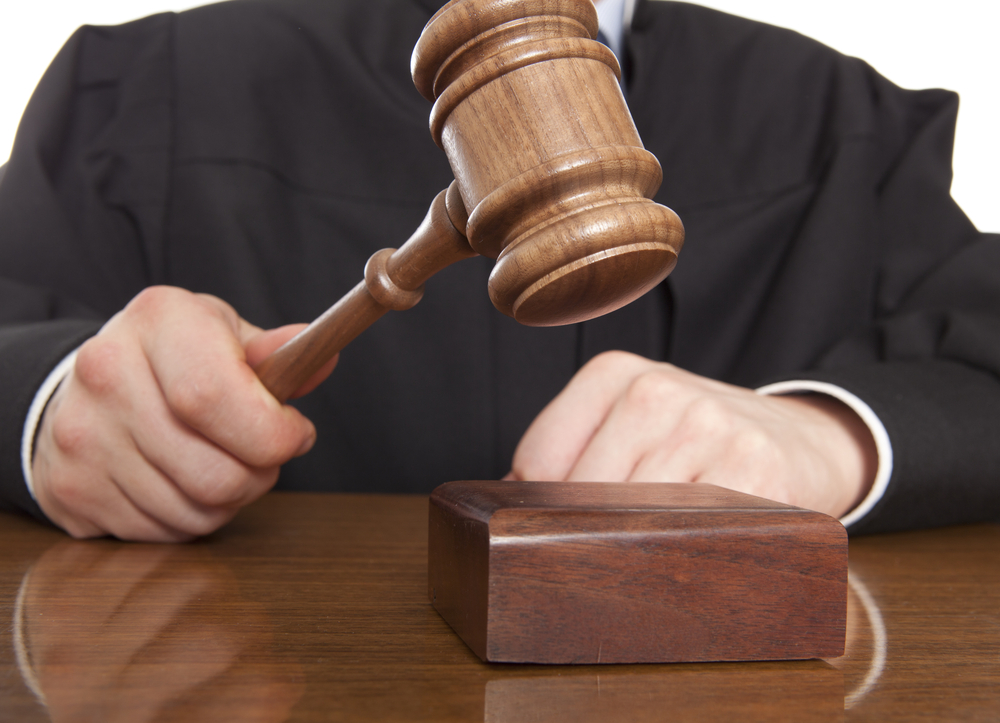 The Court of Appeals of Indiana has affirmed the denial of a motion to suppress on interlocutory appeal in a drug case stemming from a traffic stop.
Early last year, Dennis Deaton's vehicle was parked at a reported drug-dealing location. Warsaw Police officer Kevin Kyle drove by and saw a Jeep at the location that he hadn't seen before.
Kyle ran the license plate, which was registered to a silver Dodge Durango. The officer parked an watched the Jeep, which eventually drove away.
Kyle followed the Jeep and, after noticing the driver — later identified as Deaton — wasn't wearing a seatbelt or signaling turns, stopped the vehicle. He asked about the registration, and Deaton said the Dodge Durango was in a garage.
The Jeep was subsequently impounded, but before it was towed, Kyle conducted an inventory search. Deaton asked the officer if he could take some of things with him, specifically requesting his lunch paid. When Kyle unzipped the pail, he found a bag of crystal meth.
Deaton was then arrested and admitted to having marijuana in his pocket. Also, a WD-40 can Deaton had been holding during the search but placed on the ground after his arrest, had meth, prescription pills and cocaine screwed in the bottom of the can.
The state charged Deaton with various felony and misdemeanor drug counts.
Deaton filed a motion to suppress, alleging the search of his vehicle was a violation of his constitutional rights. The Kosciusko Circuit Court denied his motion after an evidentiary hearing, and Deaton was permitted to file an interlocutory appeal.
Deaton brought two issues to the COA, the first being whether the inventory search of his vehicle and personal belongings was unreasonable and violated the Fourth Amendment.
The appellate court found no constitutional violation.
"Under the circumstances before us, the impound of Deaton's Jeep was authorized by statute, and the inventory of the vehicle was conducted in keeping with the Policy and did not exceed the scope of that search," Judge Patricia Riley wrote. "Officer Kyle acted reasonably by allowing Deaton to remove his possessions from the vehicle prior to it being towed and he acted in conformance with the purpose of an administrative inventory search by ensuring that the lunch pail did not contain a weapon before giving it to Deaton."
Deaton brought a similar claim under Article 1, Section 11 of the Indiana Constitution, which also failed.
"… (T)he inventory search at issue in this case was reasonable under the Litchfield analysis for the same reasons the search was reasonable under the Fourth Amendment," Riley wrote.
The case is Dennis R. Deaton v. State of Indiana, 22A-CR-1666.
Please enable JavaScript to view this content.