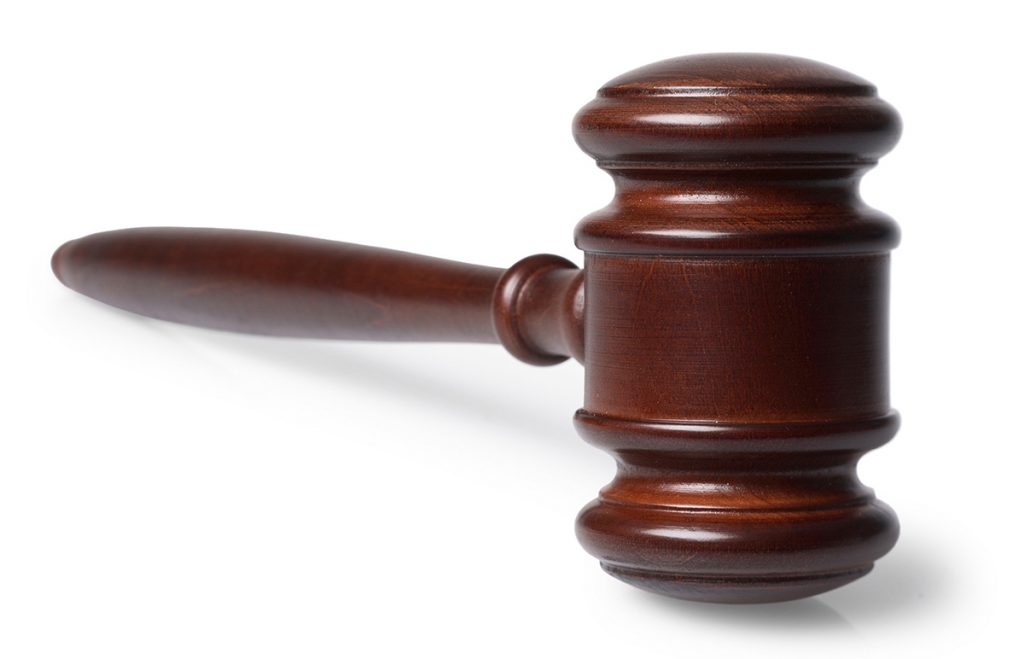 The Court of Appeals of Indiana has upheld the entry of default judgment against a pool company, dismissing its appeal of that judgment. A dissenting judge, however, would consider the case on the merits.
Judge Patricia Riley noted in the Wednesday opinion that Expert Pool Builders LLC did not file an Indiana Trial Rule 60(B) motion to set aside the default judgment.
"Accordingly, as EPB failed to follow the proper procedure to contest the trial court's entry of default judgment, as clearly announced in Siebert, EPB failed to preserve the issue and we dismiss his appeal," Riley wrote, quoting Siebert Oxidermo, Inc. v. Shields, 446 N.E.2d 332 (Ind. 1983).
In 2021, Paul Vangundy filed a complaint against Giuseppi Borracci, IPOOLS Unlimited and EPB, alleging breach of contract in the construction of a private pool, fraud, negligence, liability through agency, unjust enrichment, violations of the Home Improvement Statute and violations of the Indiana Deceptive Consumer Sales Act. When none of the parties responded to the pleadings, Vangundy moved for default judgment, which was granted.
EPB then filed a motion to set aside the default judgment, alleging it had been mistakenly made on a neighboring business. Vangundy agreed to set aside the default judgement, but EPB needed to respond to the complaint within 30 days.
EPB did not respond within that time, so Vangundy filed another motion for default judgment. EPB responded with a motion to dismiss, claiming the parties had agreed not to file responsive pleadings while they considered voluntary dismissal of EPB.
Vangundy denied that such an agreement existed, and the St. Joseph Superior Court ultimately entered default judgment against EPB.
EPB then filed a motion to correct error under Indiana Trial Rule 59, but not Trial Rule 60(B). The motion was denied and EPB appealed.
The COA dismissed the appeal, pointing to Siebert.
Judge Mark L. Bailey concurred but Judge Nancy Vaidik dissented, writing separately that Siebert was not applicable.
"As detailed in the majority opinion, EPB opposed Vangundy's motion for default judgment and was able to present all of its evidence and arguments against default judgment," Vaidik wrote. "This opposition preserved EPB's objection to default judgment, so a 60(B) motion was not required and would have been a redundant waste of time and resources."
The dissent contrasted the instant case with Greer v. Discover Bank, 49 N.E.3d 1110 (Ind. Ct. App. 2016), reh'g denied, trans. denied, where Greer didn't respond to the complaint and the trial court entered default judgment. Greer then filed a direct appeal to the COA, which was also dismissed based on Siebert.
"Here, unlike Greer, EPB has already presented the trial court with its factual allegations in opposition to default judgment, and the court considered and rejected them," Vaidik wrote. "There is simply no need for further litigation in the trial court. EPB's appeal is properly before us, and we should address it on the merits."
This case is Expert Pool Builders, LLC v. Paul Vangundy, 22A-PL-1499.
Please enable JavaScript to view this content.