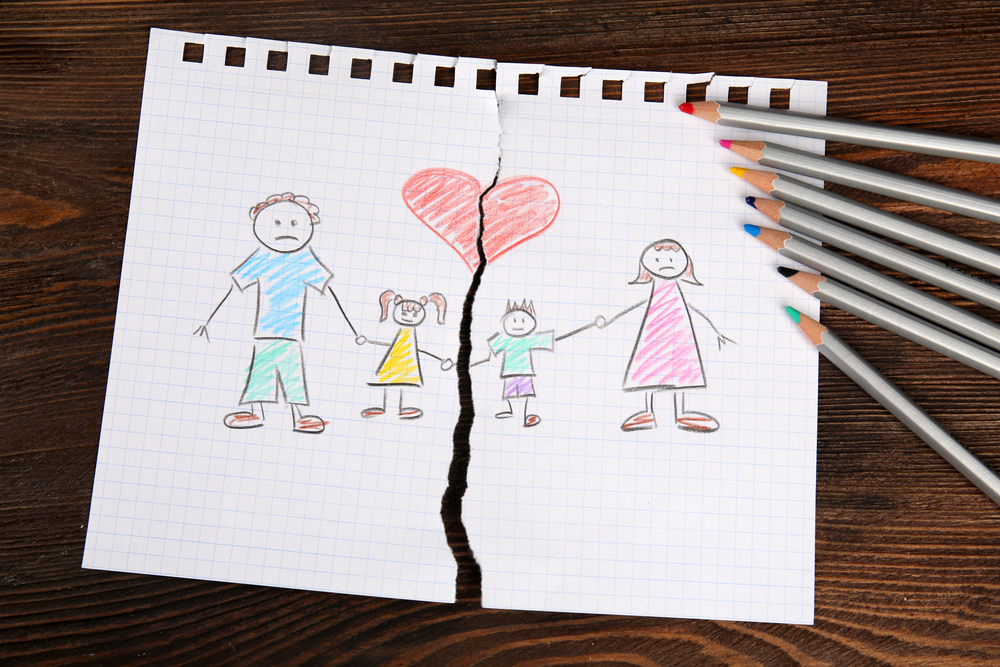 A father who signed a form giving his consent to the adoption of his child did not find relief at the Court of Appeals of Indiana in his subsequent challenge to the adoption.
In 2020, A.E. asked E.C., who was the director of a day care facility, to adopt A.E.'s unborn child, E.E. E.C. agreed and filed an adoption petition before E.E. was born, with A.E.'s consent.
The day after E.E. was born, the Adams Circuit Court awarded E.C. temporary custody of the infant. E.E. has lived with E.C. since then.
After E.E.'s birth, father R.P. received a notice informing him of the pending adoption, which he contested. E.C. filed a motion to waive the requirement for R.P.'s consent, arguing he was unfit and had a "substantial criminal history and addiction to illegal substances."
The Adams Circuit Court held a hearing on the issue of consent. In the meantime, the court granted R.P. supervised parenting time and ordered him to pay child support to E.C.
Over the span of the next two months, R.P. canceled six visits and never paid child support. Then, before the consent hearing could be held, he told his counsel he would consent to the adoption.
R.P. signed the consent form at his home but did not have it notarized. E.C.'s counsel filed the signed form with the trial court, but the day before the adoption hearing, R.P. asked to withdraw his consent.
E.C. filed a motion to dismiss or for summary judgment on R.P.'s request to withdraw, and the trial court determined his consent had been validly given. The Court of Appeals declined to accept R.P.'s interlocutory appeal, and the trial court scheduled an adoption hearing.
E.C. moved to exclude R.P. from the final hearing, and the trial court granted that motion. The court then issued an adoption decree to E.C.
R.P. appealed, but the COA affirmed.
"Because Father's signature was genuine and manifested a present intention to give E.E. up for adoption, the Consent was valid even though it was not executed in the presence of one of the entities specified in the statute," Judge Rudolph Pyle wrote.
The case is In Re: The Adoption of E.E.; R.P. (Father) v. E.C., 22A-AD-732.
Please enable JavaScript to view this content.