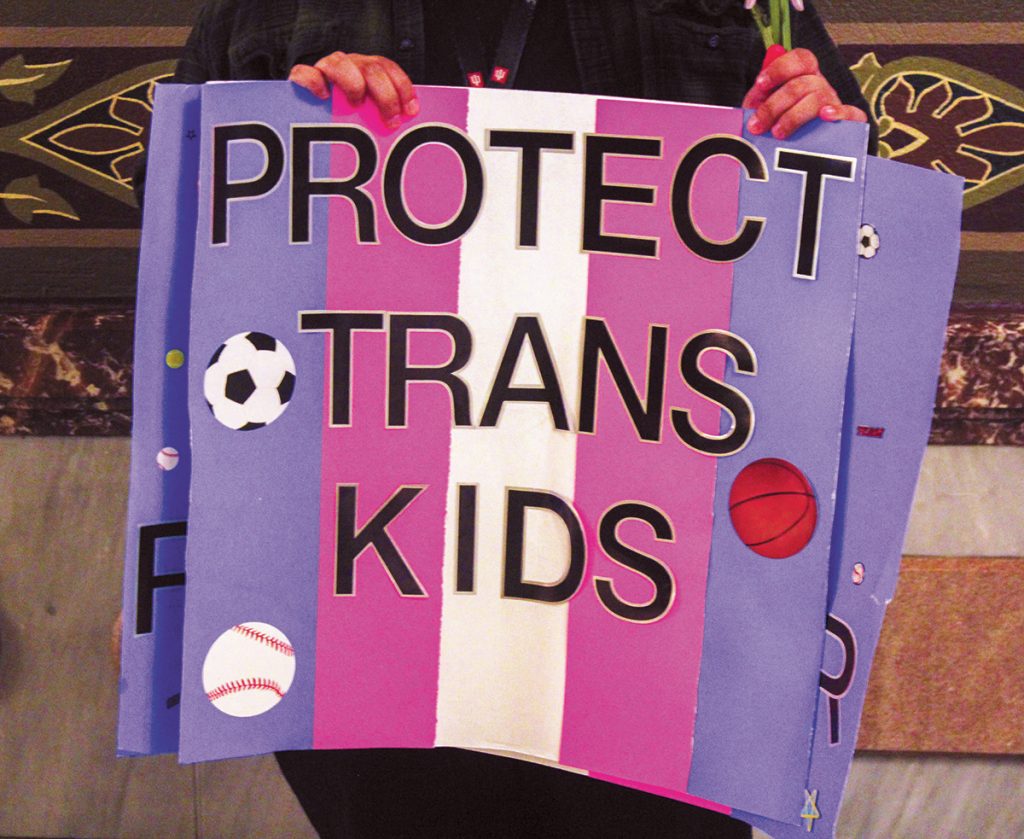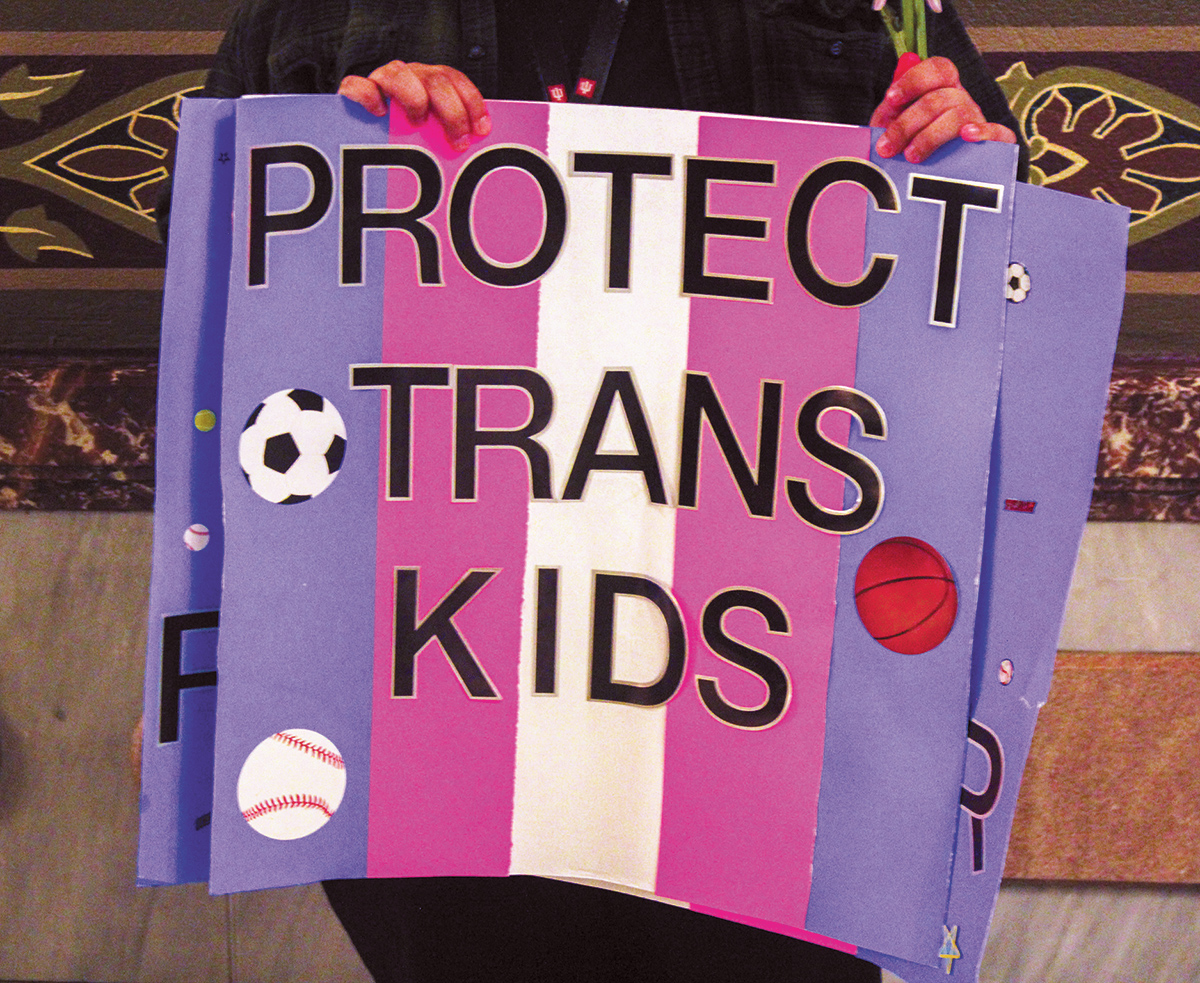 The Court of Appeals of Indiana is continuing to wrestle with requests to change legal documents for transgender children, parting ways with its own precedent and finding that Indiana code does not provide trial courts with the authority to order a gender-marker change.
However, the COA did find the trial court needs to provide findings as to why a name change can't take place.
K.D.G. was born male in 2009 but informed mother T.L.J. in the spring of 2021 that she identified as a transgender female. Thus, T.L.J. began working with medical and mental health professionals to determine an appropriate course of action, including filing petitions to legally change K.D.G.'s name and gender marker on her birth certificate.
Following a hearing, the Orange Circuit Court denied the petitions, finding T.L.J. failed to prove that the requested changes were in the child's best interests.
Before the Court of Appeals, judges affirmed on the gender marker issue, concluding the trial court did not have the statutory authority to grant the petition.
"We recognize that other panels of this court have interpreted Indiana Code section 16-37-2-10 as providing a mechanism by which a parent can seek to have a child's gender marker changed on the child's birth certificate," Chief Judge Cale Bradford wrote. "… However, we do not believe that the statute can be read in such a broad manner.
"As Judge (Rudolph) Pyle, a member of this panel, pointed out in his dissent in Matter of A.B., (164 N.E.3d 167 (Ind. Ct. App. 2021)), a plain reading of the text of Indiana Code section 16-37-2-10 reveals that the statute has nothing to do with amending a birth certificate to reflect a parent's desire to change a minor child's gender to reflect their gender identity and presentation," Bradford continued. "Instead, it clearly applies only to the use of DNA testing or other documentary evidence in order to establish paternity for the purpose of including the proper parent's name on a child's birth certificate.
"… Furthermore, as Judge (L. Mark) Bailey, also a member of this panel, pointed out in In re H.S., 175 N.E.3d 1184, 1187 (Ind. Ct. App. 2021), trans. denied, to date, the Indiana General Assembly has not addressed this emerging area of the law, leaving us 'again asked to expand upon the generic language for birth certificate alteration found in Indiana Code section 16-37-2-10(b).' Because we do not believe that Indiana Code section 16-37-2-10 provides the court with the authority to grant the requested relief, we conclude that the trial court did not err in denying Mother's petition to change Child's gender marker."
Regarding T.L.J.'s request to legally change her child's name, however, judges found appellate review was limited by the trial court's "failure to provide any findings explaining why it determined that the requested change was not in Child's best interests."
"On remand," Bradford wrote, "we instruct the trial court to make additional factual findings explaining its decision, focusing specifically on the statutory best-interests factors listed in Indiana Code section 31-17-2-8."
The case is In the Matter of: K.G., T.L.J., 22A-MI-502.
Please enable JavaScript to view this content.