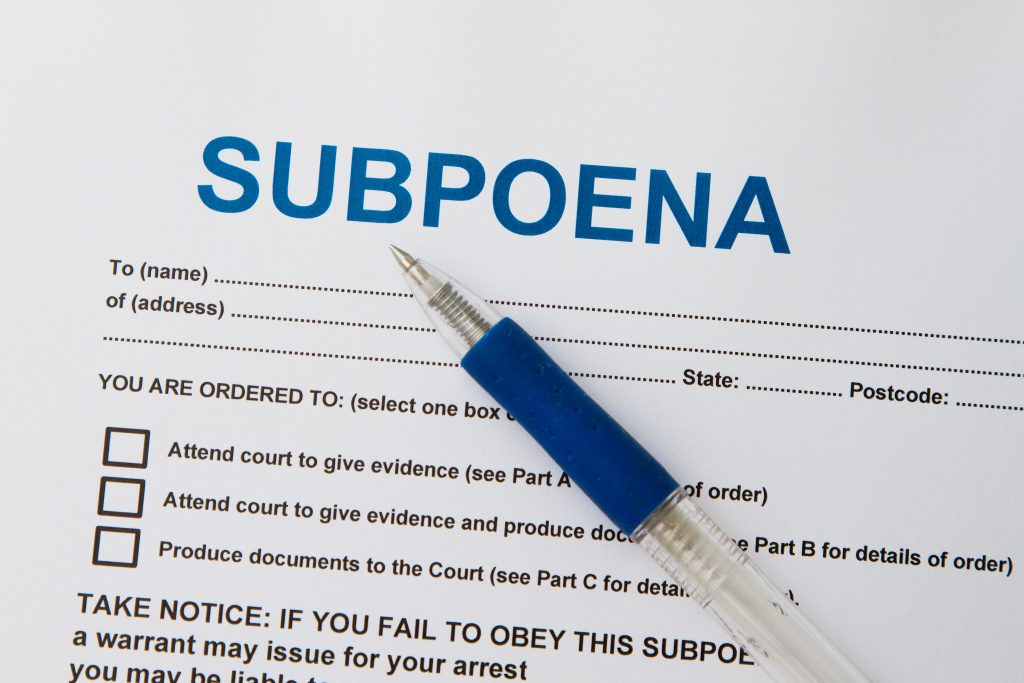 The Court of Appeals of Indiana reversed the denial of a post-conviction relief petition on Tuesday, ordering a new hearing after subpoenas weren't issued to two attorneys who had worked on the appellant's case.
Appellant-defendant Timothy Roberts is currently serving 38 years for Class A felony child molesting. Attorney Thomas Kemp represented Roberts at his jury trial, but he was suspended for disciplinary reasons shortly thereafter.
In 2015, Roberts filed a direct appeal against his conviction, but the Court of Appeals affirmed. His counsel on appeal was attorney Mark Cox.
Next, proceeding pro se, Roberts filed for post-conviction relief, claiming ineffective assistance of trial and appellate counsel. The post-conviction court granted Roberts' requests for the issuance of subpoenas to Kemp and Cox, but the subpoenas were never issued.
The post-conviction court then held a hearing, but neither Kemp nor Cox attended. The court moved forward with the hearing and denied Roberts' PCR petition, but the Court of Appeals reversed in his favor.
"Even after Roberts filed two requests with the clerk and advised the clerk that the post-conviction court had authorized and ordered subpoenas to be issued to Trial Counsel Kemp and Appellate Counsel Cox for their attendance at the upcoming October 25 hearing, the subpoenas were still not issued," Judge Rudolph Pyle wrote. "Both Roberts and the State agree that these two witnesses were necessary for Roberts' post-conviction claims of ineffective assistance of trial and appellate counsel.
"Because the subpoenas should have been issued and the clerk's failure to subpoena trial and appellate counsel witnesses for Roberts' post-conviction hearing was not harmless error," Pyle concluded, "we reverse the post-conviction court's judgment and remand for a new post-conviction hearing."
The case is Timothy Roberts v. State of Indiana, 22A-PC-613.
Please enable JavaScript to view this content.