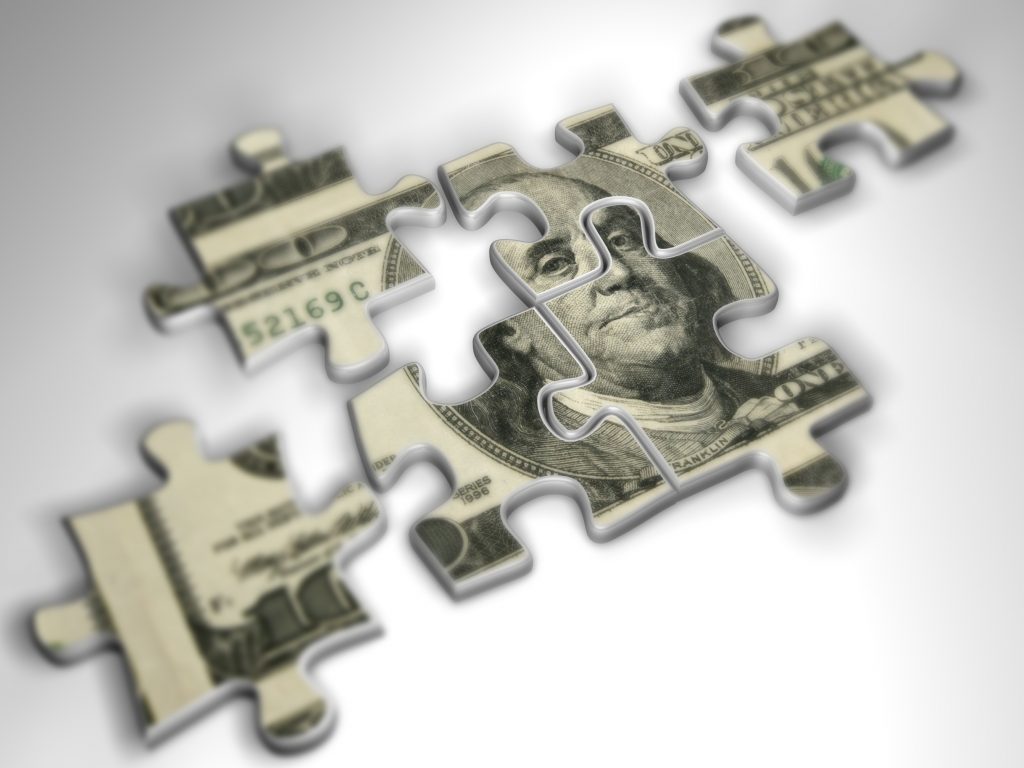 A man who received $18,000 to settle a judgment lien dispute is not entitled to interest, the Court of Appeals of Indiana has affirmed.
Thursday's opinion marked the second time Calvin Hair has taken his case to the COA.
In the first appeal, decided in 2021, Hair filed a complaint to foreclose on two judgment liens against residential real estate, naming Dennis and Linda Goldsberry as judgment debtors and JP Morgan Chase Bank as a party to answer as to any interest.
The parties began settlement negotiations but disputed whether they had reached a settlement agreement. The trial court determined the parties had agreed to settle for $18,000, and the Court of Appeals affirmed on that issue.
The COA also remanded for the issuance of a new order that excluded other release provisions the parties had not agreed upon. On remand, Hair moved for a supplemental order that included both pre- and post-judgment interest.
The Marion Superior Court denied that request and issued an order to enforce the settlement agreement, which included $18,000 for Hair plus the release of the two lien judgments.
Hair appealed but the COA affirmed.
"Here, and in Hair I, the trial court and we have addressed a contract dispute, have found as a matter of law that the parties reached a settlement agreement, and have directed that the agreement be executed according to its terms," Senior Judge Edward Najam wrote. "The court explicitly ordered 'the parties' mutual conformance with the following essential terms of the agreement,' namely, that the Goldsberrys and Chase would pay Hair 'the settlement amount of $18,000' and that Hair would release the judgment liens. This was not a money judgment but an order that an act be done.
"… We conclude, again, that the trial court properly enforced the settlement agreement, and we hold both that the settlement agreement was not a judgment for money and that the trial court's entry stating that the settlement agreement did not provide for the payment of interest was correct," Najam concluded.
The case is Calvin Hair v. Dennis Goldsberry, Linda Goldsberry, and JPMorgan Chase Bank, N.A., 22A-TP-2122.
Please enable JavaScript to view this content.