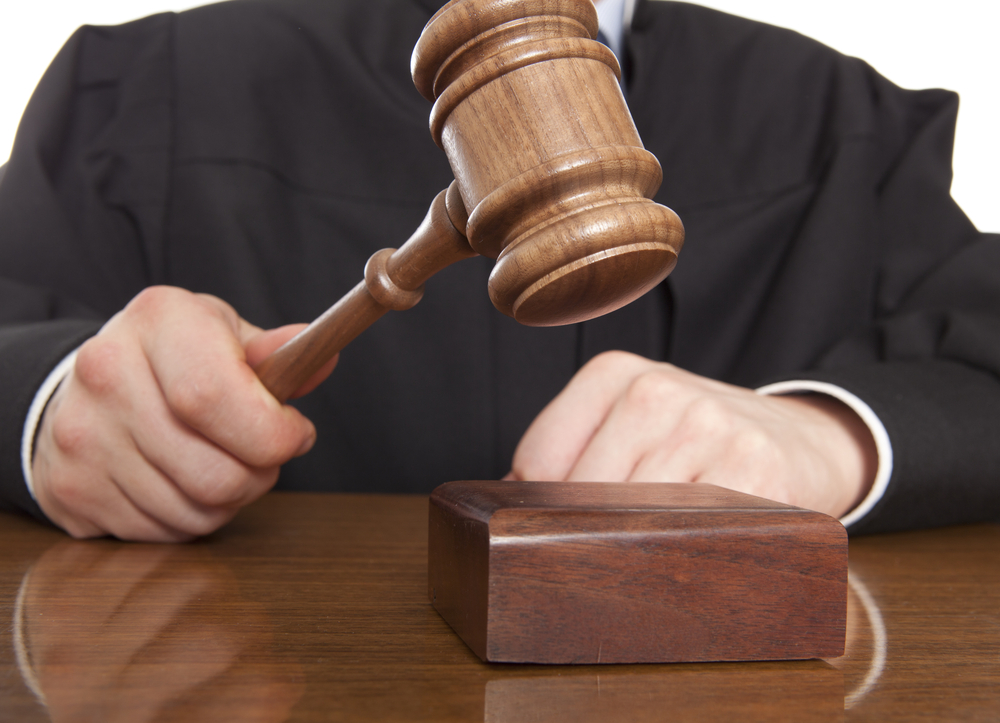 A man who took a truck belonging to his deceased father from his ex-wife's house has failed in his attempt to overturn his felony burglary conviction at the Court of Appeals of Indiana.
The case began on July 18, 2021, the day Craig Bright's father died. Upon learning of his father's death, Craig kicked in the door of the house belonging to Debra Bright, his ex-wife, intending to take possession of his father's truck, which had been on Debra's property.
Craig took the keys to the truck and a cellphone that belonged to Debra from inside the house. Debra wasn't home at the time, but when she returned she reported the break-in and missing items.
Police later found the truck in a parking lot with Craig's things in it.
Craig was charged with Level 4 felony burglary, Level 6 felony auto theft and Level 6 felony theft. Count II, auto theft, alleged he knowingly or intentionally exerted unauthorized control over the truck that allegedly belong to Debra.
Then on the day of trial, the state moved to amend Count II to allege the truck belonged to "Debra Rose Bright and/or the Estate of Gary Bright." Craig, who was representing himself, objected to the amendment, stating he was entitled to his father's things.
The Grant Circuit Court overruled the objection and allowed the amendment.
The court then found Craig guilty of Level 4 felony burglary and Level 6 felony auto theft. He was sentenced to an aggregate of six years.
On appeal, Craig raised two issues. First, he argued the trial court abused its discretion by allowing the state to amend the charging information on the day of the trial.
Disagreeing, the Court of Appeals held, "The amendment had no effect on Bright's ability to present evidence that he, in fact, owned or had authorized control over the truck."
"The amendment to the charging information, thus, did not prejudice Bright's substantial rights, and the trial court, accordingly, did not abuse its discretion," Judge Elizabeth Tavitas wrote.
The second issue Craig raised was whether sufficient evidence supported the burglary conviction.
"Although Bright testified that he did not intend to steal the truck, the trial court had no obligation to believe him," Tavitas wrote. "Here, Bright did not avail himself of any legal process but instead took matters into his own hands by forcing entry into Debra's home without any established right to the truck. The trial court, thus, could reasonably infer from the circumstantial evidence that Bright intended to steal the truck."
The case is Craig W. Bright v. State of Indiana, 22A-CR-1875.
Please enable JavaScript to view this content.