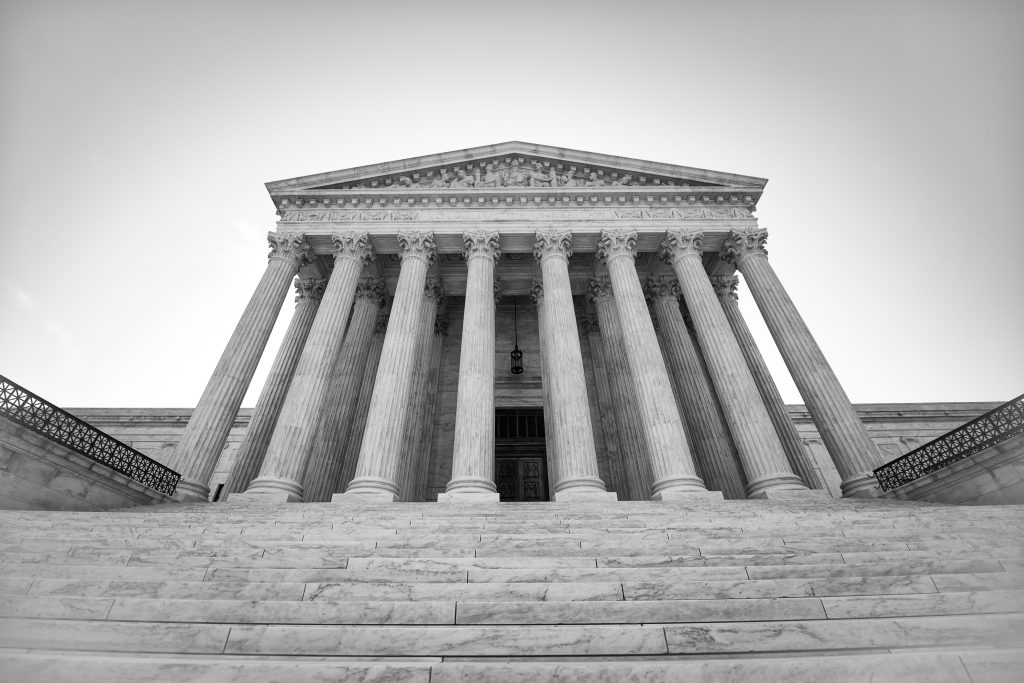 The annual Good Government CLE hosted by Common Cause Indiana will focus on the U.S. Supreme Court and the push for the justices to adopt a code of ethics.
This year's seminar is entitled, "Above Reproach? The Case for a Supreme Court Code of Ethics," and will feature a panel of national experts arguing that the time has come for Congress to pass legislation requiring Supreme Court justices to adhere to a code of ethics.
The virtual event will be held from 11:30 a.m. to 1 p.m. Dec. 15 and will offer 1.3 CLE credits, with ethics credits available. Registration information can be found here. 
Moderated by Ami Gandhi, senior counsel at the Chicago Lawyer's Committee for Civil Rights, the seminar will examine the likelihood of the Supreme Court adopting a code of ethics and what Indiana attorneys and judges can do to lend their voices to the call for action.
The panelists will include Kedric Payne, vice president, general counsel and senior director of ethics at the Campaign Legal Center, and Aaron Scherb, senior director of legislative affairs at Common Cause.
Please enable JavaScript to view this content.