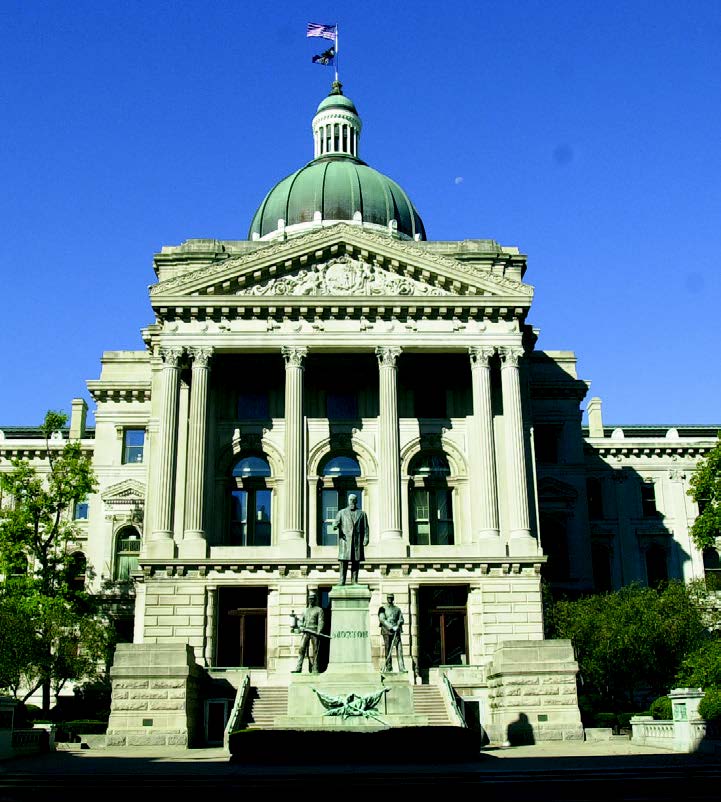 Indiana Department of Child Services Director Terry Stigdon will resign from the agency, Gov. Eric Holcomb announced Monday. Her last day is Friday.
The agency's current chief of staff, Eric Miller, has been named the new director.
Stigdon was appointed as the director in late 2017, joining the agency after serving as clinical director of operations at Riley Hospital for Children at Indiana University Health in Indianapolis.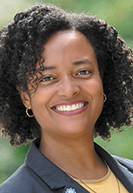 She succeeded Mary Beth Bonaventura, who resigned and laid out issues she saw with the agency in a resignation letter. Problems were mainly due to a lack of funding, she said at the time, adding that the governor's office should change its approach to the child welfare system.
In the announcement, Holcomb highlighted accomplishments at DCS under Stigdon, including decreasing the number of children in foster care by more than half since 2017 and launching Indiana Family Preservation Services, which offers in-home services to help keep children in the home with their caregivers.
"Under her leadership, Terry has focused on serving children in need with the right services at the right time, which resulted in more children receiving the right care," Holcomb said in a statement. "Terry leads with compassion, kindness and grace and has embraced all of Indiana's children as if they were her own, and we are all better because of it. While I will miss her, I'm equally excited for her next chapter of service to others."
Stigdon will join the American Red Cross Indiana region as CEO.
"It's been an absolute honor and joy working alongside this team the last five years to serve Hoosier families and children, and I am so thankful the governor entrusted me with this opportunity," Stigdon said in a statement. "We've made incredible strides in the child welfare system, and I am confident I am leaving the agency in capable hands that will continue this excellent progress."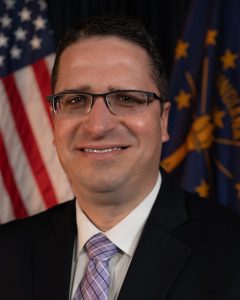 Regarding Miller, Stigdon's replacement, Holcomb said, "Eric has a demonstrated history of public service and is clearly committed to acting in the best interest of all Hoosiers. I have no doubt DCS is poised to make continued progress under his leadership and benefit from a seamless transition."
Before joining DCS, Miller was chief of staff at the Indiana Department of Health.
"I am honored to lead DCS at this exciting time and confident my experience in government has prepared me to support DCS' mission and programs," he said in a statement. "I appreciate Gov. Holcomb's confidence in me, and I'm delighted to build on the important work started under Director Stigdon and continue to improve how we protect and serve our most vulnerable children and families."
Miller will begin his new role Monday.
Please enable JavaScript to view this content.